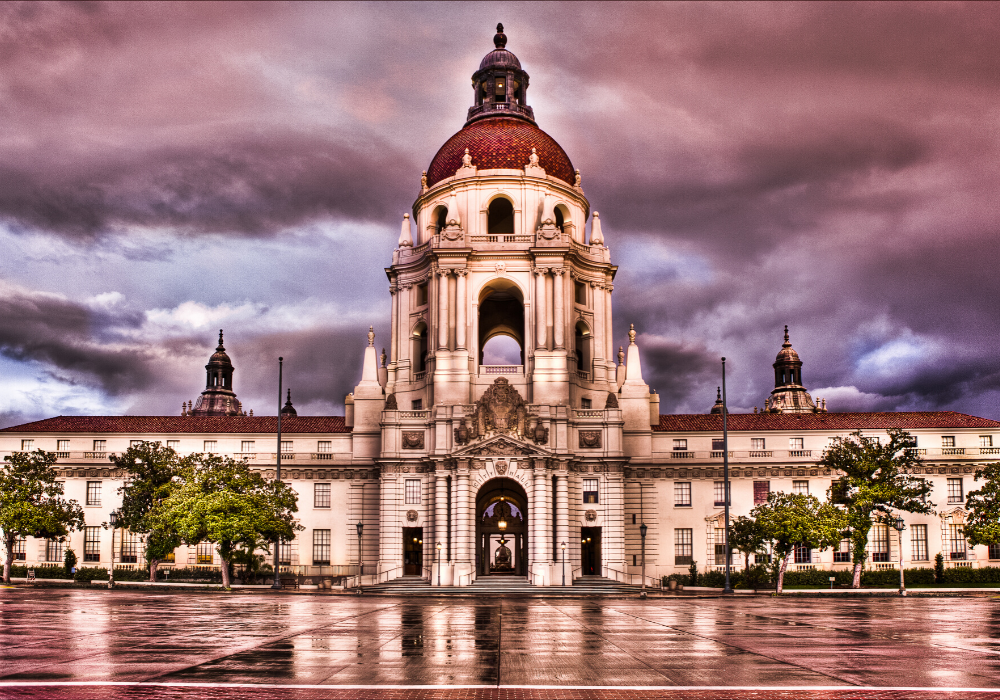 Western Asset Management Company, a $450 billion global fixed income asset manager based in Pasadena, California, has selected IHS Markit's Enterprise Data Management (EDM) solution delivered as a managed service. Western Asset will use EDM to master core datasets including securities, prices, benchmarks and counterparties.
Kevin Brennan, head of investment operations at Western Asset, says: "Transforming our operations and making data an asset are central to operational strategy. The EDM platform will provide a single integrated platform to master core data, creating greater leverage in our business model and allowing us to focus more time on other aspects of our operational infrastructure."
IHS Markit EDM will replace internally built applications, enabling Western Asset to centralise data management practices and improve operational efficiency. The managed service, which runs on Amazon Web Services, will give the business more control over the firm's data assets with less reliance on technology teams.
Andrew Eisen, global head of EDM and thinkFolio at IHS Markit notes that asset managers facing challenges of rising costs and regulation are looking for ways to become more efficient. On Western Asset, he says: "By centralising its data management in the cloud, Western Asset will achieve greater operational efficiency and the business will be able to make faster decisions based on timely, high quality data."