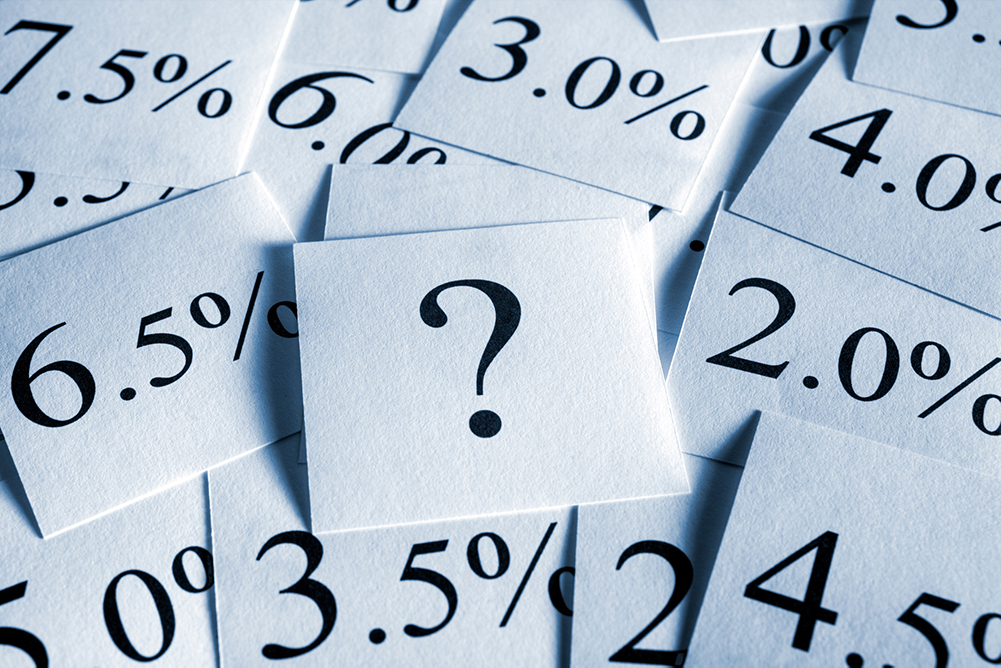 Wematch.live, a digital broker, reports growing interest in the Euro interest rate swaps (IRS) matching and negotiating platform it released in late July. The platform went live with an initial group of 10 banks, including JP Morgan, Société Générale, HSBC and Royal Bank of Canada, and has since increased usage and liquidity, with 39 banks trading on a cross-asset basis.
Wematch, which is based on a subscription model, defines itself as a global multi asset class, web-based matching and negotiation platform. It says it is able to give sell-side human traders greatly enhanced tools and workflow to match and negotiate trades. The start-up is seeking to disrupt IRS, one of the largest and most liquid financial markets, with over $2.1 trillion a day changing hands, according to the Bank for International Settlements. Although most IRS is traded electronically, there is still a significant amount of business conducted via phone by experienced voice traders.
With the addition of Euro IRS to the Wematch platform, these traders are able to match and negotiate Euro IRS curves, butterflies, and basis structures. According to Wematch, a dozen more instrument types are in the process of being onboarded, as the company works with banks to add more products and instruments on a monthly basis.
"This is a game changer for a traditionally underserved, but enormously important, segment of financial services," says Joseph Seroussi, co-CEO of Wematch. "We have built up our network of users and liquidity steadily, working closely with the dealers at the banks to ensure we deliver functionality to enhance the way these instruments are matched and negotiated. The growth in bank usage and connectivity to Wematch and liquidity flow has been beyond our expectations."
Wematch.live is based in Tel Aviv and has offices in London and Paris. It also has platforms for equity derivatives and securities financing structures. Since 2016, Wematch Interest Rates has been part of the JP Morgan 'In-Residence' FinTech programme. The programme is a start-up hub designed to foster new technology and FinTech firms, and is embedded within J.P. Morgan's Corporate & Investment Bank. Each member is personally sponsored by a member of the Corporate & Investment Bank Management Committee. The Wematch.live equity derivatives platform is part of the Société Générale global markets incubator programme.
Subscribe to our newsletter