Recorded Webinar: Voice recording for communications surveillance under MIFID II/MAR
25 April 2017
---
Don't miss this opportunity to view the recording of this recently held webinar.
To date, the industry's regulatory compliance focus for upcoming European MiFID II and Market Abuse Regulation (MAR) has been on issues including the structure of trading facilities, systematic internalisation, governance, best execution and time-stamping. MiFID II and MAR also contain provisions, however, increasing the requirements for recording and archiving voice communication related to securities trading. MiFID II adds a requirement to archive both mobile and fixed-line telephone calls, and ongoing monitoring of the effectiveness of their voice recording process.
Join the webinar to find out about:
Policies for mobile phone use and recording
Monitoring of collected records
Effectiveness of trading communication recording
Management oversight of recording
Retention of recordings
On-demand access to recordings for regulatory inquiries and audits
Speakers: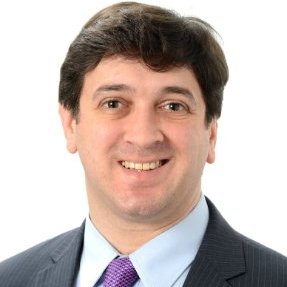 Moderator: Michael Shashoua, Editor, A-Team Group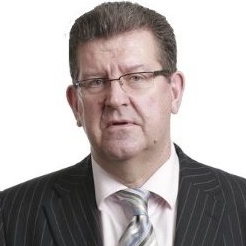 Hugh Cumberland, Principal, Cumberland Caine Limited

Andy Mather, Financial Services and Emerging Technology, Telstra

Paul Liesching, Global Head of Financial Markets, Truphone
More About Our Speakers:
Hugh Cumberland
Principal
Cumberland Caine Limited
After 34 years delivering technology, marketing, sales and operational solutions in capital markets in London and around the globe, Hugh now provides consultancy, advisory, interim and non-executive services to an international customer base.
Andy Mather
Digital Transformation Director
Telstra
Over 20 years of providing trading solutions to traders and dealers in the financial markets. Currently building a financial markets ecosystem for Telstra by bringing disruption through innovation to the Trader Voice market and using this as a platform to help firms stay compliant with the increasing demands of the regulators; also passionate about using new technology to drive business efficiency in the trading room.
Paul Liesching
Global Head of Financial Markets
Truphone
Paul is the Global Head of Financial Markets at Truphone. Using his specialist expertise, he is enabling Banks, brokers and investment managers of all sizes to comply with MiFID II by January 2018. Having worked with the world's largest investment banks, Paul is dedicated to the mission-critical implementation of the only truly international solution, Truphone Mobile.
Sponsors: