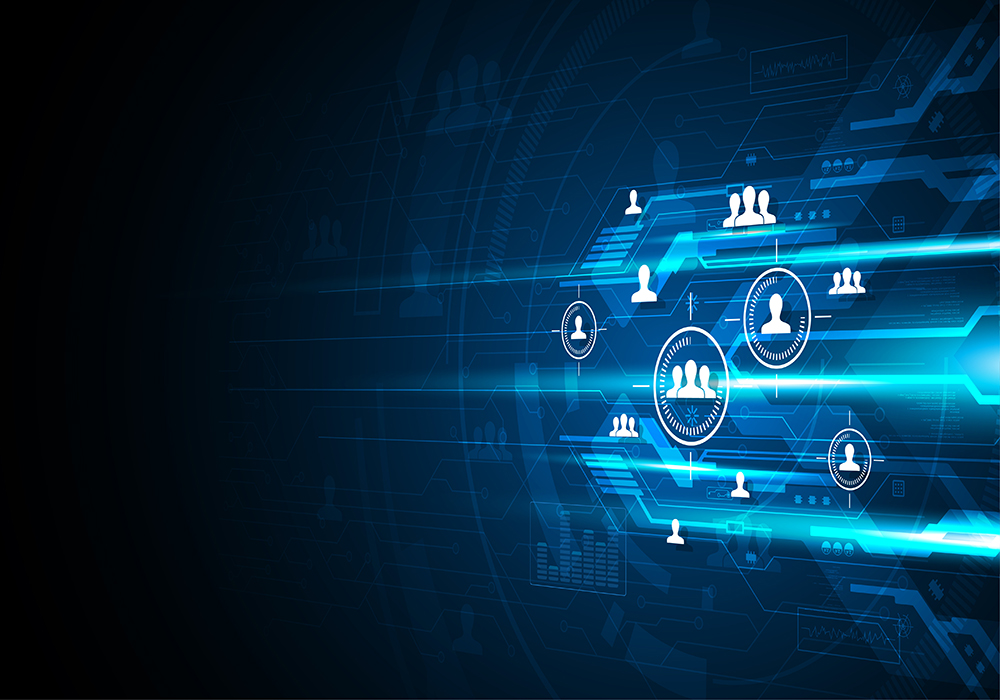 Recorded Webinar: Unifying client data to accelerate insights and deliver better experiences
30 June 2021
---
Data insight is critical to all aspects of the buy-side investment process from portfolio decisions that drive core revenue and incremental revenue opportunities, to delivering unique and timely investment research, and rapidly innovating and offering new products to clients.
While this is a key goal for asset managers, built on the ability to understand and apply advanced analytics across their data landscape, it is often frustrated by a fragmented architecture, legacy systems, data silos and point-to-point integration that lead to sub-optimal processes such as poor client engagement and reporting.
To resolve these problems and drive better outcomes, including accelerated data insights and seamless customer interaction, asset managers need to consolidate and govern data on a single platform that can provide a complete and accurate 360 degree view of client data.
This webinar covers:
Buy-side data management challenges and the need for change
Approaches to gaining a better understanding of client data
How to consolidate data and create a 360 degree view of all client data
Technology solutions that support data consolidation, analytics and delivery
The operational benefits and competitive advantages of a 360 customer view
Speakers:

Louise Head, Director, Performance Analysis, Federated Hermes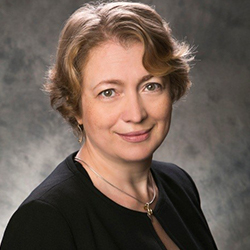 Julia Bardmesser, Senior Vice President, Head of Data, Architecture and Salesforce Development, Voya

Daniel Roberts, Solutions Engineering Director, MarkLogic

Moderator: Sarah Underwood, Editor,
A-Team Group
More about our speakers:
Louise Head
Director, Performance Analysis
Federated Hermes
Louise Head has over 20 years of experience in the Asset Management Industry. Louise first joined Hermes in 2002 working for the activist manager Hermes Focus Funds as Head of Investment Administration. Louise then moved into the Performance Analytics team in 2010 as Head of Performance. Louise is currently responsible for the provision of all
performance analytics across all Federated Hermes Int'l asset classes along with ensuring Federated Hermes maintains GIPS compliance. Prior to Hermes, Louise worked for both RBC & Aviva in Melbourne Australia.
Julia Bardmesser
Senior Vice President, Head of Data, Architecture and Salesforce Development
Voya
Julia Bardmesser is Senior Vice President, Head of Data, Architecture and Salesforce Development at Voya. In her role Julia is leading the transformation of Voya's enterprise assets in Data, Architecture and Salesforce to increase agility and speed to market by eliminating redundant data silos and consolidating and automating data processes to deliver key insights from proprietary data; and to reduce costs through re-use and infrastructure simplification.
Julia has recently been recognised as one of CDO Magazine's 'Global Data Power Women 2021' for championing data and leading pioneering work.
Prior to joining Voya Julia was a Global Head of Data Integration at Deutsche Bank, where she led the implementation of global metadata management platform that enabled data lineage and robust front to back data quality measurement.
Julia has over twenty years of experience in data management, data governance, architecture and cross-platform solution delivery in the financial industry. She also worked at Citi, FINRA, Freddie Mac, Thomson Financial Services, Bear Stearns and Bloomberg L.P.
Daniel Roberts
Solutions Engineering Director
MarkLogic
Daniel has worked with major investment banks, mutual funds, and online brokerages for over 20 years. He has helped clients design and build high performance and cutting edge database systems and provided guidance on issues including data integration, performance, optimal schema design, security, failover, messaging, and master data management.
---
Sponsors: