Recorded Webinar: Trade Surveillance and data capture for MiFID II compliance
27 June 2017
---
Don't miss this opportunity to view the recording of this recently held webinar.
Under MiFID II and MiFIR, any firm participating in electronic trading of financial instruments will need to conduct real-time monitoring of current trading activity and be able to sequentially reconstruct past trading events. No longer will capture and reporting of transaction data be enough. Firms will have to satisfy regulators' need to see quote data, which shows what was happening in the markets before trading and transactions occurred. While many in the industry are seeing challenging demands from the new requirements, some acknowledge they are justified and present an opportunity to collect more data and analyse that data for multiple functions.
This means collecting granular data on quotes and timestamps, presenting substantial challenges. Network packet capture and data retrieval advances are becoming evident as ways to collect the relevant data and report it as required. The scale of data capture and storage is going to increase by an unprecedented extent. Structuring data capture systems correctly can make these challenges bearable and also yield other benefits.
Join the webinar to better understand the technological and management elements important to trade surveillance and data capture for compliance with MiFID II, such as:
Role of network packet capture for handling trade and order data
Role of data capture in investigating trading anomalies
Ensuring accuracy of post-trade investigations
Supporting queries across assets, instruments and venues
Scaling network packet capture, data aggregation and queries
Accomplishing trade reconstruction through surveillance and capture systems
Speakers: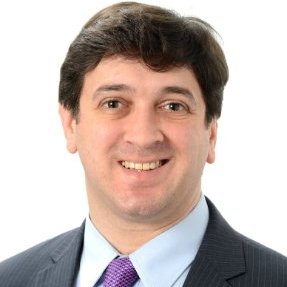 Moderator: Michael Shashoua, Editor,
A-Team Group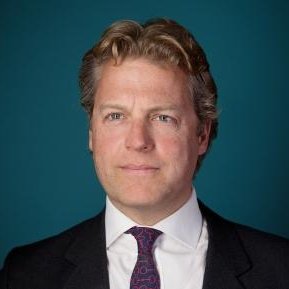 William Garner, Partner, Charles Russell Speechlys LLP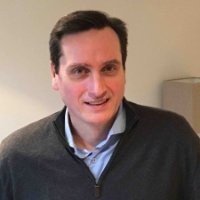 Clive Posselt, Commercial Director, Instrumentix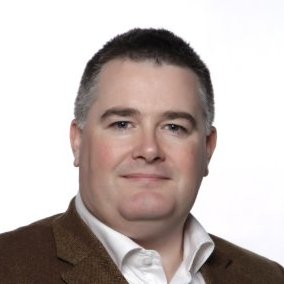 Dan Joe Barry,
VP Positioning and Chief Evangelist,
Napatech
More About Our Speakers:
William Garner
Partner
Charles Russell Speechlys LLP
William specialises in the financial services sector and leads the firm's Broking,
Trading and Markets practice.
He has advised on the structuring and establishment of numerous financial
services businesses and investment funds. He also regularly assists clients
throughout the UK authorisation process and has particular expertise in advising clients on a wide range of regulatory, trading and markets issues and perimeter issues.
William has a diverse range of clients across exchanges, multilateral trading facilities, broker crossing networks, investment banks, brokers, dealers, proprietary trading firms, and investment managers in connection with multiple investment and product classes (including equities, fixed income, funds, commodities, derivatives and commercial and wholesale FX). Extensive non-law trading experience enables him to provide legal expertise which is complemented by significant industry insight and an understanding of the practical and commercial realities of running a business involved in financial markets.
William also leads the regulatory side of the firm's FinTech practice and regularly assists clients in fitting novel and fast moving technological business models into the less dynamic regulatory framework.
Clive Posselt
Commercial Director
Instrumentix
Clive has a wealth of experience in electronic markets having held senior sales, sales trading and business development positions at Hoenig & Company, Lehman Brothers, Instinet and Barclays. He also served as Barclays Head of Market Structure for Equities Markets in Europe and chaired the firms best execution committee.
Dan Joe Barry
VP Positioning and Chief Evangelist
Napatech
Daniel Joseph Barry is VP of Positioning and Chief Evangelist at Napatech with over 25 years' experience in the IT and Telecom industry. He is currently responsible for strategic market development for Napatech.  He has an MBA and a BSc degree in Electronic Engineering from Trinity College Dublin.
Sponsors: