Recorded Webinar: Trade/Order Tracking & Time-Stamping for Regulatory Compliance
16 March 2017
---
Don't miss this opportunity to view the recording of this recently held webinar.
At the beginning of 2018 in Europe, and before the end of 2017 in the US, new time-stamping requirements will come into force, under European MiFID II regulation and the US SEC's Consolidated Audit Trail (CAT) project. The RTS 25 provision of MiFID II sets exact millisecond and microsecond levels for time-stamp accuracy depending on whether the party involved is a trading venue, high-frequency trader, algorithmic trader or manual, human trader. CAT will require self-regulatory organizations to report time-stamped information at a certain standard as well. Both the European and US time-stamping rules will affect how trades and orders may be tracked.
For trade reporting operations, what burdens do MiFID II's RTS 25 standards create, particularly for time-stamping and tracking orders?
Is MiFID II too reliant on accurate time-stamps? Is the emphasis on time-stamp accuracy justified and helpful?
Are the provisions of MiFID II and CAT concerning time-stamping very similar or very different?
Can SROs adequately address industry standards for clock synchronization, or do so better than the industry as a whole? Is MiFID II's approach to clock synchronization better than a SRO-led approach?
How reasonable is CAT's clock synchronization standard of within 100 microseconds of the time maintained by the National Institute of Standards and Technology?
Speakers: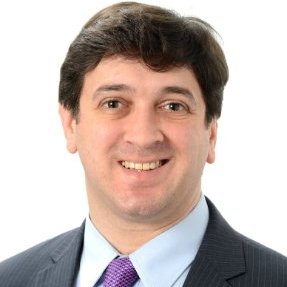 Moderator: Michael Shashoua, Editor, A-Team Group

Bob Mudhar, Partner, Citihub Consulting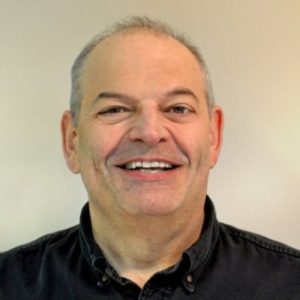 Jim Northey, Co-Chair, FIX Global Technical Committeeand Former Member of the HFT Subcommittee, CFTC Technical Advisory Committee

Dermot Harriss, Senior Vice President – Regulatory Solutions, OneMarketData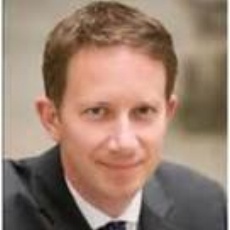 Ian Salmon, Director, IgniteG2M Ltd
More About Our Speakers:
Bob Mudhar
Partner
Citihub Consulting
Bob is a senior trading systems technologist with more than 20 years' experience in blue chip investment banking institutions. His career has spanned a variety of business facing technology roles, helping to support, enhance and migrate systems on behalf of trading desk heads, IT managers, operations, legal and compliance teams.
Jim Northey
Co-Chair
FIX Global Technical Committee and
Former Member of the HFT Subcommittee
CFTC Technical Advisory Committee
Jim Northey (B.S. University of Indianapolis, M.S. Illinois Institute of Technology), works in product strategy and research at Itiviti AB. He is the co-chair of the FIX Global Technical Committee and is convener of ISO TC68/WG5 semantics. Jim is a past member of the US Treasury OFR Advisory Committee and the US CFTC Technology Advisory Committee – Subcommittee on HFT. Jim is an adjunct instructor of Finance at Michigan Technological University, where he teaches Derivatives and Financial Engineering.
Dermot Harriss
Senior Vice President – Regulatory Solutions
OneMarketData
Dermot Harriss joined OneMarketData in 2015, and is responsible for delivering solutions that help firms meet their regulatory compliance needs. Mr. Harriss brings over twenty years of financial industry experience from roles involving futures trading, quantitative strategy development, derivatives risk management, program trading, execution services, and technology management.
Ian Salmon
Director
IgniteG2M Ltd
Ian Salmon is co-founder of IgniteG2M Ltd an outsourced go-to-market advisory practice, specialising in the regulatory technology space, with clients large and small in front-office and compliance. Ian's experience is gained from >30 years in Cap Markets, trading, compliance and more recently at service providers including Reuters and Fidessa.
Sponsors: