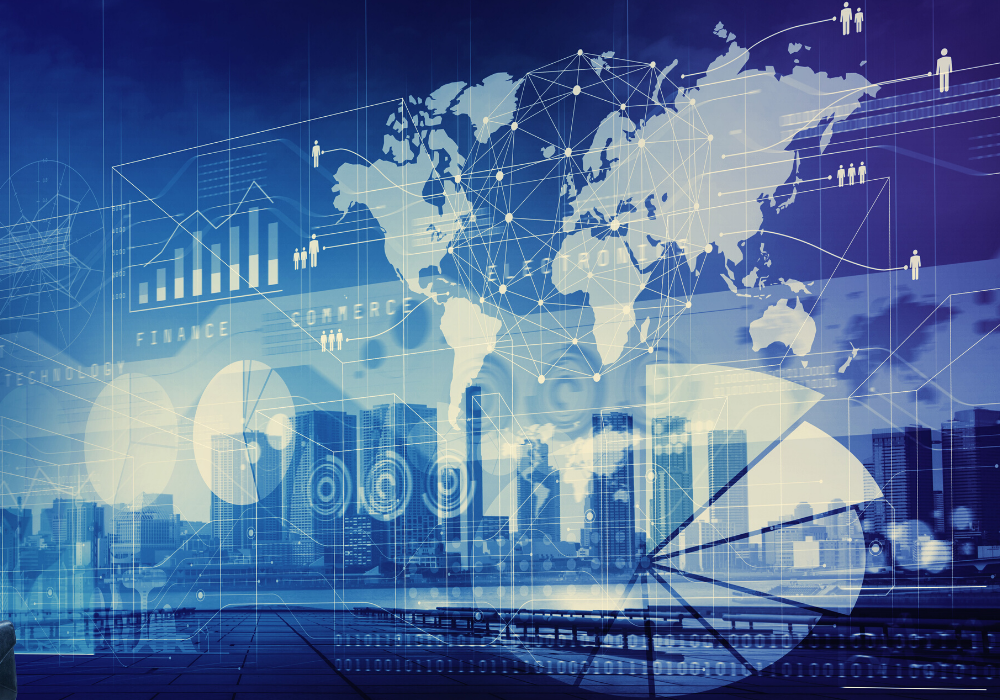 Recorded Webinar: The Transformation of Buy-Side Market Surveillance
7 July 2020
---
Asset managers, hedge funds, insurance firms, and other buy-side firms globally are becoming more active in their approach to market surveillance, as regulatory pressure to up their game mounts.
Buy-side firms are now building out their surveillance infrastructure as they seek to respond to the requirements posed by Dodd-Frank, MiFID II and the Market Abuse Directive/Regulation (MAD/MAR).
Unlike larger sell-side firms, whose complexity created challenges for those seeking to implement a holistic approach to market surveillance, many investment management firms are essentially 'green field sites', with little or no existing surveillance infrastructure and simpler organisational structures.
This, combined with the broad acceptance of cloud and SaaS technology delivery models, has made it more straightforward for buy-side firms to put in place state-of-the-art surveillance platforms that meet their needs in the face of more rigorous regulatory scrutiny.
Listen to this webinar to learn:
What changes are driving the need for investment into market surveillance in buy-side firms
What buy-side firms are doing now to respond and address these challenges
What lessons the buy-side can learn from the experience from the sell-side on implementing market surveillance practices
Technologies and platforms that can help you deliver
Guidance and approaches to establishing a holistic market surveillance infrastructure.
Speakers:

Chris Beevor, Head of Advisory & Development Group Compliance, GAM

David Cowland, Head of Compliance Operations, Fidelity International

Steve Bill, VP, EMEA, NICE Actimize

Moderator: Andrew Delaney, Chief Content Officer,
A-Team Group
More about our speakers:
Chris Beevor
Head of Advisory & Development Group Compliance
GAM
Chris joined GAM in 2019 after consulting on regulatory projects for Top Tier European Banks and Consulting Houses. Prior to that that he held a number of Global roles leading Regulatory Operations and AML teams at Global Investment Banks. He has a wealth of experience and knowledge in Operations and expertise in AML/KYC, Change Management and Governance.
He is currently responsible for Compliance Regulatory Development and Advise for GAM.
David Cowland
Head of Compliance Operations
Fidelity International
Innovator, change agent and problem solver. David is Head of Compliance Operations at Fidelity International and is currently working to transform how Compliance will work in the future using RegTech as an enabler for a more proactive, forward looking and technology focussed organisation.
Steve Bill
VP, EMEA
NICE Actimize
Steve joined NICE Actimize as VP EMEA in 2018. He brings with him a wealth of experience, expertise and passion to deliver success for his clients. He has held a number of sales and leadership positions at organisations such as IBM, where he managed the WebSphere business for financial services in the UK, IPsoft, where as managing director for the UK, he was at the forefront of the 'future of digital work' with artificial intelligence and cognitive virtual agent technology, and Pegasystems, where he managed their Northern European business, helping successfully guide the organisation to being a leader in digital solutions for customer engagement and relationship management.
Steve has teams across the EMEA region and is based in our London office. He is focused on building valued relationships with our clients, and ensuring that we are aligned to our customers' business outcomes.
---
Sponsors:

Being away from your computer doesn't mean you have to miss out on our webinars. Download these free apps to take part.