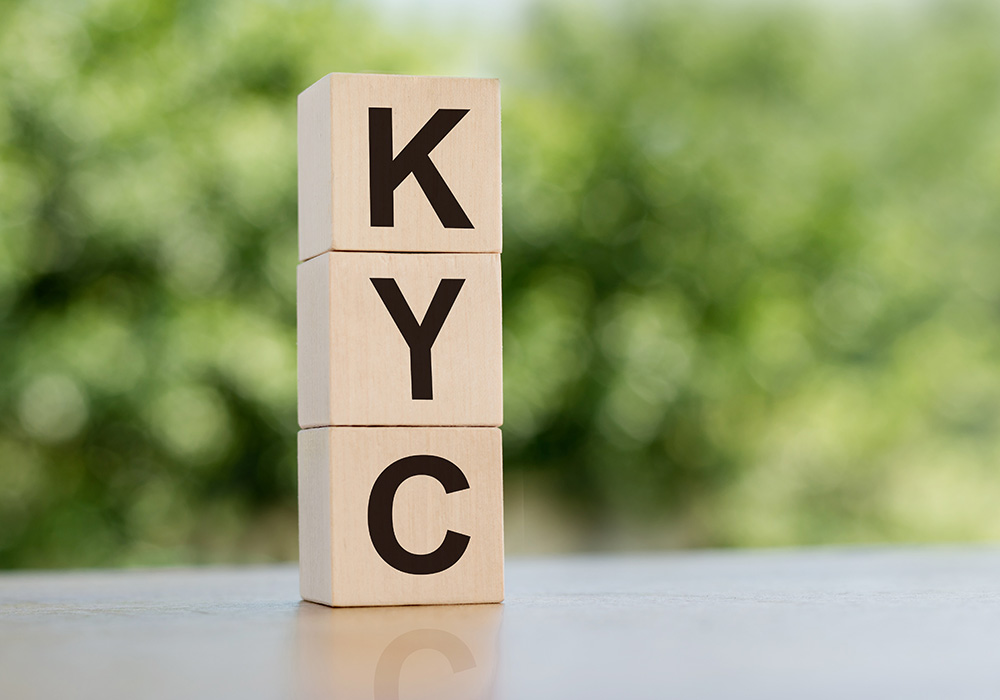 Recorded Webinar: The future of KYC and AML: How to tackle the challenges and gain the opportunities of perpetual KYC
24 March 2022
---
Perpetual Know Your Customer (or pKYC) could be a game changer for client onboarding, due diligence and financial crime compliance. Moving on from today's reactive approach that conducts client KYC processes at onboarding and typically at one, three and five year intervals, pKYC takes a proactive approach, creating a digital KYC profile and dynamically refreshing customer data in response to specified triggers.
The challenges of pKYC adoption include developing a digital operating model, ensuring integration across technology, data and customers, setting parameters for changes that will dynamically trigger a customer data refresh, and cultural buy-in.
The advantages include reduced risk based on an accurate and up-to-date view of regulatory risk, improved due diligence and compliance with AML requirements (AML), and ultimately, vastly better customer service and satisfaction.
Register for the webinar to find out more about:
How the concept of perpetual KYC is evolving
Best practice approaches to implementation
Helpful RegTech solutions and services
Inherent challenges of perpetual KYC
Opportunities of a successful implementation
Speakers:

Samantha Sheen, Founder & Director, Ex Ante Advisory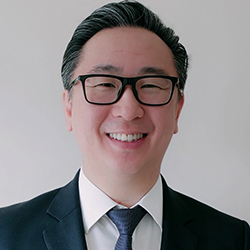 Chor Teh, Head of Client Lifecycle Management, Investec Bank Plc

Cécile Monico, Client Lifecycle Management Solutions Lead, Luxoft

Gareth Walker, Head of Digital and Client Onboarding, Refinitiv

Moderator: Sarah Underwood, Editor,
A-Team Group
More about our speakers:
Samantha Sheen
Founder & Director
Ex Ante Advisory
Sam Sheen has worked for over 15 years in the field of financial crime prevention. Her experience spans for working as MLRO, Data Protection Officer, Chief Compliance Officer to various roles at the Group level. Sam worked for several years as a regulator, overseeing the enforcement of AML/CFT cases and setting up the first AML/CFT supervisory division for the financial services regulator in Guernsey. Sam has worked for several years with innovative financial institutions, including FinTechs, e-payment institutions and VASPs, on how to embed regulatory requirements into their operational activities. An experienced trainer, presenter and content developer in the area of financial crime prevention, Sam also works with the European Commission in various capacities providing expertise, advice and support to European regulators and during assessment exercises. Sam supports the concept of "paying it forward" by encouraging the sharing of knowledge and experience by other AML/CFT professionals. She has supported this by creating a podcast she co-hosts with her professional colleague Marie Lundberg, called "Captivated Audience".
Chor Teh
Head of Client Lifecycle Management
Investec Bank Plc
Over 15 years of client relationship management experience across international financial services.  Extensive proven experience in Client Lifecycle Management, regulatory classification roll out of several major programmes including Dodd-Frank, EMIR, FATCA/CRS and Variation Margin implementation and remediation.  Served 15 years in JPMorgan, BNP Paribas, Standard Bank & Investec Bank spanning across major systems improvement, offshoring, migration and change initiatives including driving efficiency and cost reduction.
Cécile Monico
Client Lifecycle Management Solutions Lead
Luxoft
Cécile Monico is the Global head of CLM transformation at Luxoft. She has built and now leads a team of 200+resources across the globe which design and execute end-to-end transformation of the Client Lifecycle management chain. Cecile comes with 25y+ of experience as COO, CFO and Business development leader with larger or smaller organization from General Electric to Talan Consulting. She is a strong believer in the 6-Sigma approach learnt & practiced at GE, and with her pro-active attitude, she would always put measurable and sustainable changes for the client as the priority, together with internal efficiency and pragmatism.
Gareth Walker
Head of Digital and Client Onboarding
Refinitiv
Gareth is the Global head of Refinitiv's Client Onboarding and Digital onboarding propositions. He has over 15 years of experience of using, building and selling solutions to support KYC, On-boarding and Life-cycle management functions, across both banks, the buy side and vendors.
Prior to working at Refinitiv, Gareth spent 5 years with IHS Markit in their Regulatory and Compliance Services area, and 8 years at Goldman Sachs, working in a variety of operational roles across both the Fixed Income and Asset Management divisions.
---
Sponsors: