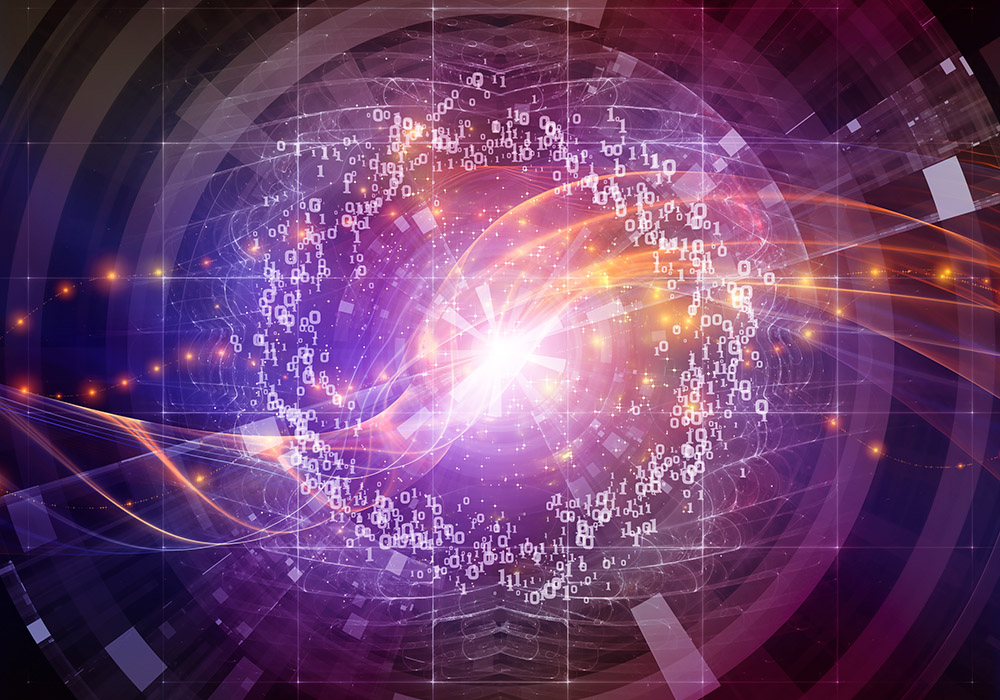 Upcoming Webinar: The evolution of market surveillance across sell-side and buy-side firms
21 September 2021
---
Date: 21 September 2021
Time: 10:00am ET / 3:00pm London / 4:00pm CET
Duration: 50 minutes
Market surveillance is crucial, and in many cases a regulatory requirement, to ensuring orderly securities markets and sustaining confidence in trading. It can be breached and has become increasingly complex in the wake of the Covid pandemic, Brexit, and the emergence of new asset classes.
This webinar will review the extent of market abuse in capital markets, how it differs across the sell-side and buy-side, and the regulatory requirements with which firms must comply. It will also detail strategies for successful market surveillance, supporting technologies, tools and services, and how the discipline is likely to evolve over the next few years.
Register for the webinar to find out:
The extent of market abuse in capital markets
Causes and challenges of market surveillance breaches
The regulatory response and requirements
How to develop efficient and effective strategies
Helpful technologies, tools, solutions and services
The ongoing evolution of market surveillance
Speakers:

Howard Davis, Managing Director, Head of Market Surveillance Regulatory Risk, State Street

Nick Maslavets, Global Head of Surveillance Development, Methodologies, & Analytics, Citadel 

Travis Schwab, CEO, Eventus

Dermot Harriss, Senior Vice President – Regulatory Solutions, OneTick

Moderator: Sarah Underwood, Editor,
A-Team Group
More about our speakers:
Howard Davis
Managing Director, Head of Market Surveillance Regulatory Risk
State Street
Howard Davis most recently served as Global Head of Market Surveillance. Howard has an international perspective with more than twenty years of experience in the financial services industry "With an impressive mix of industry experience, a deep knowledge of Exchanges, regulation, trading, and proven success in building global programs. Prior to State Street he held the position as Regional Head of Market Surveillance and Conduct at Bank of Tokyo-Mitsubishi., he held a position with the Commodity Futures Trading Commission- Division of Market Oversight in Washington DC. He also held senior executive positions as the Regional Senior Vice President of Euronext Americas-the pan-European Exchange. His prior appointments include Associate Director at NASDAQ and Compliance Examiner at FINRA. He has worked on a number of notable enforcement cases at both CFTC and FINRA, as well as aided the Department of Justice, testifying before the Grand Jury.
Nick Maslavets
Global Head of Surveillance Development, Methodologies, & Analytics
Citadel
Nick Maslavets is Global Head of Surveillance Design Methodology & Analytics at Citadel. Previously, Nick was Vice President at Financial Industry Regulatory Authority (FINRA) where he lead Surveillance Research & Methodologies group. Before joining FINRA in 2010, Nick was Managing Director of Market Surveillance at New York Stock Exchange (NYSE). Nick holds bachelor's and master's degrees in system engineering from Belarus Military Academy, advanced degree in economics from Belarusian State Economic University, and PhD with specialization in Business Quantitative Methods from Northcentral University (San Diego, CA).
Travis Schwab
CEO
Eventus
Travis Schwab is CEO of Austin-based Eventus Systems, Inc., a multi-award-winning global provider of trade surveillance and market risk solutions for financial institutions. For over 25 years, Travis has served in chief executive, compliance, sales and financial technology roles across the front, middle and back offices at a diverse set of organizations. Before founding Eventus, Travis was the CEO and Chief Compliance Officer (CCO) of RGM Securities, the broker-dealer subsidiary of one of the largest proprietary trading firms in the U.S. before its 2017 acquisition by DRW. Before RGM, he was Managing Director of Global Buyside Sales and CCO at Trading Technologies. Previously, Travis was Co-Head of North American eBrokerage Sales at Calyon Financial (currently Societe Generale). Earlier in his career, Travis had management roles at NYFIX, Inc. (currently Itiviti) and the Chicago Mercantile Exchange (now CME Group).
He earned a Bachelor of Business Administration degree in Finance from Loyola University in Chicago.
Dermot Harriss
Senior Vice President – Regulatory Solutions
OneTick
Dermot Harriss joined OneMarketData in 2015, and is responsible for delivering solutions that help firms meet their regulatory compliance needs. Mr. Harriss brings over twenty years of financial industry experience from roles involving futures trading, quantitative strategy development, derivatives risk management, program trading, execution services, and technology management.
---
Sponsors: