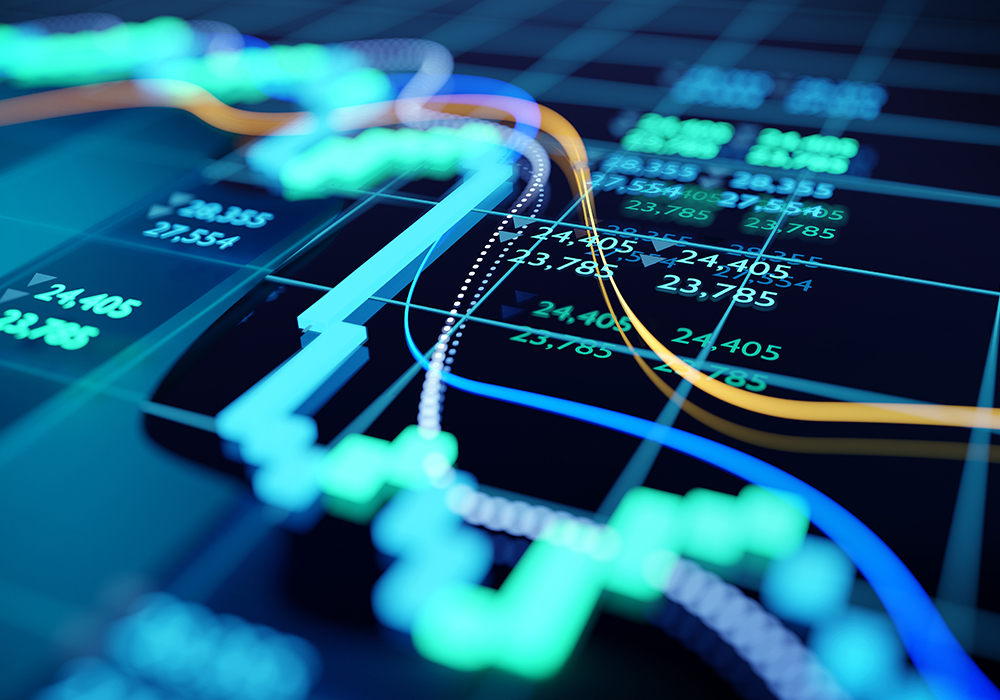 Upcoming Webinar: The Emerging Market Structure for Institutional Trading of Digital Assets
17 November 2021
---
Date: 17 November 2021
Time: 10:00am ET / 3:00pm London / 4:00pm CET
Duration: 50 minutes
Institutional investors, investment banks, exchanges and service providers are accelerating their preparations to embrace the burgeoning marketplace for digital assets. Market participants are vying for position in the new digital assets ecosystem, hoping to emerge as the dominant gateway into the new market's infrastructure. This webinar looks at the characteristics of the emerging institutional market for digital assets, and offers a range of perspectives on how the market structure may eventually look, and what it will take to get there.
By attending this webinar, you will hear about the following:
What are Digital Assets and how do they work? – Insight into the market, the dynamics and the participants
Old World vs. New World – Who are the key players embracing digital assets and why?
What form will the emerging trading infrastructure take? – Workflows, connectivity and technologies for institutional trading in digital assets
Building for the New Landscape – How can your firm access the new breed of technology underpinning digital assets?
Speakers:

Joe Schifano, Global Head of Regulatory Affairs, Eventus Systems

Simon Barnby, CMO, Archax
Angie Walker, Head of Capital Markets Business Development, R3

Moderator: Andrew Delaney, President and Chief Content Officer, A-Team Group
More About Our Speakers:
Joe Schifano
Global Head of Regulatory Affairs
Eventus Systems
Joe brings 20 years of experience to Eventus, where he partners with client stakeholders, champions their needs and concerns, communicates regulatory trends, offers insights to maximize effectiveness, and helps compliance and supervisory staff build best-in-class surveillance and monitoring capabilities. He most recently served as Deputy General Counsel and Global CCO at Tower Research Capital. Earlier in his career, he was a Vice President on NYSE's legal team, and held front-office, supervision, and compliance roles at Barclays Capital and UBS Securities.
Angie Walker
Head of Capital Markets Business Development
R3
Angie Walker joined R3 as Head of Capital Markets Business Development in 2018. Before R3, Angie worked in capital markets for 30 years, focused on design and delivery of global trading and middle office platforms. She has extensive experience of banking, brokerage and central market infrastructures based around electronic trading.
---
Sponsors: