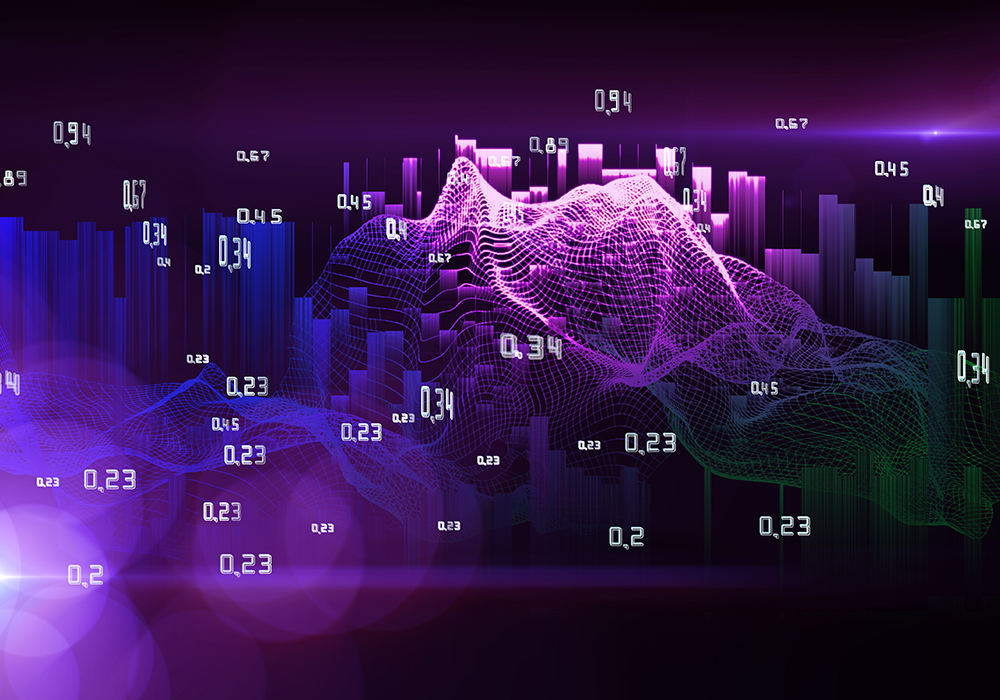 Upcoming Webinar: The challenges and potential of data marketplaces for financial data
6 September 2022
---
Date: 6 September 2022
Time: 10:00am ET / 3:00pm London / 4:00pm CET
Duration: 50 minutes
Data is the lifeblood of capital markets. It is also a valuable commodity that financial institutions can package and sell by setting up a data marketplace and creating datasets that offer additional market insight to other institutions.
While the theory is sound, the practice of setting up a data marketplace can be challenging. Commercial and technological problems must be resolved, valuable datasets need to be identified, and a viable data sales strategy must be put in place along with a sales organisation that will bring datasets to market.
Marketplace technologies can be useful here, helping firms overcome the challenges of setting up a data sales operation, and allowing them to reap the benefits of data monetisation.
This webinar will review the challenges and potential of data marketplaces for financial data, and provide guidance on how to set up and operate a fully functioning and commercially viable data production, sales and distribution mechanism.
Register for the webinar to find out about:
The potential of data marketplaces
Challenges of implementation
Approaches to a successful set up
Effective data sales strategies
Marketplace technologies
---
Sponsors: