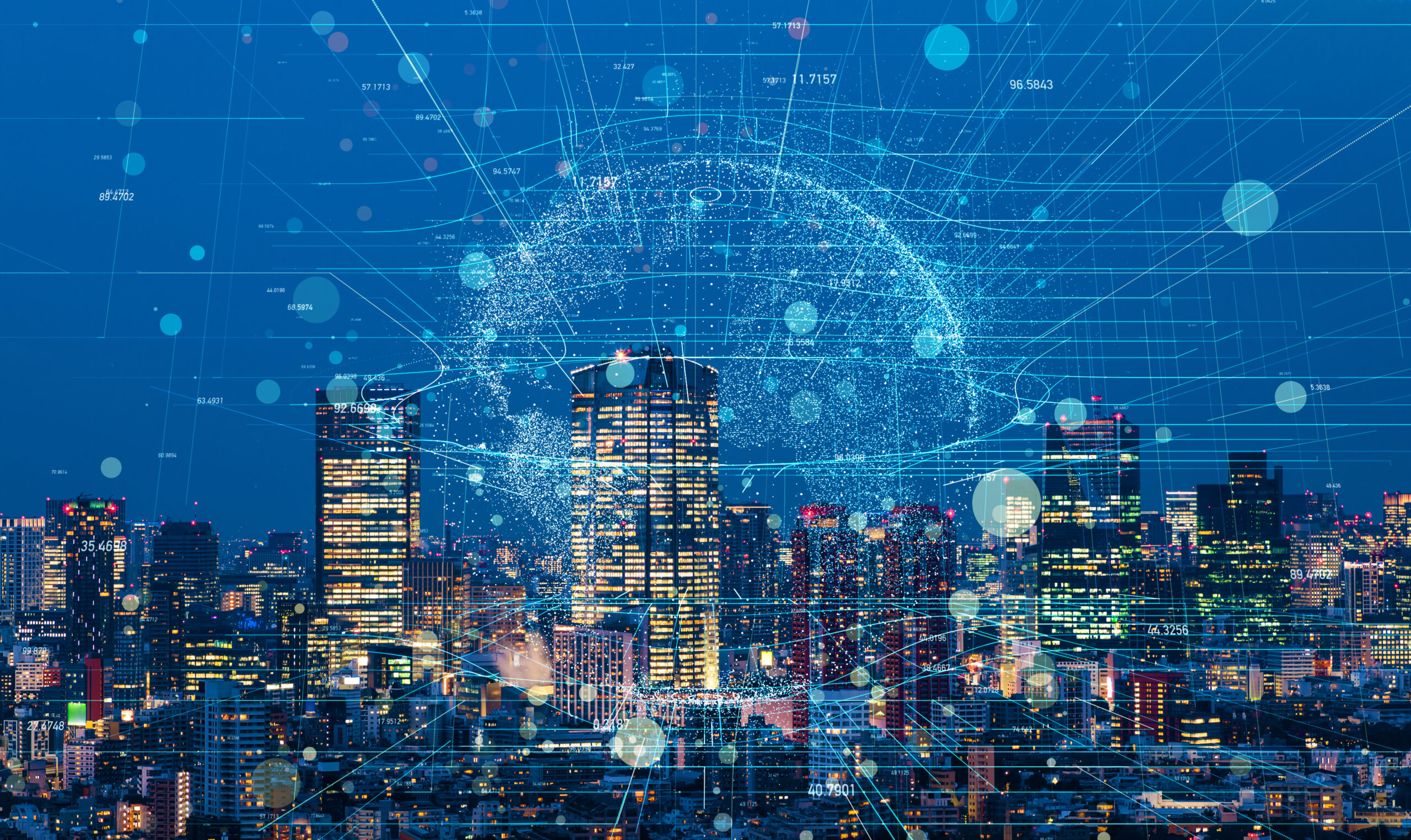 Recorded Webinar: Tackling digital transformation challenges for operations teams
7 April 2022
---
Digital transformation is a hot topic in capital markets, promising modernisation, better decisions, and faster time to market. It can deliver innovative front-office customer-facing applications and cloud solutions – but what is often forgotten is the role, and importance, of the back office in these transformative programs. Digitisation can only be as effective as the systems, data, and processes which support it – and these areas are increasingly neglected as the race to innovate accelerates.
Many financial institutions rely on an intertwined network of poorly maintained and understood legacy systems, around which users have created their own manual workarounds, impeding efficiency. They are keen to take advantage of more modern, low-code technology and automation opportunities, but their existing operational challenges make this difficult. At the same time, operations teams are under relentless pressure to increase efficiency and cut costs.
Register for the webinar to find out more about:
The impact of digital transformation initiatives on operations: How should back-office teams be preparing?
Building a digital foundation: How back-office processes, systems and tech can better support transformation programs
Building a business case for change: Securing stakeholder support for back-office modernisation
Efficiency enhancements: Automation and digitisation opportunities for the operations function and how to take advantage of them
A practical guide to getting started, managing project risk, and accelerating value delivery
Speakers:

Omar Abduljalil, Associate Director, Digital Transformation, RBC Capital Markets


Ruchir Verma, Head of Global Services, Investment Management ll Transformation ll Shared Services, Zurich Insurance Ltd.

Neil Vernon, Chief Technology Officer, Gresham Technologies

Moderator: Mike O'Hara, Editorial Contributor,
A-Team Group
More about our speakers:
Omar Abduljalil
Associate Director, Digital Transformation
RBC Capital Markets
Omar Abduljalil is a seasoned innovation professional who has held various digital transformation roles in Wealth Management and Capital Markets, namely with CIBC, Fidelity Investments and currently with RBC Capital Markets. Omar guides the launch of next generation technologies, services and solutions to optimize functional operating models, while achieving business growth ambitions. In addition, Omar leads innovation and transformation priorities to unlock new value propositions through emerging technologies and data.
Ruchir Verma
Head of Global Services, Investment Management ll Transformation ll Shared Services
Zurich Insurance Ltd.
Ruchir Verma is a forward thinking operations executive with a passion for making the organizations, functions and people the best they can be, with a demonstrated track record of success in delivery of complex strategic transformations and Shared Services operations, cost reduction and turnaround of underperforming situations. Ruchir is committed to innovation in the field of business operations and endlessly curious to find new and better ways to improve a business's day-to-day functions and to meet its yearly goals.
---
Sponsors: