Recorded Webinar: Tackling data management pain points in the run up to MiFID II
19 October 2017
---
Don't miss this opportunity to view the recording of this recently held webinar.
With the 3rd January 2018 compliance deadline for Markets in Financial Instruments Directive II (MiFID II) just weeks away, what data management pain points is your organisation trying to heal? Could they jeopardise your compliance with the regulation? The webinar will discuss outstanding pain points, data management priorities, solutions and workarounds. It will also consider elements of MiFID II that will require ongoing work over the next year or so and touch on potential regulatory changes.
Join the webinar to find out about:
Outstanding pain points
Data management priorities
Solutions and workarounds
Required extent of compliance
MiFID II going forward
Speakers:

Moderator: Sarah Underwood, Editor,
A-Team Group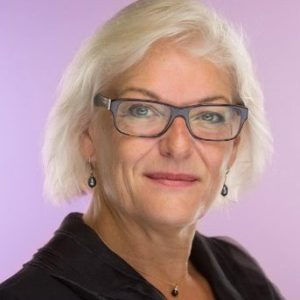 Meredith Gibson,
Counsel, Deutsche Bank

Dennis Slattery, CEO, EDMworks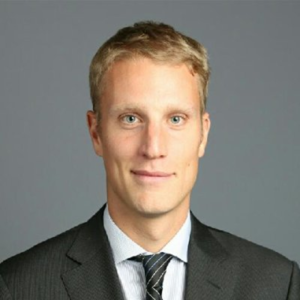 Gregory Van Droogenbroeck, Head of Regulatory Products,
Bloomberg
More About Our Speakers:
Meredith Gibson
Counsel
Deutsche Bank
Regulatory problem solver with extensive experience in global financial institutions working with senior management across a variety of business areas to solve business problems with a regulatory dimension. Able to analyse complex requirements and communicate to a wide audience both in terms of the strategic and the practical. Advisor to innovative new technology companies, seasoned committee chair and legal risk professional.
Dennis Slattery
CEO
EDMworks
Dennis Slattery has been working in Data Management since 1990. He has held senior positions at project, programme and enterprise level and has successfully delivered data solutions for a wide variety of financial firms. He has seen how effective data management has delivered lower costs and greater flexibility to adapt to changing customer needs and regulatory requirements. He has devised a series of specialised financial data management courses to enable firms to manage data through the key disciplines of data strategy, architecture, design, development, testing, operations and governance. He is working with a consortium of leading global firms to implement financial data certification programmes to provide a development pathway for data professionals.
Gregory Van Droogenbroeck
Head of Regulatory Products
Bloomberg
Gregory oversees the development of regulatory solutions within Regulatory & Accounting Products, which provides content and solutions that assist with regulatory compliance. Gregory's focus is mostly on sell side regulation. Gregory joined Bloomberg in 2014, following more than 8 years of experience within the investment banking industry both in front office and risk management in US and Europe.
Sponsors: