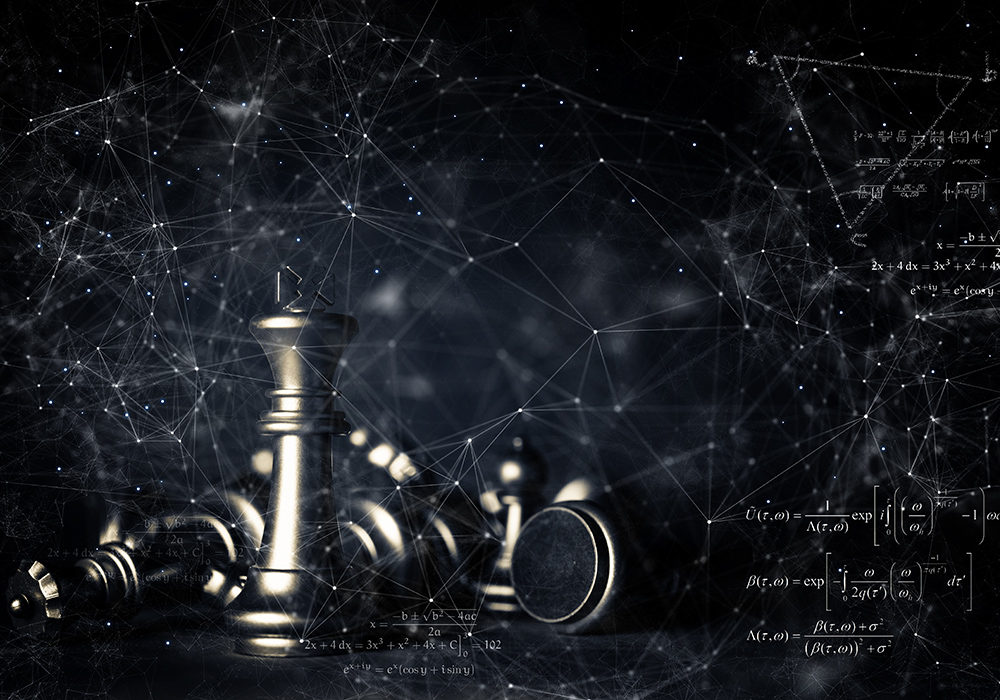 Recorded Webinar: Strategies, technologies and services for successful corporate actions automation
15 September 2021
---
Rising volumes and increasing complexity of corporate actions are challenging market participants' efforts to reconcile data, automate corporate actions processing, and contain costs. The culprits causing these challenges include legacy systems, missing skills, manual processes, data quality issues, and a lack of standardisation. Added to these is the increasing complexity of corporate actions such as income events with choices, mergers and acquisitions with multiple options, as well as more complex capital transactions.
While achieving 100% automation of corporate actions is out of reach, and likely to remain so in the foreseeable future, there are strategies, technologies and data services that can help asset managers significantly improve the automation, quality and timeliness of corporate actions processing.
The webinar will discuss:
The challenges of increasing volumes and complexity of corporate actions
Strategies to resolve these challenges, drive up automation and reduce costs
The practical role of standards in improving automation and data quality
Technologies and services supporting automation, quality and timeliness
The benefits of getting corporate actions right, the penalties of getting them wrong
Recent research identifying the extent of corporate actions challenges and requirements
Speakers:

Lawrence Conover, Vice President Corporate Actions, Fidelity Investments

Cynthia Rainis, Vice President, Asset Services, TD Securities – TD Prime services LLC

Dominique Tanner, Head Content Management, SIX

Moderator: Sarah Underwood, Editor,
A-Team Group
More about our speakers:
Lawrence Conover
Vice President Corporate Actions
Fidelity Investments
Lawrence Conover is a Vice President for the Operations and Services Group (OSG), a division of the Fund and Brokerage Operations & Technology organization for Fidelity Investments. Mr. Conover has product and business management responsibilities for the Asset Services Division, which includes a wide range of services and functions, including domestic and global Corporate Actions, Dividends and Income, Proxy, Restricted Stock and Security Processing.
Cynthia Rainis
Vice President, Asset Services
TD Securities – TD Prime services LLC
Cynthia Rainis has 25 years of industry expertise within all aspects of Asset Services. Ms. Rainis is a Vice President, Asset services at TD Securities – TD Prime Services LLC. She has held previous managerial roles in Global Asset Servicing and Custody at Deutsche Bank , Morgan Stanley, Bank Leumi and DTCC. In addition she served as an Operations/Settlements Director for Moore Capital Management, L.P. where she oversaw operations for Corporate Actions and Alternative Investments. Ms. Rainis is a former member of ISDA, LSTA and 100 Women in Hedge Funds. She currently Co-Chairs the SIFMA Corporate Action Sub-Committee and is a former Member of the SIFMA Corporate Actions Section Executive Committee and the DTCC Asset Advisory Service Board.
Dominique Tanner
Head Content Management
SIX
Dominique Tanner leads the Content Management team at SIX Financial Information. In this role, Dominique oversees all content-related aspects of the business from an end-to-end point of view, including the development of a number of complex initiatives relating to regulations, data strategy and data quality. Most recently, he oversaw the implementation of FATCA and the Swiss Final Withholding Tax. He works with financial institutions globally to conceptualize and develop client-oriented data services.
Dominique Tanner has more than 20 years of experience in diverse regulatory topics, reference and market data, and global market development at SIX. Previously, he was employed as a Software Engineering Consultant by a Swiss IT and consulting company, and at Credit Suisse. Dominique Tanner holds a Master's Degree in Business IT from the University of Zurich.
---
Sponsors: