Recorded Webinar: Screening for Sanctions, Watch Lists and PEPs
14 May 2015
---
This webinar has passed, but you can view the recording by registering here.
How do you effectively screen for sanctions, watch lists and Politically Exposed Persons (PEPs)?
Getting it right is essential for complying with regulations like AML, KYC and FATCA, reducing the risk of incurring heavy fines, and keeping your firm's reputation intact.
But what are the options, considerations and solutions available for effective data sourcing and screening?
Speakers:

Moderator: Sarah Underwood, Editor, A-Team Group

Devesh Shukla, Global Head of Reference Data Product Development, Bloomberg LP

Alan Schienberg, SVP Head of Enterprise Sales, Regulatory DataCorp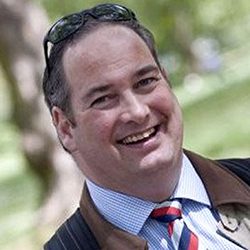 Sean Taylor, Executive Director, Canaccord Genuity Wealth Management
Sponsors: