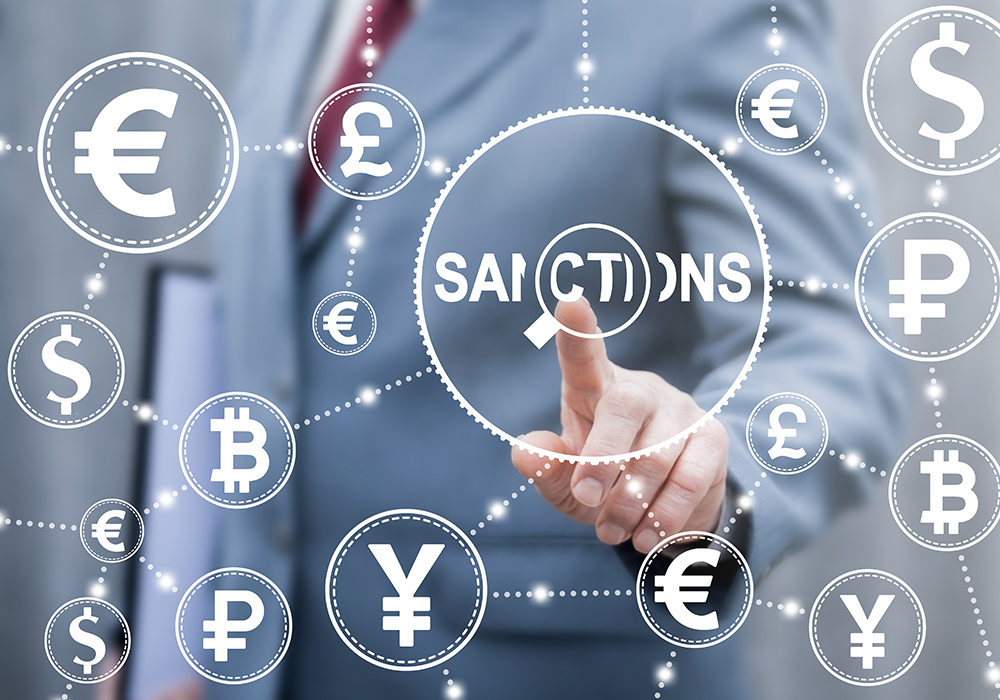 Upcoming Webinar: Sanctions – The new pre-trade challenge for the buy-side
22 September 2021
---
Date: 22 September 2021
Time: 10:00am ET / 3:00pm London / 4:00pm CET
Duration: 50 minutes
Sanctions screening at the security level is a relatively recent requirement for the buy-side. It dives deeper than traditional KYC and AML screening and is immensely challenging as firms must monitor frequently changing sanctions lists, source up-to-date sanctions data and beneficial ownership data, and integrate these to screen growing lists of potentially sanctioned securities.
As well as data sourcing and management challenges, securities screening raises issues around responsibility and resourcing. It also requires transparency to support sell-side firms that market buy-side firms' products and services.
For those that get it right, the benefits of pre-trade sanctions screening stretch beyond compliance. For those that get it wrong, the penalties include eye-watering financial fines, reputational damage, and internal costs of resolution.
The webinar will cover:
Early results from a buy-side sanctions survey
How the buy-side fell into the scope of sanctions regimes
Sanctions lists that must be monitored on an ongoing basis
How to source sometimes difficult to find data for screening
How to integrate and automate pre-trade securities screening
Benefits of successful sanctions screening, pitfalls to avoid
Speakers:

Oliver Bodmer, Senior Product Manager, SIX

Moderator: Sarah Underwood, Editor,
A-Team Group
More about our speakers:
Oliver Bodmer
Senior Product Manager
SIX
Oliver Bodmer is proposition manager for KYC, AML and Sanctions and he is responsible for the corresponding SIX product offering. He has led multiple customer implementation projects in the above areas in various international locations. Oliver has a master's degree in economics and an Executive MBA from EPFL Switzerland and the University of Texas at Austin.
---
Sponsors: