Recorded Webinar: Putting data management processes in place for MiFID II
6 April 2017
---
Don't miss this opportunity to view the recording of this recently held webinar.
The January 2018 compliance deadline for Markets in Financial Instruments Directive II (MiFID II) is approaching fast, so how ready are financial institutions to meet the directive's requirements, what data management processes should they be prioritising to ensure compliance, and what outstanding challenges do they face? Also, what do regulators expect firms to have in place by the compliance deadline?
Join the webinar to find out about:
State of play on MiFID II
Priority data management processes
Outstanding data challenges
Regulators' expectations
Benefits of compliance
Speakers:

Moderator: Sarah Underwood, Editor, A-Team Group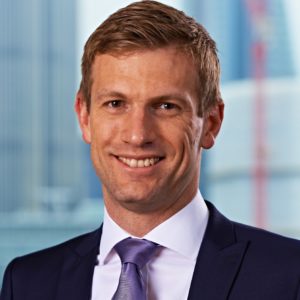 Geoffroy Vander Linden, Co-Chair, FIX Community MIFID II Trade Reporting Group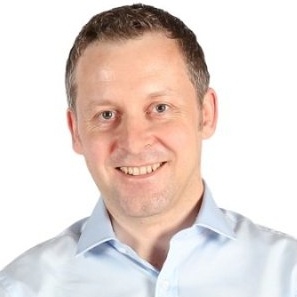 Rob Pughsley, Principal Sales Engineer, Financial Services, MarkLogic

Dermot Harriss, Senior Vice President – Regulatory Solutions, OneMarketData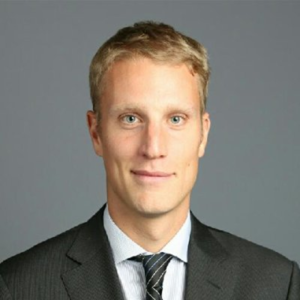 Greg Van Droogenbroeck, Head Regulatory & Accounting Products, Enterprise Solutions, Bloomberg LP
More About Our Speakers:
Geoffroy Vander Linden
Co-Chair
FIX Community MIFID II Trade Reporting Group
Geoffroy Vander Linden joined Trax in 2014 and is the Head of Transparency Solutions. He is responsible for the future development of Trax's cross asset-class transparency and trade reporting solutions for MiFID II. Geoffroy previously sat on the Consultative Working Group of the ESMA Market Data Reporting Working Group, which focused on providing advice and recommendations to the European Commission on technical standards and guidelines. Prior to joining Trax, Mr. Vander Linden spent over 10 years with Euroclear where he held a number of roles including Product Manager for liquidity management and clearing services. Within this role, Mr. Vander Linden was tasked with managing relationships between UK and Irish based clearing houses and trading venues whilst also implementing clearing and settlement practices according to MiFID mandates.
Rob Pughsley
Principal Sales Engineer, Financial Services
MarkLogic
Robert spends his time working with Financial Services clients helping them to build applications using MarkLogic Server. Prior to his time at MarkLogic, Robert has worked more recently in the Payments arena with middleware vendors, in addition to IBM, Oracle and also as a customer with a Tier 1 bank.
Dermot Harriss
Senior Vice President – Regulatory Solutions
OneMarketData
Dermot Harriss joined OneMarketData in 2015, and is responsible for delivering solutions that help firms meet their regulatory compliance needs. Mr. Harriss brings over twenty years of financial industry experience from roles involving futures trading, quantitative strategy development, derivatives risk management, program trading, execution services, and technology management.
Greg Van Droogenbroeck
Head Regulatory & Accounting Products, Enterprise Solutions
Bloomberg LP
Gregory oversees the development of regulatory solutions within Bloomberg Enterprise Solutions, which provides content that assist firms with their regulatory, risk, accounting and tax compliance. His team focuses on providing data sets on time for new regulatory requirements and as such is rolling out a data solution in advance of the MiFID II in 2018. Clients will be able to leverage a whole set of new datapoints to determine pre and post trade reporting requirements such as new identifiers, classifications, liquidity status, Systematic Internalizers etc. for a whole range of instruments including OTC derivatives.
Gregory joined Bloomberg in 2014, following more than 8 years of experience within the investment banking industry both in front office and risk management in US and Europe.
Sponsors: