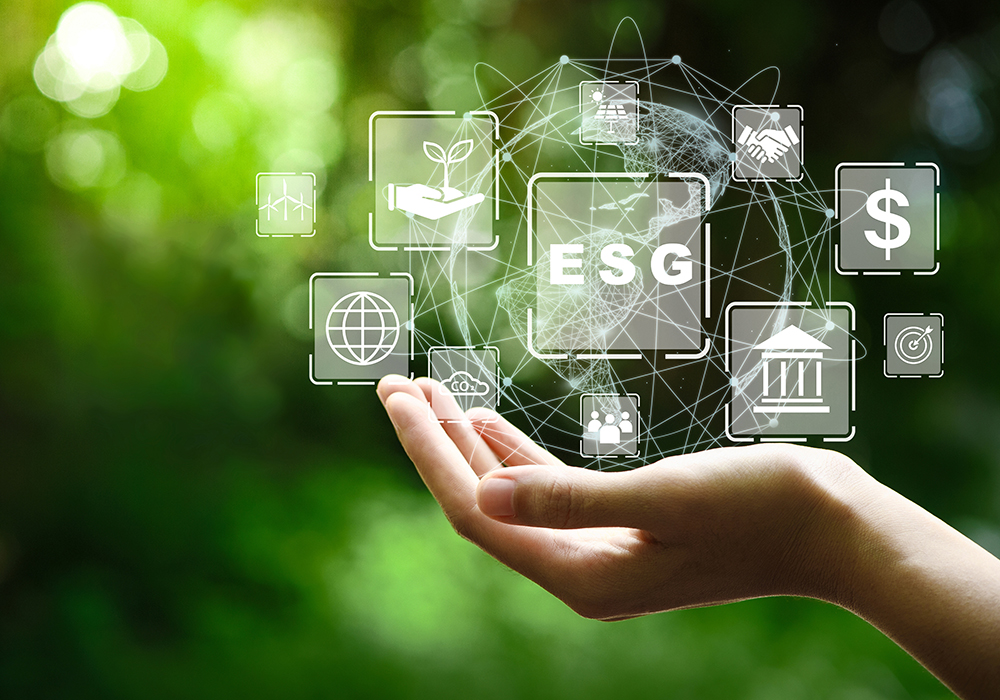 Upcoming Webinar: Progress and challenges in taxonomy and standards setting for ESG
20 September 2022
---
Date: 20 September 2022
Time: 10:00am ET / 3:00pm London / 4:00pm CET
Duration: 50 minutes
Volumes of investment in ESG products continue to rise, regulators around the world are putting rules in place, and the EU has, perhaps, first mover advantage with both ESG regulation and a taxonomy in place. This is significant progress in a relatively uncharted market, yet significant challenges remain for financial market participants keen to make their presence felt in this vibrant investment sector, including collecting and managing the required data for both public and private assets.
This webinar will review the progress of the EU Taxonomy and other taxonomies such as the Social Taxonomy. It will also address the challenges presented by a lack of ESG standards and the nascent development of standards that should ease the burden of compliance with existing and expected ESG regulatory requirements.
Register for the webinar to find out more about:
Development and challenges of ESG taxonomies
Progress on setting standards for ESG investing
Practical approaches to using taxonomies and standards
How to prepare for compliance as regulations are rolled out
Strategies for managing ESG data
What to expect in terms of taxonomies and standards going forward
Speakers:

Ghislain Perisse, Head of Insurance Solutions, Fidelity International

Alex Merola, Executive Director of Commercial Strategies, ESG & Private Markets, Software Solutions, S&P Global Market Intelligence

Moderator: Sarah Underwood, Editor,
A-Team Group
More About Our Speakers:
Ghislain Perisse
Head of Insurance Solutions
Fidelity International
Ghislain Perisse is Head of Insurance Solutions, at Fidelity International. Ghislain has worked at Credit Lyonnais, Societe Generale, Merrill Lynch and Morgan Stanley in derivatives and quant research. Ghislain then worked at AXA Investment Managers as Head of Insurance Solutions Business Development where his role was to build the third-party insurance solutions business. Most recently Ghislain worked at Schroders as Head of Insurance Strategy EMEA with a remit to grow their European Insurance Solutions business. In parallel Ghislain had created the European Working Group which created TPT for Solvency II, EPT for Priips, EMT for Mifid and then became coordinator at FinDatEx to create the EET for ESG regulations.
Alex Merola
Executive Director of Commercial Strategies, ESG & Private Markets, Software Solutions
S&P Global Market Intelligence
Mr. Merola is responsible for product development, system integrations and client engagement for the Private Markets. He joined IHS Markit through the acquisition of Ipreo in 2018, where he held the position of Global Head of Solutions Engineering for the Private Markets.
As an accomplished leader with more than 10+ years in the software and financial technology space, Alex has a proven track record of optimizing client experiences through innovative products and technology solutions and brings a wealth of subject matter expertise to the Private Markets. He previously worked for AvePoint Inc. as a senior member of the Financial Services Division.
Alex holds a Bachelor of Science in Computer Engineering from Villanova University.
---
Sponsors: