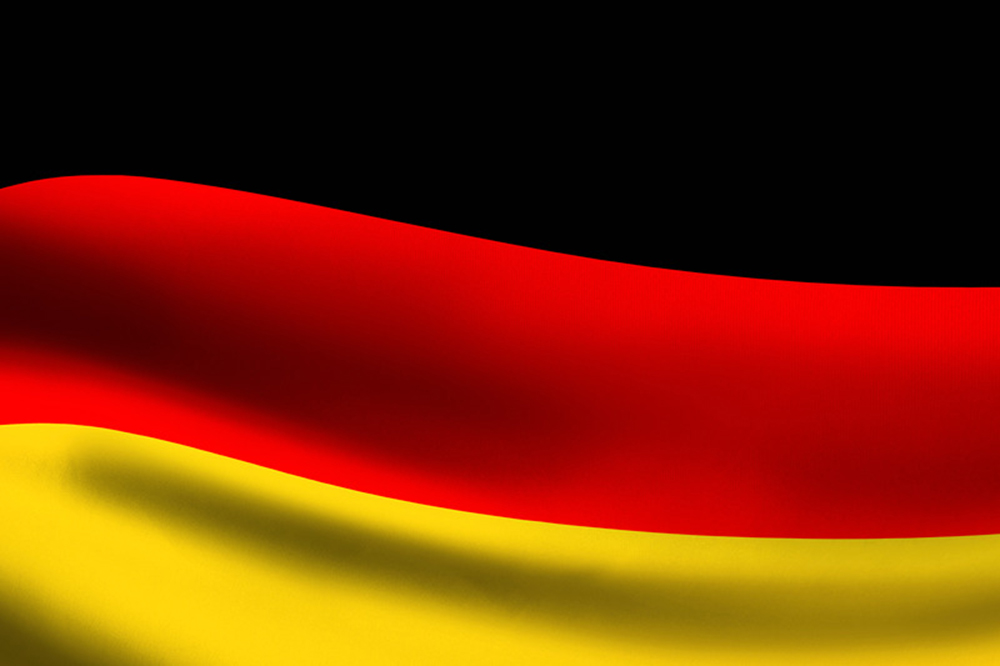 Recorded Webinar: Privacy vs. Surveillance: Managing conflicting regulations in Germany and other privacy-sensitive jurisdictions
27 June 2019
---
The EU's MiFID II and other regulations globally have placed greater emphasis than ever on market surveillance, recording of trading communications and records-retention processes in an attempt to stamp out market abuse and boost investor confidence and protections.
At the same time, the public's attitude toward data privacy has hardened, most visibly through new regulations like GDPR, but also more generally in tighter labour laws in jurisdictions like Germany, where tolerance for privacy violations is notoriously low.
These two contemporaneous strands of Big Regulation are now creating issues for regulated firms. MiFID II explicitly requires them to record and retain archives of trading-related conversations and electronic communications. But GDPR – and importantly, entrenched attitudes to data privacy in jurisdictions like Germany – is presenting surveillance executives with challenges as they try to strike a balance between regulatory compliance and data privacy law.
Furthermore, recent regulatory censures, like that of Danske Bank for AML violations, have disrupted the 'circle of trust' that has formed the basis of many banks' compliance processes. This is forcing individual institutions to take a more aggressive stance internally toward surveillance, monitoring and records retention, even as labour groups become more stringent in defending employees' privacy rights.
This webinar looks at the current state of play in financial markets surveillance, and the conflicts it presents for data privacy. It explores how this situation is playing out in Germany and other jurisdictions with particular sensitivity to data privacy, and in the most affected functions like mobile phone communications. Finally, it offers some suggestions on best approaches to achieving compliance without falling foul of privacy laws.
Speakers:

Paul Clulow-Phillips, Co-Global Head of Compliance, Global Head of Capital Markets Surveillance, Société Générale

Gio Kevanishvili, Independent Advisor, Postbank Deutschland

Paul Liesching, Global Head of Financial Markets, Truphone

Moderator: Andrew Delaney, Chief Content Officer, A-Team Group
---
More about our speakers:
Paul Clulow-Phillips
Co-Global Head of Market Compliance, Global Head of Capital Markets Surveillance
Société Générale
Paul has led Société Générale's Global Surveillance program since 2016 and Co-heads the bank's Global Markets Compliance function. He is responsible for teams and projects encompassing trade and communications surveillance activities, tools and infrastructure at Investment Bank and Group level, along with the development of transformative technologies in the surveillance space.
He has over 20 years of Compliance experience working for tier 1 Investment Banks including UBS and JP Morgan and has held senior and management roles across a range of Compliance disciplines including markets and banking advisory, risk assessment, and latterly surveillance, where he led programs of work at BNP Paribas and Barclays prior to his move to Société Générale
Gio Kevanishvili
Independent Advisor
Postbank Deutschland
Started as a FX & Derivatives Trader in 2012, then switched sides and since then working as an Adviser/Consultant in RegTech, Regulatory Compliance Projects with a special focus on Market Abuse, AML/KYC and MiFiDII. Graduated from Magdeburg University with M.Sc. in International Finance and from Tbilisi State University with B.Sc. in International Economics.
Paul Liesching
Global Head of Financial Markets
Truphone
Paul is the Global Head of Financial Markets at Truphone. Using his specialist expertise, he is enabling Banks, brokers and investment managers of all sizes to comply with MiFID II by January 2018. Having worked with the world's largest investment banks, Paul is dedicated to the mission-critical implementation of the only truly international solution, Truphone Mobile.
---
Sponsors:
Being away from your computer doesn't mean you have to miss out on our webinars. Download these free apps to take part.