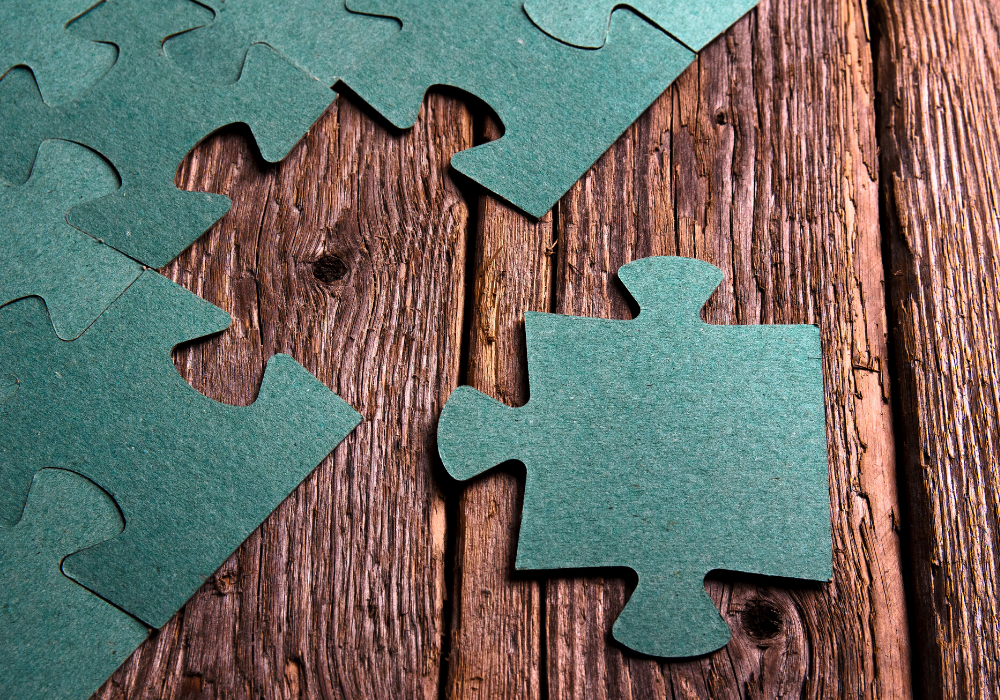 Recorded Webinar: Overcoming the Barriers to Implementing RegTech Solutions: The View from Either Side of the Fence
9 June 2020
---
RegTech holds the promise of targeted, agile and often low-cost solutions to the real-world problems faced by financial institutions across the board. So why is it so difficult to get RegTech projects off the ground?
RegTech solutions providers complain that it's difficult to get access to decision-makers, and even when they do it's tough to qualify as a supplier under firms' strict procurement rules. Meanwhile, innovators at financial institutions, meanwhile, say it's hard to get buy-in, either from mainstream business line heads with budget or senior management with more strategic priorities.
This webinar looks at the challenges facing RegTech entrepreneurs and practitioners alike.
For RegTech vendors it will explore:
Strategies for engaging with large financial institutions
How to address pain points specific to financial services
Working with financial institutions' innovation teams
Dealing with procurement/purchasing departments
For Regtech consumers it will explore:
Making the business case: Cost vs. benefit – how to assess which RegTech solutions are right for your firm and will fit your operating model
Getting compliance on board and managing the different stakeholders involved – what conversations should you be having?
Encouraging innovation and culture change in large organisations with legacy Systems, siloed data/ technology and a lack of a joined-up approach across the business
The need for collaboration to move forward.
Speakers:

Patrick Boscher, Strategic RegTech Advisor and Start Up Angel, Pabora.io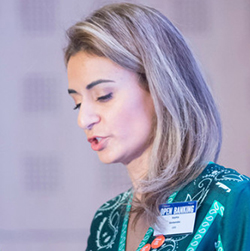 Sophia Bantanidis, Head of Regulatory Strategy & Policy TTS Innovation, Treasury & Trade Solutions, Citi

Matt Flenley, Marketing & Partnerships Manager, Datactics

Kayvan Alikhani, CEO & Co-founder, Compliance.ai

Moderator: Sarah Underwood, Editor,
A-Team Group
More about our Speakers:
Sophia Bantanidis
Head of Regulatory Strategy & Policy TTS Innovation, Treasury & Trade Solutions
Citi
Sophia Bantanidis is the Head of Regulatory Strategy & Policy within the Treasury and Trade Solutions (TTS) Innovation Lab. She joined on 1 February 2016 from Northern Trust where she managed a team as the EMEA Head of Regulatory Developments enabling the bank to commercialise regulatory change for clients as well as to comply with rules and regulations.
She is on the Innovate Finance Women in FinTech 2018 and 2017 Powerlist and a finalist for Women in Finance FinTech Champion of the Year (2018 and 2019) and Disruptor of the Year (2019) categories.
Sophia stays actively involved in the broader FinTech ecosystem, influences regulators as they formalise their innovation policy programmes, mentors FinTech and RegTech firms, actively represents Citi externally at key conferences / industry events and regularly briefs clients on the intersection of innovation, regulation and technology.
Sophia speaks 5 languages; she has worked at two financial services regulators (in France and in the UK), banks and asset managers in various business areas including derivative products strategic communications and risk. She holds an LLB in UK Law and German Law from University College London and from the University of Cologne as well as a Master's Degree in European Business from ESCP Europe in Oxford and Paris.
Patrick Boscher
Strategic RegTech Advisor and Start Up Angel
Pabora.io
Patrick has been successfully connecting regulations, technology and business for more than 10 years as a pioneer of what we today call Regulatory Technology or RegTech. He believes that regulatory compliance can be a competitive advantage for those companies that are able to effectively deploy smart solutions. And he is passionate about finding and supporting the companies developing the technology that will disrupt regulatory compliance as we know it.
Patrick was Global Head of Compliance Transformation & Innovation for the Allianz Group, one of the leading integrated financial services providers worldwide. In this role, he led the digital transformation of the compliance function in over 70 countries. Patrick has also been a leader in various industry-wide forums focusing on compliance technology and innovation.
Beginning 2020, Patrick has established an advisory practice supporting large corporates as well as investors seeking outstanding opportunities in the RegTech sector. Patrick also directly supports selected companies as a startup angel. Patrick enjoys communicating and is a frequent keynote speaker at conferences as well as corporate events.
Kayvan Alikhani
CEO & Co-founder
Compliance.ai
Kayvan Alikhani brings 25 years' experience in enterprise technology to his role as CEO of Compliance.ai. Kayvan previously led the Identity Strategy team at RSA. He was previously co-founder and CEO of PassBan (acquired by RSA). Prior to that, in 2003, Kayvan was CTO and later CEO of LiteScape.
---
Sponsors:
Being away from your computer doesn't mean you have to miss out on our webinars. Download these free apps to take part.