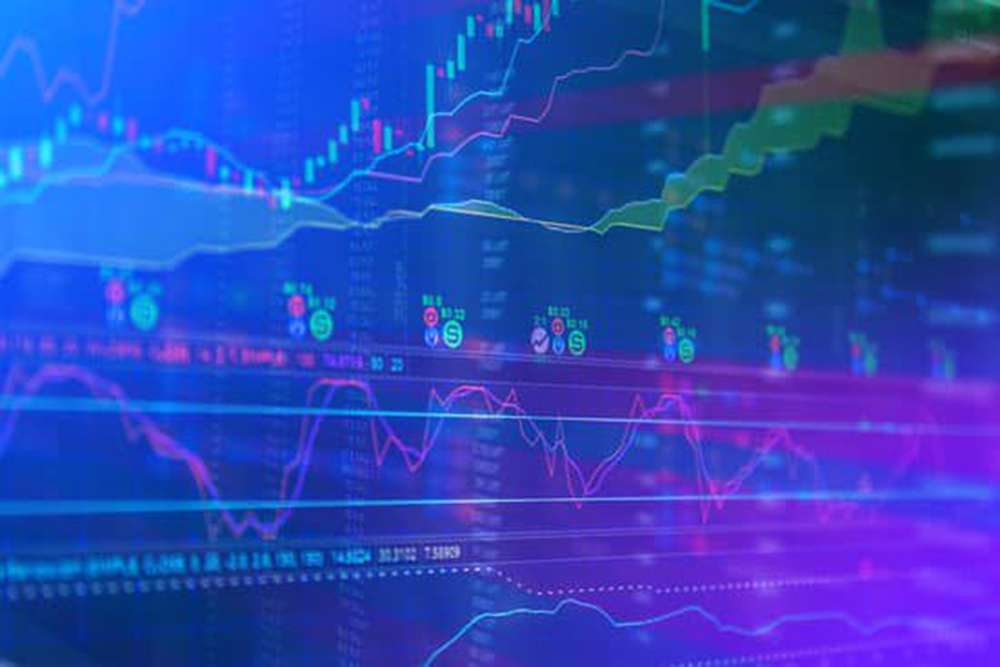 Recorded Webinar: Optimising outsourced infrastructure for trading in fast markets
8 October 2019
---
In fast markets, you must move quickly to identify and fix any problems with latency, systems and algo performance, but what you cannot see you cannot fix. This begs the question of how trading organisations can see, understand and optimise their infrastructure as it interacts with fast markets to ensure optimal trading connectivity.
The answer is infrastructure instrumentation that provides continuous visibility and insight that empowers you to identify, understand and tackle problems in minutes rather than hours and days. However, implementing effective instrumentation can become more difficult as trading firms increasingly outsource their infrastructure and work with a growing number of external service providers.
Outsourcing and service providers must be responsive to clients and quick to solve problems. Yet too many are ill-equipped to provide the required visibility and transparency. Even when they have reasonable infrastructure instrumentation, this is often poorly aligned with the needs of the business users of the services they offer.
How can firms using outsourcing and service providers, that are already taxed by a lack of investment and skills, obtain the continuous visibility and insight needed to get trading connectivity, and their businesses, back on track?
Listen to this webinar to find out about:
Trading and business needs for visibility into infrastructure in fast markets
Tools and solutions that monitor and analyse internal infrastructure
Instrumentation approaches for monitoring outsourced infrastructure and external services
The business case for visibility as a service
How to use visibility to deliver competitive advantage
Speakers:

Will Winzor-Saile, Execution Analytics & Architecture,
Redburn

Greg Piesco, Associate Partner, Citihub Consulting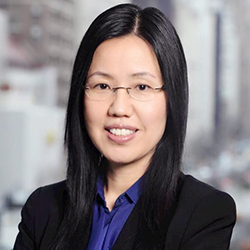 Kathryn Zhao, Global Head of Electronic Trading, Cantor Fitzgerald and Winner of Excellence in Electronic Trading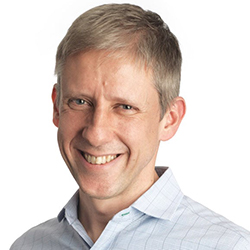 Raymond Russell, Co-Founder & CTO, Corvil

Moderator: Sarah Underwood, Editor,
A-Team Group
More about our Speakers:
Will Winzor-Saile
Execution Analytics & Architecture
Redburn
Will joined Redburn Execution in 2015 and is responsible for infrastructure and technology to support the growing execution team. Will also runs Redburn's Execution Analytics team who provide performance reporting and market structure insight. Prior to joining Redburn, he worked as an Electronic Execution Specialist at Fidessa, developing their low-touch trading tools, and algorithmic products in Europe. Will has ten years' experience in the industry, specialising in advanced trading tools and liquidity capture.
Greg Piesco
Associate Partner
Citihub Consulting
Greg is a business and technical leader that has worked in the financial services industry for over 22 years.  His career spans exchanges, Buy side, Sell side and mutual funds technologies trading in several asset classes  He has managed software development, infrastructure and DevOps teams in mission critical environments electronic trading environments. Greg Currently consults to several tier 1-4 capital market firms and advises in electronic trading transformational programs, compliance, risk and tactical improvement programs.
Kathryn Zhao
Global Head of Electronic Trading
Cantor Fitzgerald and Winner of Excellence in Electronic Trading
Kathryn joined Cantor Fitzgerald in Sept. 2017 as the Global Head of Electronic Trading. She successfully rolled out the entire US equities algorithmic trading suite within 14 months. Her mandate since then has expanded to cover multi-asset classes, including FX and Fixed Income. Kathryn joined Cantor from JPMorgan where she was the Global Head of Algo Quantitative Research.
Raymond Russell
Co-Founder & CTO
Corvil
Working with co-founders John Lewis and Fergal Toomey (Chief Scientist with Corvil), Raymond pioneered the measurement of the Large Deviation properties of packet-switched network traffic.
Since 2000, Raymond has been instrumental in building a strong analytics technology, covering data science; clock synchronization and time handling; network and transaction analysis; and latency analysis and optimization.
---
Sponsors:
Being away from your computer doesn't mean you have to miss out on our webinars. Download these free apps to take part.