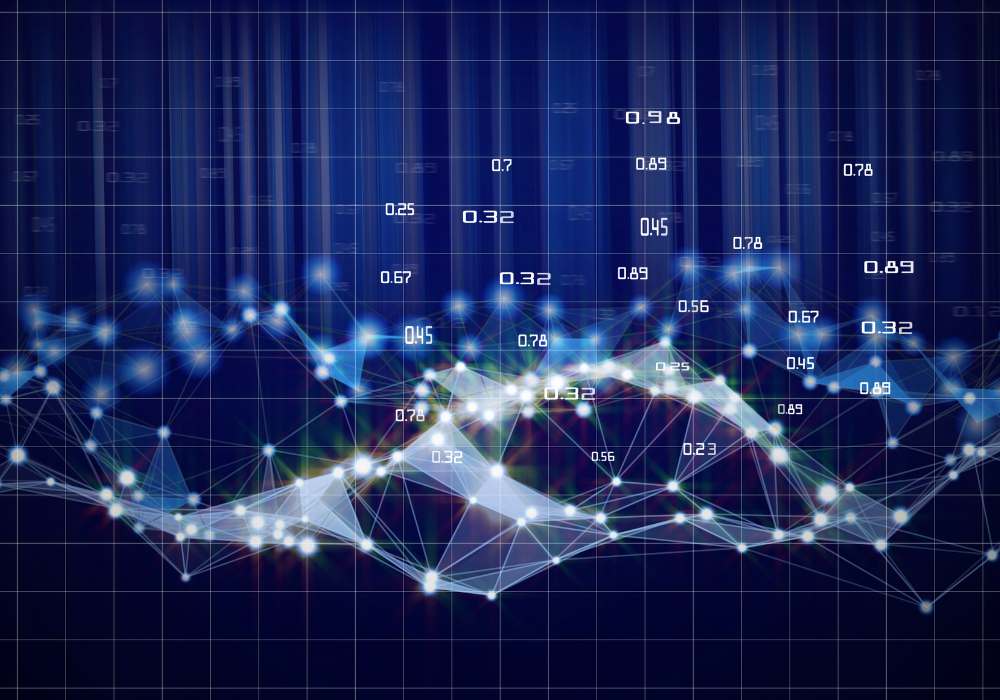 Upcoming Webinar: Optimising analytics – the role of data quality and data governance
12 October 2021
---
Date: 12 October 2021
Time: 10:00am ET / 3:00pm London / 4:00pm CET
Duration: 50 minutes
Analytics are key to business decisions, revenue generation, optimal performance, risk mitigation, and more in capital markets – yet they are only as good as the data on which they are based, and that is not always very good.
This webinar will consider how firms can build data quality and strong data governance as the foundation for analytics. It will cover different types of analytics and their data quality and governance requirements, as well as technologies, tools and services that can sustain appropriate levels of data quality and governance.
Finally, it will look at the potential of artificial intelligence (AI) and machine learning (ML) techniques and technologies to take analytics to the next level, and what that could mean for capital markets participants.
Register for the webinar to find out about:
Challenges of achieving accurate, timely and meaningful data analytics
How to drive data quality and governance to improve analytics
Supporting techniques, technologies, tools, services and solutions
The potential of AI and ML to take analytics to the next level
Benefits of getting data quality right and penalties of getting it wrong
---
Sponsors: