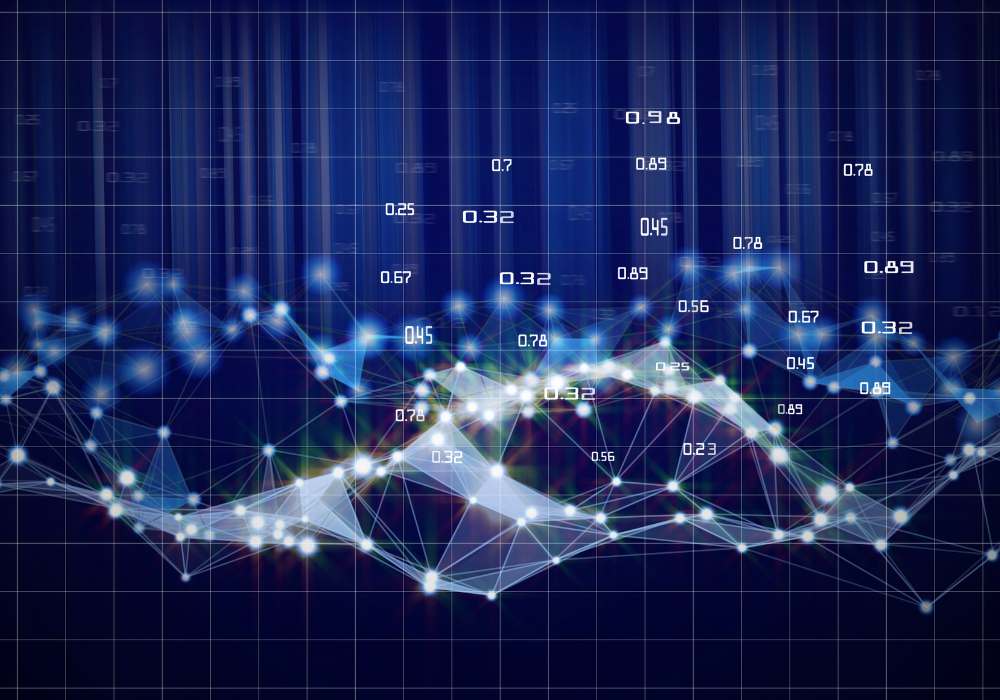 Recorded Webinar: Optimising analytics – the role of data quality and data governance
12 October 2021
---
Analytics are key to business decisions, revenue generation, optimal performance, risk mitigation, and more in capital markets – yet they are only as good as the data on which they are based, and that is not always very good.
This webinar will consider how firms can build data quality and strong data governance as the foundation for analytics. It will cover different types of analytics and their data quality and governance requirements, as well as technologies, tools and services that can sustain appropriate levels of data quality and governance.
Finally, it will look at the potential of artificial intelligence (AI) and machine learning (ML) techniques and technologies to take analytics to the next level, and what that could mean for capital markets participants.
Register for the webinar to find out about:
Challenges of achieving accurate, timely and meaningful data analytics
How to drive data quality and governance to improve analytics
Supporting techniques, technologies, tools, services and solutions
The potential of AI and ML to take analytics to the next level
Benefits of getting data quality right and penalties of getting it wrong
Speakers:

Sarah Belsham, Analytics Director, RSM

Suemee Shin, Enterprise Data Governance, Northern Trust

Martijn Groot, VP Product Management, Alveo

Alex Brown, Chief Technology Officer, Datactics

Moderator: Sarah Underwood, Editor,
A-Team Group
More About Our Speakers:
Sarah Belsham
Analytics Director
RSM
Sarah has over 25 years of experience in delivering technology consulting and digital transformation programmes and specialises in ERP and Data & Analytics solutions. Prior to joining RSM in April 2018, Sarah spent 3 years as Global Director of Commercial Analytics at Baxter Healthcare.
In her current role at RSM Sarah is responsible for data and analytics consulting services as well as leading our internal Data & Analytics Innovation Programme. She understands the challenges faced by organisations trying to make sense of their data and is able to offer pragmatic solutions for reporting and analytics that can be implemented in line with core business objectives.
Martijn Groot
VP Product Management
Alveo
Martijn Groot oversees Product Management and Marketing, steering the company's strategy for innovation and directing product investment and communications. Martijn has unrivalled financial and risk data experience, as well as extensive knowledge of Asset Control's customers, having held Market Strategy and Business Development roles here prior to re-joining the company in 2015. A published author, with an MBA from INSEAD, Martijn's career history spans a variety of areas, including software development, financial analytics, risk, product and consultancy, at firms such as ABN AMRO, Euroclear and IGATE.
Alex Brown
Chief Technology Officer
Datactics
Datactics CTO since 2019 with over 20 years' experience in software development and technical innovation. He has extensive knowledge and understanding of product design and implementation, having previously worked as Market Data Technical Consultant at NYSE Euronext. Alex has an MPhil in Astrophysics from Queens University.
---
Sponsors: