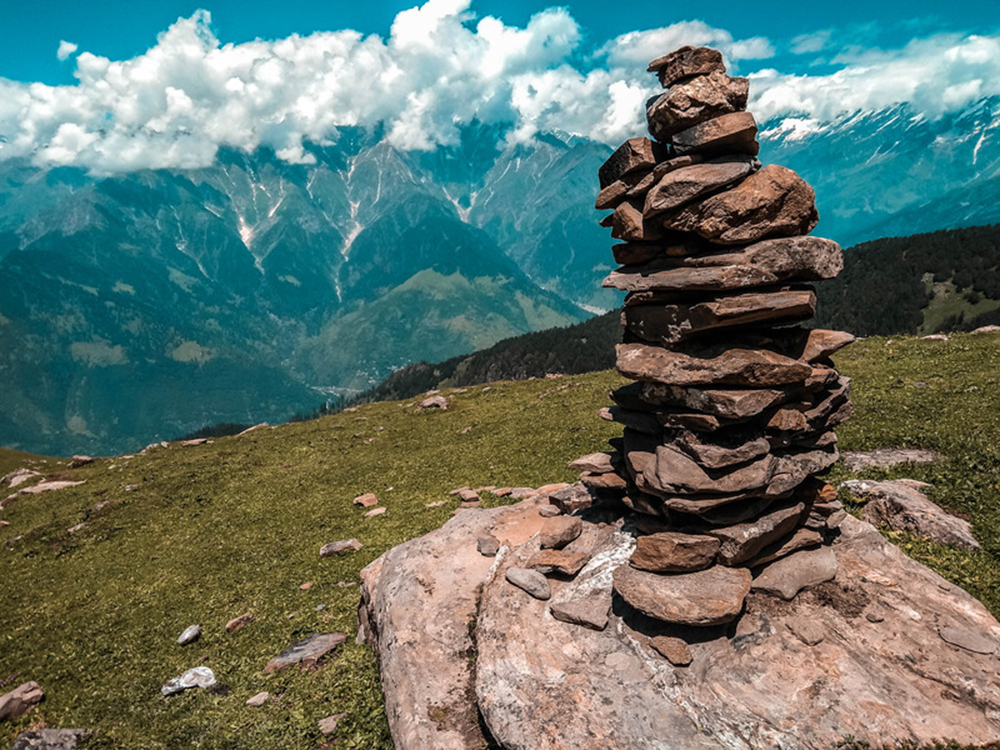 Recorded Webinar: Moving the trading technology stack to the cloud
17 September 2019
---
Migration of financial apps and data to the cloud is well underway as financial institutions take the opportunity to cut the cost of running systems on premise, scale as and when required, and spin up test environments quickly and inexpensively.
Moving the trading technology stack to the cloud is a different and more difficult proposition. Elements of the stack that can and cannot be moved to the cloud must be identified and integrated, cloud-native service-oriented architecture may need to be developed and, over time, firms will want to bring together cloud efficient resources such as network switches and routers.
This webinar will consider why trading organisations should move elements of their technology stacks to the cloud and provide a step-by-step guide on how best this can be done. It will also discuss the challenges and benefits of migrating to the cloud.
Listen to the webinar to find out more about:
Why your organisation should consider moving elements of its technology stack to the cloud
How best this can be approached in an operational trading environment
The extent of skillsets and resources that will be required
Challenges that will need to be managed during the migration
Operational and business benefits of a successful implementation
Speakers: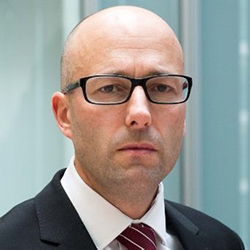 Robert Johnson, CTO, Coremont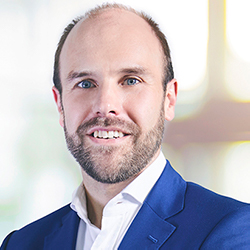 Ian Tivey, Associate Partner and Cloud Practice Lead, Citihub Consulting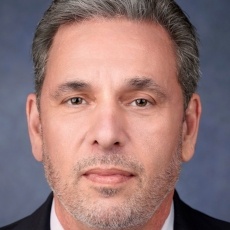 Anthony Amicangioli, Founder, President and CEO, HPR

Moderator: Sarah Underwood, Editor,
A-Team Group
More about our Speakers:
Robert Johnson
CTO
Coremont
Rob Johnson is a Partner and CTO at Coremont LLP. Coremont was spun out of Brevan Howard in 2018 and is now an independent service provider to the finance industry, leveraging cloud to provide a global full-stack servicing model. Rob has been involved with cloud from its inception and has production-deployment experience with Azure, AWS and Google.  Previously Rob held the position of Managing Director heading up Front Office quant and technology services for MUFG Securities with teams in Hong Kong, London and New York. He holds a PhD in parallelised automated reasoning systems from the University of London then, following a period of post-doctoral research worked on data delivery for a couple of fintech firms.
Ian Tivey
Associate Partner and Cloud Practice Lead
Citihub Consulting
Ian has a broad background across DevOps and Infrastructure disciplines in the design, build and operation of globally-distributed market data distribution and trading platforms. He currently leads Citihub Consulting's Cloud Practice, having worked with clients in Europe, Asia and North America to design and build hybrid cloud solutions in highly regulated banking environments.
Anthony Amicangioli
Founder, President and CEO
HPR
Anthony Amicangioli is Founder, President and CEO of HPR, a leading provider of high-performance enterprise solutions that power the industry's leading brokers, clearing firms, market makers and quantitative hedge funds. Anthony has held leadership roles at Tower Research's Lime Brokerage subsidiary, Juniper Networks and BBN Systems & Technologies. He also founded one of the industry's first cloud-computing companies. He's a graduate of Massachusetts Institute of Technology (MIT) with a degree in Electrical Engineering and Computer Science.
---
Sponsors:
Being away from your computer doesn't mean you have to miss out on our webinars. Download these free apps to take part.