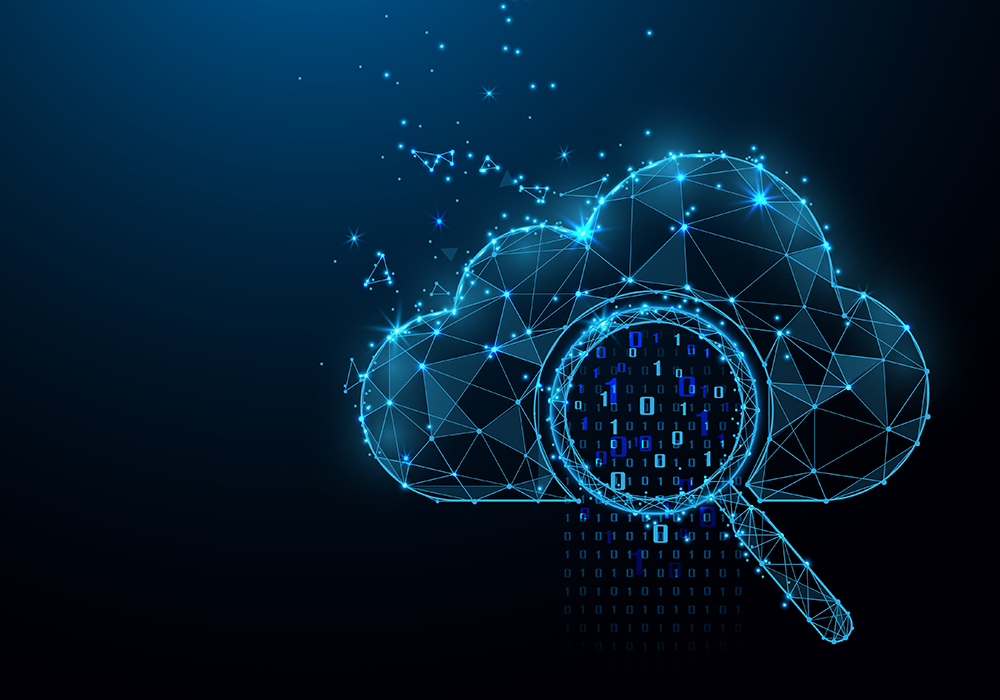 Recorded Webinar: Modernising Data Infrastructures: Challenges and opportunities of managing complex financial data and analytics in hybrid and multi-cloud environments
5 May 2022
---
As they forge ahead with their digital transformation programs, financial institutions are finding that the internal platforms they use to manage complex data sets for trading, investment, risk, and compliance are no longer fit for purpose. The ongoing shift toward cloud hosting is forcing practitioners to manage the transition from deeply entrenched legacy platforms to emerging hybrid, on-premises, and cloud environments that threaten to fragment and weaken their analytics capabilities.
This webinar will discuss the challenges facing data management, infrastructure, and engineering teams as they grapple with implementing modernisation programs.
Register for the webinar to find out more about:
The pitfalls of legacy data processing approaches
Challenges of high data volumes, market volatility and regulatory scrutiny
Approaches to modernising data infrastructure
Solutions for data warehousing in the onsite/offsite hybrid landscape
How to ensure data consumers have access to data and analytics to rapidly respond to emerging market opportunities
Speakers:

Suryakant Brahmbhatt, Global Head of Data Analytics, Machine Learning & Visualization, Morgan Stanley

Prathibha Prabakaran, Head of Enterprise Data Architecture, Voya

Richard Soundy, Technical Advisor

Mark Cusack, Chief Technology Officer, Yellowbrick Data

Moderator: Andrew Delaney, President and Chief Content Officer, A-Team Group
More about our speakers:
Prathibha Prabakaran
Head of Enterprise Data Architecture
Voya
Prathibha Prabakaran is the Head of Enterprise Data Architecture and Interim Head of Enterprise Architecture for Voya Financial. In this role, she is accountable for the enterprise digital and data architecture roadmaps, architecture assurance and governance of Voya's technology portfolio. She also supports the enterprise digital business strategy through the Enterprise Architecture function. Prior to her role leading Enterprise Data Architecture for Voya, Prathibha was VP of T. Rowe Price's Global Distribution Technology organization. Prathibha led data/analytics development teams across all institutional and intermediary segments. She also led other marketing and sales enablement solution development for the Global Distribution organization. She oversaw architecture definition, technology selection, solution development and testing. Prathibha is a proven leader with more than 20 years of experience in managing diverse product portfolios and strategies, and in working closely with business partners to drive software innovation. He has a bachelor's degree in Business, master's degree in Computer Science, as well as an MBA from Johns Hopkins University.
Richard Soundy
Technical Advisor
Richard Soundy is an independent consultant specializing in advising providers and consumers of data warehousing technologies to optimize product offerings and deployments. Before embarking on his consulting business in 2015, Richard was Director at SAP with responsibility for the SAP Enterprise Systems Group. He joined SAP through its acquisition of Sybase, and spent 24 years in total with the two companies, focusing on the SAP ASE and SAP IQ database / datawarehousing solutions with roles in engineering, marketing, business development, and evangelism.
Mark Cusack
Chief Technology Officer
Yellowbrick Data
Before joining Yellowbrick, Mark was Vice President for Data and Analytics at Teradata, where he led a variety of product management and technology teams in data warehouse and advanced analytics groups.
He was also Chief Architect of Teradata's IoT Analytics effort. Mark joined Teradata in 2014 when Teradata acquired the startup RainStor, where he was a co-founding developer and Chief Architect. Prior to RainStor, Mark was a lead scientist in the UK Ministry of Defence.
Mark holds a Ph.D. in computational physics from Newcastle University, UK, with a thesis centered on discovering the electronic and non-linear optical properties of quantum dots. As a research fellow at Newcastle, he developed new techniques to model these novel quantum structures using large-scale parallel and distributed computing approaches.
---
Sponsors: