Recorded Webinar: MiFID II and FRTB Data Analytics, Benchmarks and Risk Modelling
11 July 2017
---
Don't miss this opportunity to view the recording of this recently held webinar.
Markets in Financial Instruments Directive II (MiFID II) and the Fundamental Review of the Trading Book (FRTB) require huge volumes of data to be sourced and managed. This webinar will discuss what sort of data analytics you need to implement to be able to process and analyse MiFID II data, and what risk model data, solutions and services you need to comply with both MiFID II and FRTB risk requirements. It will also consider best practice around these issues in the market and provide expert guidance.
Join the webinar to find out about:
MiFID II data analytics
Risk modelling for MiFID II and FRTB
Data management challenges
Best practice approaches
Technology solutions
Speakers:

Moderator: Andrew Delaney, Chief Content Officer,
A-Team Group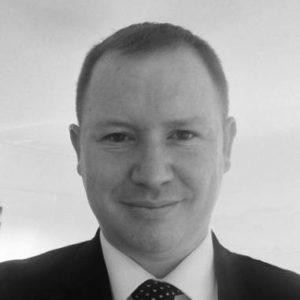 Thomas Kennedy, Global Head of Analytic Services, Financial & Risk Division, Thomson Reuters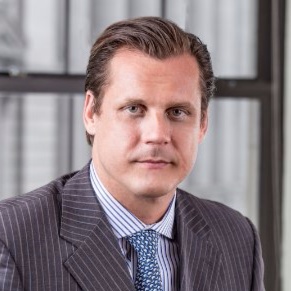 Kurt Eldridge, Global Sales Director, SmartStream
Johannes Frey Skött, VP Engineering of Agency Trading apps, Itiviti AB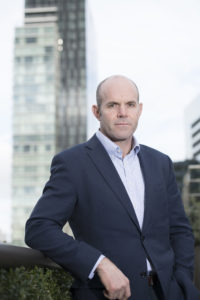 Brian Lynch, Co-Founder and CEO, RegTek Solutions Inc.
More About Our Speakers:
Thomas Kennedy
Global Head of Analytic Services, Financial & Risk Division
Thomson Reuters
Thomas Kennedy is an accomplished and high performing business executive with deep expertise in the application of analytics, cloud services and emerging technologies and a passion for big data. He joined Thomson Reuters in 2010 and has since held a number of roles in product management playing a critical part in the development of the Thomson Reuters Analytics and Platform business. Prior to joining Thomson Reuters, Thomas worked at KX Systems and at Pie Screening Ltd where as the CTO, he was key in the development of the firm's real-time supply chain platform. Thomas holds a Master of Science degree in Financial Services from the University of Limerick.
Kurt Eldridge
Global Sales Director
SmartStream
Kurt Eldridge is the Global Sales Director responsible for all client interactions both sales and post sales for the region. He works closely with both the product and development teams to ensure the solutions are meeting market requirements.
Kurt joined SmartStream in 2007 initially managing the managing the Australian operation and growing the business over 200% within three years. Over the last 5 years Kurt has worked with in various global areas of the sales organization, including opening the Canadian business prior to moving to New York Office. Previously Kurt has worked for a number of investment banks in Commodities and Futures trading roles as well as number of fintech business. Directly prior to SmartStream he managed the financial services practice for Gartner providing consulting and research services to the Australian banking market. He brings a unique view point of trading and technology consulting experience to the client services side of the organization.
Johannes Frey Skött
VP Engineering of Agency Trading apps
Itiviti AB
Johannes Frey-Skött is a driven development manager with a specialisation towards the European regulatory domain. Having experience from buy- and sell-side and now completing his knowledge through the addition of being on the vendor side gives a valuable competence in order to understand and solve clients' issues regarding regulatory matters.
Brian Lynch
Co-Founder and CEO
RegTek Solutions Inc.
Brian has enjoyed a diverse career in investment banking, with roles in Finance, IT and various Business Units. He joined as CEO of Risk Focus in 2011 and Co-founded RegTek Solutions in 2017, spinning out a successful software unit, originally developed by Risk Focus, and focused on compliance and control solutions for global trade and transaction reporting regulations.
Sponsors: