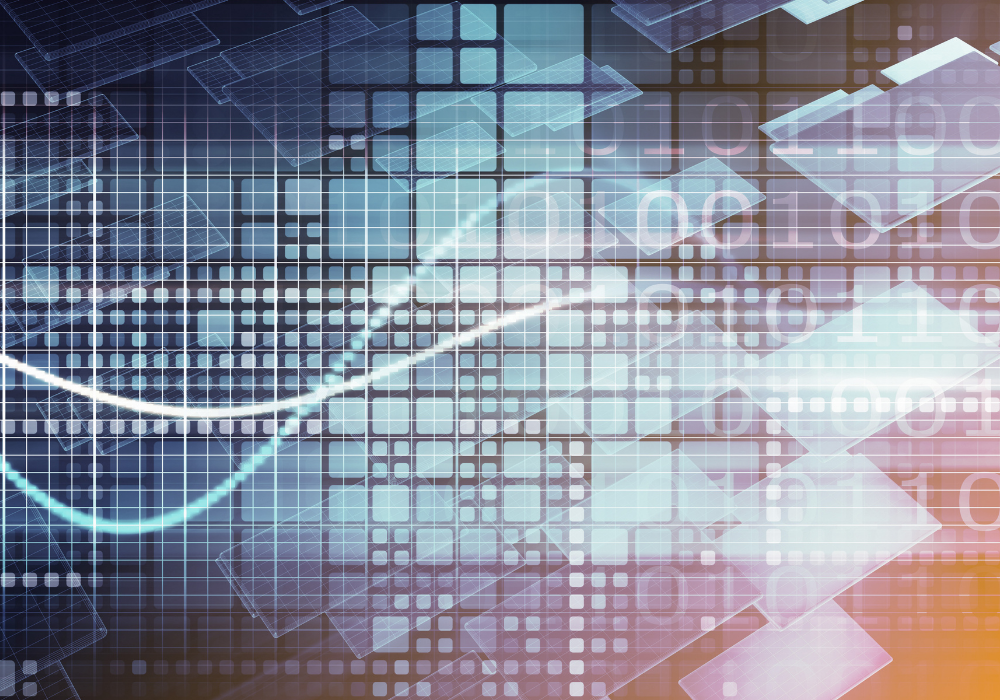 Recorded Webinar: Maximising success when migrating big data and analytics to cloud
13 April 2021
---
Migrating big data and analytics workflows to the cloud promises significant cost savings through efficient use of infrastructure resources and software that scales dynamically based on data volume, query load, or both. These are valuable gains for investment banks, but they can only be fully realised by taking a new approach to architecture and software engineering.
To achieve a truly dynamic cloud environment that can scale limitlessly, banks need to transition from monolithic legacy architectures to software and databases that natively support horizontal distribution at geographic scale. Microservices architectures are key to this and adopting them can yield not only technical benefits, but also faster delivery by changing your Software Development Lifecycle (SDLC) to support Continuous Integration/Continuous Deployment (CI/CD).
The webinar will cover:
Approaches to migrating big data and analytics to the cloud
Challenges of achieving a successful migration
How to develop a microservices architecture
How to adopt and use CI/CD deployment techniques
Benefits of successful big data and analytics migration
Speakers:

Peter Williams, Head of Partner Technology, Global Financial Services, AWS

Ian Lester, VP, Senior Principal Developer, AI Labs, Nomura

Daniel Seal, SVP – Streaming Analytics, KX

Moderator: Sarah Underwood, Editor,
A-Team Group
More about our speakers:
Peter Williams
Head of Partner Technology, Global Financial Services
AWS
Peter is a cloud technology executive, and leads the AWS technical team responsible for Financial Services Partners worldwide. His team sets the cloud transformation strategy that helps global banks and insurers innovate in the cloud through software and consulting providers. Peter's experience enabling organizational and technical change within financial services organizations spans over twenty-five years, and includes leading Risk Technology at AIG, and the Credit Trading Technology at RBS. Peter has a BS in Computer Science Engineering from Columbia University.
Daniel Seal
SVP – Streaming Analytics
KX
Daniel Seal joined the FD and KX group in 2015. He had spent the previous twelve years developing and running kdb+, market data and analytics systems for Tier 1 banks, including Deutsche Bank and Merrill Lynch. Now at KX, he's bringing that experience to market as Chief Product Officer and the head of KX's Streaming Analytics strategy.
---
Sponsors: