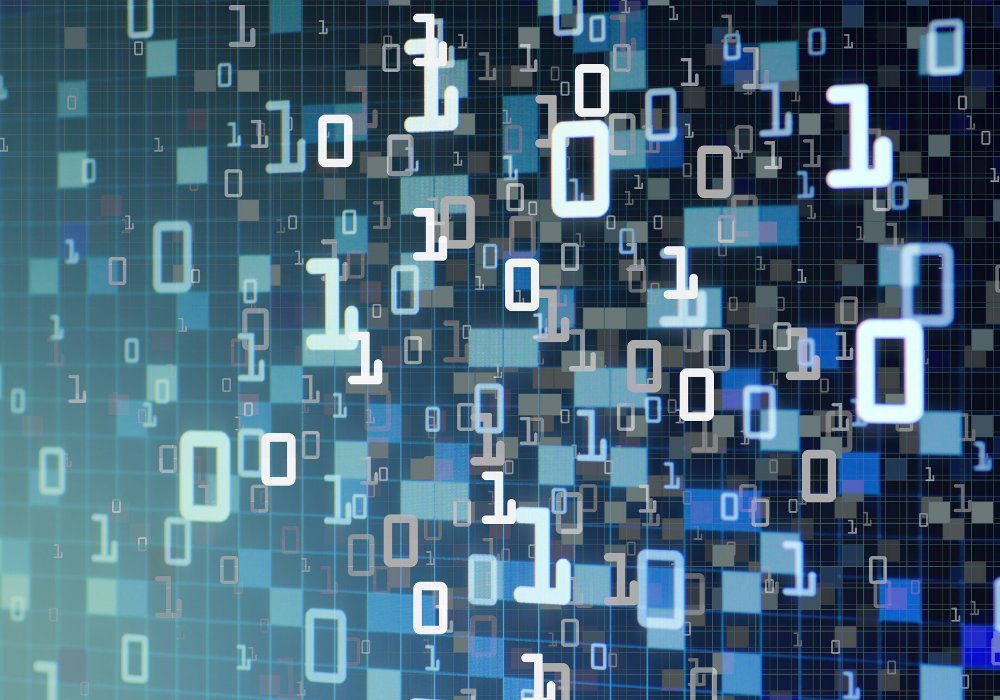 Recorded Webinar: Managing unstructured data and extracting value
3 December 2020
---
Unstructured data offers untapped potential but the platforms, tools and technologies to support it are nascent, often deployed for a specific problem with little reuse of common technologies from application to application. What are the challenges of managing and analysing this data and what are the considerations when making investments in this area?
Data quality, consistency and security are crucial in today's markets. Regulatory compliance and maximising business benefits are no longer optional. This webinar will explore use cases of managing unstructured data. Find out how to use cloud and machine learning tools to navigate the associated challenges; and how to maximise business benefits while maintaining regulatory compliance.
Listen to:
Explore unstructured data and its use cases
Examine challenges of integrating and analysing unstructured data; increasing use of machine learning in specific cases
Discuss managing and enriching unstructured data, how to tag unstructured data and use cognitive search tools for analysis and linking data from different sources
Understand the business benefits of harnessing unstructured data
Speakers:

Gurraj Singh Sangha, Head of Data Science, Risk, Market Intelligence, Former State Street

Dr. Edward M. L. Peters, Chief Innovation Officer, Panzura 

Rich Hale, CTO; Chief Technology Officer, ActiveNav

Moderator: Sarah Underwood, Editor,
A-Team Group
More about our speakers:
Gurraj Singh Sangha
Head of Data Science, Risk, Market Intelligence
Former State Street
Mr. Sangha is the former Global Head of Data Science , Risk, and Market Intelligence for State Street Verus where he helped lead a risk and investment strategy team for an artificial intelligence platform that integrates machine learning, natural language processing, portfolio and risk management, and human experiences to explore connections and extract relevant insights between market-moving events and multi-asset class portfolios.
Dr. Edward M. L. Peters
Chief Innovation Officer
Panzura
Dr. Edward M. L. Peters is an award-winning executive and technology entrepreneur. He is currently Chief Innovation Officer at Panzura, LLC, in San Jose, CA where he leads product management, product engineering, QA and infrastructure. Prior to Panzura, he led Data Discovery Sciences, a consulting and services company based in Dallas, TX that specializes in discovering and analyzing data to drive cyber-threat identification, data science/predictive analytics and AI-based intelligent automation efforts.
He has also led several companies including Data Direct Technologies (acquired by Progress Software), which became the world-wide market leader in standards-based data connectivity, and OpenConnect Systems (acquired by ActiveOps), which became an early leader in automated business process discovery and robotic process automation. He is an inventor of Automated Business Process Discovery (U.S. Patent 8533743) and has been the recipient of numerous awards including the Maryland Tech Council Entrepreneur of the Year in 2004 and Ernst and Young, Entrepreneur of the Year, Regional Finalist in 2003 and 2004 (Baltimore – Washington Region) and 2008, (Dallas Region).
Rich Hale
CTO; Chief Technology Officer
ActiveNav
Rich Hale is the Chief Technology Officer of ActiveNav where he focuses on developing their market leading File Analysis software. He is a product and information evangelist, with experience hard won through many years' developing information governance programs in enterprise and government agencies.
---
Sponsors:
Being away from your computer doesn't mean you have to miss out on our webinars. Download these free apps to take part.