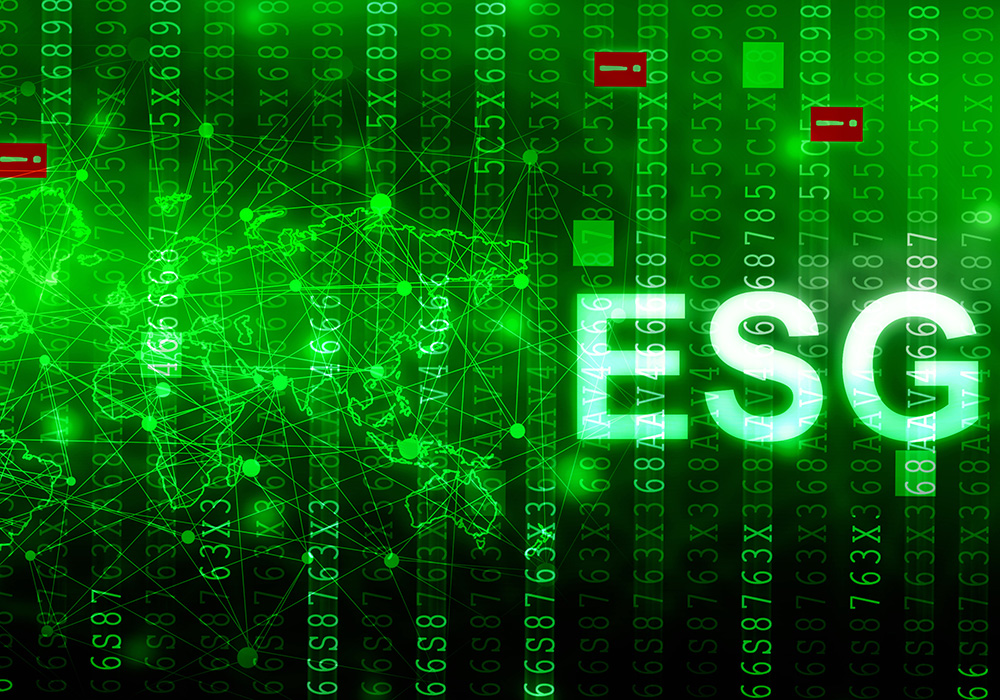 Upcoming Webinar: Managing data governance for ESG
12 July 2022
---
Date: 12 July 2022
Time: 10:00am ET / 3:00pm London / 4:00pm CET
Duration: 50 minutes
Volumes of ESG data continue to rise, standards and metrics are emerging, and financial institutions must manoeuvre through the maze to source, manage and make best use of ESG data to meet increasing client demand for sustainable investment. They must also adhere to emerging regulations, avoid greenwashing, and integrate ESG data – both structured and unstructured non-financial information – into investment operations workflows.
This webinar will review the challenges presented by ESG data, compliance and investment, and discuss how financial institutions can implement data governance to ease these challenges and build credibility in sustainable investment.
Sign up for the webinar to find out more about:
The state-of-play on sustainable investment
Growing volumes and varieties of ESG data
Challenges of managing data governance for ESG
How to implement a data governance framework for ESG
Business and operational benefits of a successful implementation
Speakers:

Paul Jones, Director, Data Analytics & AI Practice, Baringa Partners

Hany Choueiri, Board Member, Sustainability and Vice Chair, Global Legal Entity Identifier Foundation (GLEIF)

Philip Miller, Co-CEO, Solidatus

Moderator: Sarah Underwood, Editor,
A-Team Group
More About Our Speakers:
Philip Miller
Co-CEO
Solidatus
Philip Miller is Co-Founder and -CEO of Solidatus. Philip is a Senior Architect, Analyst and Engineer with over 20 years' experience within Financial Services specialising in high-performance computing, complex event processing and system integration. He is an acknowledged expert in real-time regulatory reporting.
Philip is a member of BSI and a committee member on the ISO/TC 68/SC 09/WG 01 'ISO 20022 Semantic Models' working group.
---
Sponsors: