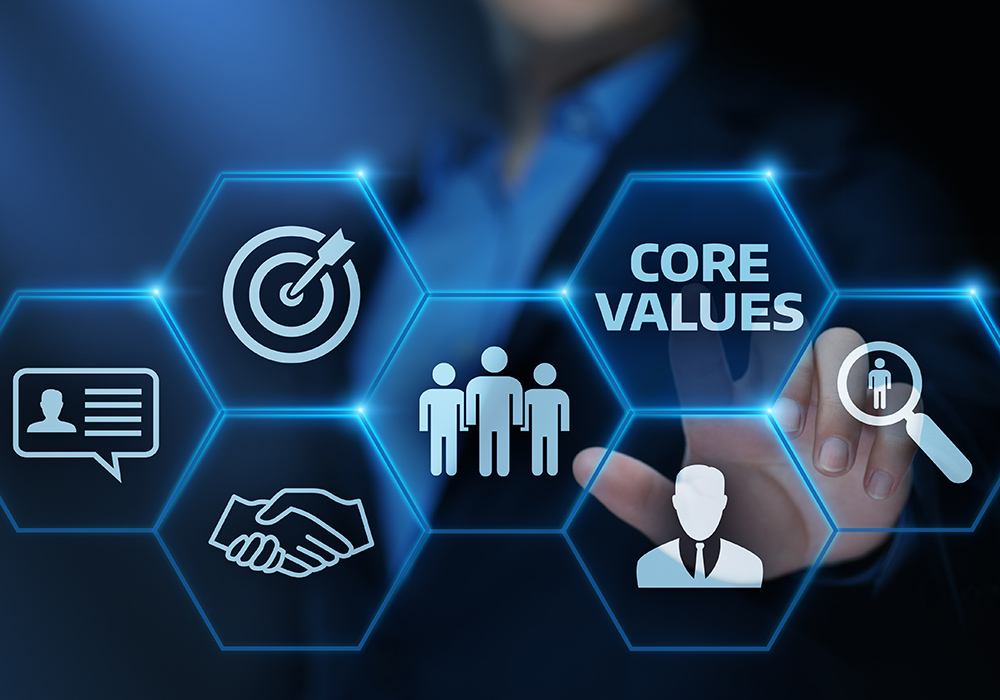 Recorded Webinar: Managing culture and conduct: Is your organisation compliant with the Senior Managers and Certification Regime (SMCR)?
16 September 2021
---
The FCA's Senior Managers and Certification Regime (SMCR) came into play in the UK banking sector in early 2016, with the aim of reducing harm to consumers and strengthening market integrity by creating a system that enables firms and regulators to hold individuals to account – and it is not going away with the FCA continuing to emphasise its importance.
The requirements of SMCR are stringent and penalties of FCA enforcement actions can be punitive. So, how is the regime working on a practical basis in capital markets, and is the burden of compliance creating only challenges, or are there also opportunities to be gained?
This webinar will consider:
The requirements of SMCR in capital markets
Changes since initial implementation
Challenges presented by the regime
Best practice approaches to compliance
Opportunities of getting it right, penalties of getting it wrong
Examples of successful SMCR implementations
Speakers:

Saira Farooq, Director, Compliance, Barings Asset Management

Louise Gowland, Head of EMEA Conduct Office, Senior Vice President, Northern Trust

Dirk Young, SMCR Lead, Jupiter Asset Management

Keith Pyke, Solutions Director, MCO

Moderator: Sarah Underwood, Editor,
A-Team Group
More about our speakers:
Saira Farooq
Director, Compliance
Barings Asset Management
Saira joined Barings in October 2017 from Jupiter Asset Management Ltd, where she was a Senior Compliance Advisor. Saira has over 12 years' legal and regulatory experience. Starting her career in the legal sector, Saira moved into compliance consultancy where she was responsible for advisory and regulatory project work, for banks, hedge funds, asset managers and private equity firms. Saira holds a B.A Hons. in Law and Criminology and the CISI Level 3 Award for Introduction to Investment.
Louise Gowland
Head of EMEA Conduct Office, Senior Vice President
Northern Trust
Louise is a Senior Vice President and the Head of the EMEA Conduct Office, a role she assumed in April 2020 responsible for leading the on-going implementation of the EMEA Conduct Office.
Louise joined the financial services industry in 1999 and has spent the last 19 years at The Northern Trust Company in London assuming both first and second line of defence roles. In her current role as the Head of EMEA Conduct Office, a control and oversight function within the first line of defence, Louise manages key aspects of the Senior Manager and Certification Regime (SMCR) on behalf of Northern Trust, the President EMEA and respective legal entity CEOs.
Dirk Young
SMCR Lead
Jupiter Asset Management
Dirk Young is currently Head of SMCR at Jupiter Asset Management. Dirk has over 20 years of Compliance experience in the investment banking and asset management industry. Dirks' experience including senior level roles at Credit Suisse, Deutsche Bank, BNP Paribas, Barclays and Jupiter. Dirk's most recent roles have been in the implementation and management of Senior Managers, Certification and Conduct Rules for Barclays and Jupiter Asset Management globally.
Keith Pyke
Solutions Director
MCO
Keith Pyke is the director of the Solution-Sales team and a product expert at MCO (MyComplianceOffice). Keith has over 14 years' experience in software development, product management, sales and the implementation of software solutions, primarily in the financial services sector. In his role at MCO, Keith leads a team of solution sales engineers and account managers to conduct all presales activities for the MyComplianceOffice product suite globally. Keith has also held senior positions in the MCO implementation team where he has lead client implementations of the MCO software. Prior to joining MCO, Keith worked for Fidelity Investments as a software engineer.
---
Sponsors: