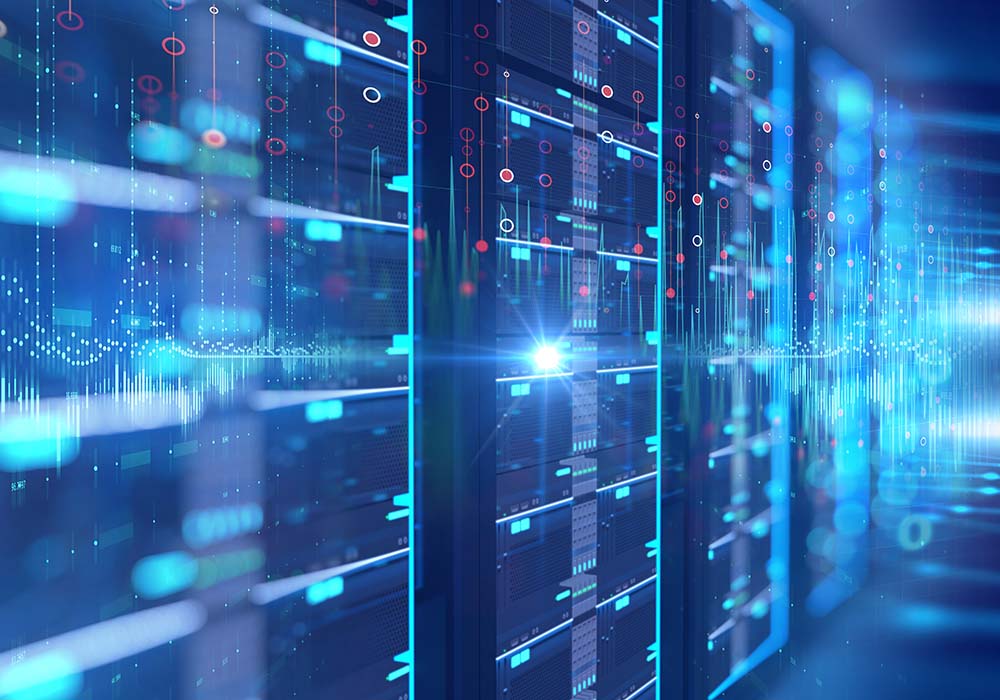 Recorded Webinar: Leveraging cloud as part of your colocation or proximity hosting strategy
26 April 2022
---
As firms assess which elements of the trading workflow can be profitably migrated to cloud environments, ensuring compatibility with colocation and proximity hosting facilities becomes paramount. Practitioners need to take into account data access and security, messaging latency and regulatory considerations around operational resilience and physical location of client data.
This webinar will discuss best approaches to ensure your high-performance trading and connectivity set-up meshes with your firm's broader cloud transition. It will also explore the interaction between on-premises, cloud and colo/proximity systems and services, and identify possible issues and how best to deal with them.
Register for the webinar to find out more about:
How to add optimize your colocation or proximity hosting capabilities as your firm migrates services to the cloud
Best approaches for securing management buy-in, budget, skills and resources
Practical challenges for sustaining performance in a hybrid cloud environment
Potential benefits of leveraging cloud-based services in the trading work flow
Technologies, tools, techniques and solutions that can be helpful
Speakers:

Arthur Rank, Global Director, Capital Markets Solutions, Colt Capital Markets

Ben Stephens, Global Head of Product Management, Instinet
Saurabh Srivastava, Electronic Trading Specialist, Chicago Trading Company

Richard Jones, Director Real-Time Cloud, Refinitiv, an LSEG Business

Moderator: Sarah Underwood, Editor,
A-Team Group
More about our speakers:
Richard Jones
Director Real-Time Cloud
Refinitiv, an LSEG Business
Richard has spent 20 years within Financial Services, specifically within the domain of Enterprise Technology. His roles that have always been customer focused and have extended from support, engineering through to sales and business / market development. After spending time abroad covering Emerging Markets, where his focus was to help retain and grow Enterprise Business in the Middle East, Latin America, Africa, India, Russia and China, he's now based again from London. In his current role he works with customers and the CSP's with the aim to help facilitate the migration of Refinitiv's Enterprise services to Cloud.
---
Sponsors: