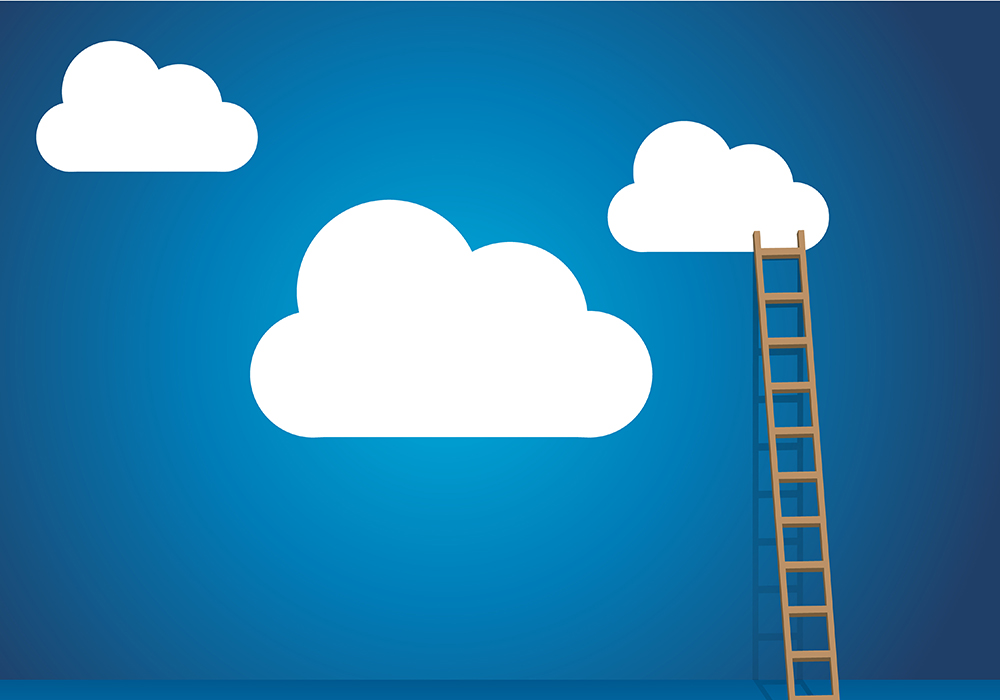 Recorded Webinar: Key steps in adopting cloud and SaaS delivery for enterprise data
29 March 2022
---
Following in the footsteps of market data migration to the cloud, enterprise data is finding its place in the cloud alongside Software-as-a-Service apps and data delivery mechanisms. The initial aim is to achieve greater efficiency and reduced costs by moving non-core processes off premise, while retaining mission critical apps and data in-house. Moving forward, the potential of faster and better decision making is pushing more enterprise data into the cloud.
While the theories are sound, the practicalities are more difficult. Decisions must be made about what data and apps should and should not be moved to the cloud, which types of cloud work best for the business, and which SaaS providers to use. Enterprise data integration, quality, privacy and security must also be considered, along with how to ensure all data is consistent, up to date and accessible.
Register for the webinar to find out more about:
Best practice approaches to migrating enterprise data to the cloud
Data management challenges of a cloud and SaaS set up
How to optimise your data platform for a multi-cloud environment
How to make the most of SaaS applications for enterprise data
How to ensure operational resilience and avoid scope and cost creep
Benefits of a successful migration of enterprise data to the cloud
Speakers:

Sumanda Basu, Head of Data Quality Americas, Societe Generale

Ashok Kumar, VP, Enterprise Data Management, Voya Financial

Ihyeeddine Elfeki, Global Lead, Trading & Risk Solutions, Luxoft

Devendra Bhudia, Executive Director, Head of Product, EDM, IHS Markit

Amichai Fenner, Product Manager – Data Catalog, Octopai

Moderator: Colin Gibson, CDMC Product Manager, EDM Council
More About Our Speakers:
Ashok Kumar
VP, Enterprise Data Management
Voya Financial
Ashok is responsible for Enterprise Data Management for Voya Financial. His focus is master data, data models and data governance. Prior to joining Voya, Ashok was the head of Data Standards and Architecture at Citigroup as part of the Chief Data Office. Before that Ashok was at Goldman, Sachs and managed various technology teams including teams responsible for security, account reference data.
Ihyeeddine Elfeki
Global Lead, Trading & Risk Solutions
Luxoft
Ihyeeddine Elfeki is Global Lead, Trading & Risk Solutions at digital strategy and software engineering firm, Luxoft. He has 20 years' international experience delivering technology and business solutions to capital markets and financial services, with proven success and a track record of delivering optimal results in high-growth environments through initiatives that exceed operational performance targets, and yielding measurable outcomes. In 2016, he joined Luxoft's London office to lead the Trading & Risk Solutions practice, first in EMEA and then globally. Ihyeeddine has led several deals with banks, asset managers, treasury and commodity businesses, playing a key role in steering their transformation journeys.
Devendra Bhudia
Executive Director, Head of Product, EDM
IHS Markit
Devendra Bhudia is executive director and global head of product management for Enterprise Data Management (EDM) at IHS Markit.
Mr Bhudia is responsible for the strategic direction of the EDM platform and related solutions. He has over 20 years' experience within the data management industry.
Prior to assuming his current role at IHS Markit, Mr. Bhudia held other product management roles, including responsibility for defining, building and implementing enterprise data management solutions for the financial services industry.
Amichai Fenner
Product Manager – Data Catalog
Octopai
Before joining Octopai, Amichai had years of experience as a full stack BI & Data expert. Amichai has expertise in Data & Analytics methodology and architecture as well as technical skills in different Data tools, from ETLs to reporting and analytics. As a product manager at Octopai Amichai is in charge of the development of the data catalog.
Amichai has a BA in Business Administration and Finance.
---
Sponsors: