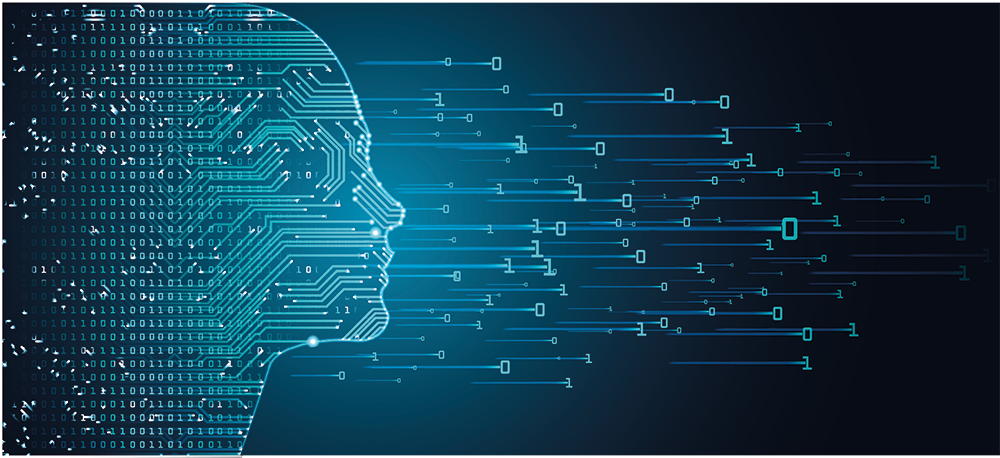 Recorded Webinar: Innovation: How to leverage machine learning, artificial intelligence and blockchain in data management
11 October 2018
---
You can listen to the recording of this webinar by registering on this page.
With so much talk about 'cool' technologies such as machine learning, artificial intelligence and blockchain (and its natural extension distributed ledger technology), how much of it is real and applicable to data management?
Is it delivering – or is it likely to deliver – on the promise of greater automation, efficiencies and quality at reduced risk and cost? What business insight can be gleaned from its implementation? What added value can be gathered to help exploit new opportunities?
Which technologies should your organisation be using to improve data management and what benefits can you expect to gain?
This webinar will explore:
How technologies like AI, blockchain or distributed ledger technology, and machine learning could help in data management
What are the business use cases and where to draw the line between investment and returns
Innovative solutions to consider for your organisation
How to integrate and optimise new technologies
The benefits and limitations of using innovative technology
How to secure internal backing and deliver return on investment
Speakers:

Moderator: Sarah Underwood, Editor,
A-Team Group

Chirag Patel,
Head of innovation and Advisory Solutions for EMEA,
State Street Global Exchange (SSGX) and State Street Associates

Alpesh Doshi,
Managing Partner, CEO
Fintricity

Geoff Horrell, Director of Applied Innovation, London Lab, Refinitiv Labs
---
More About Our Speakers:
Geoff Horrell
Director of Applied Innovation, London Lab
Refinitiv Labs
Geoff Horrell is Director of Applied Innovation, London Lab. His current focus is helping asset managers with digital transformation using the Knowledge Graph, Data Fusion and Intelligent Tagging NLP capabilities.
Over the last 15 years, Geoff has a long track record of launching innovative content products, including Value Chain, TRBC, Events Platform, Estimates Delta and Knowledge Direct.
Geoff is based in London and has a Master's in Economics from Edinburgh University.
Sponsors: