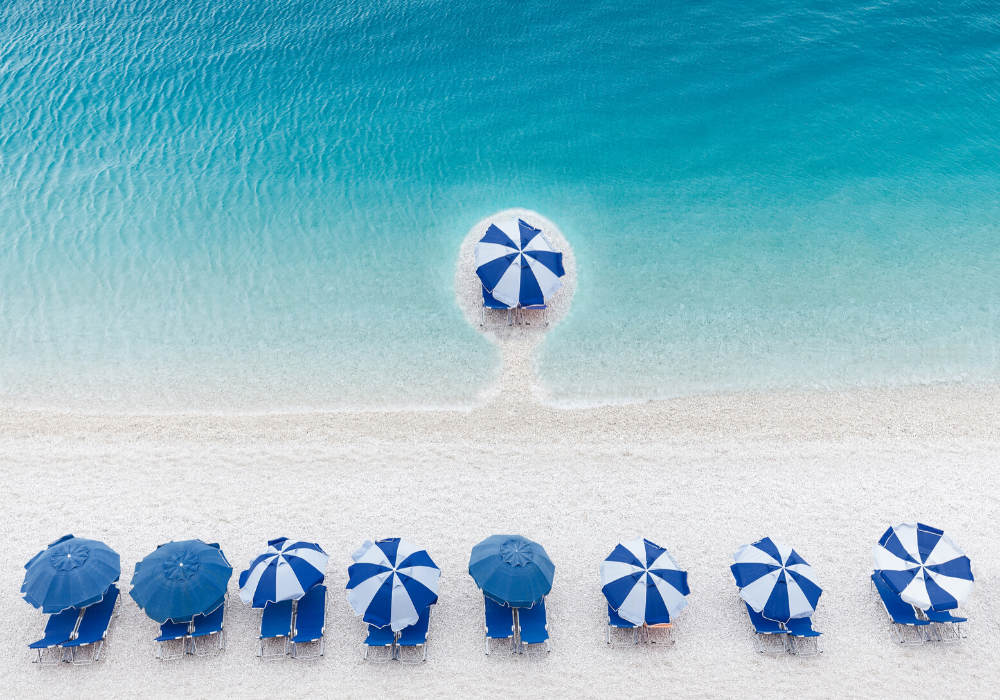 Recorded Webinar: How to turn data lineage from a regulatory response into a business advantage
28 April 2020
---
Regulatory initiatives increasingly require firms to put in place robust data lineage frameworks to aid in understanding the workings behind reported values. But data lineage can add business value beyond regulatory compliance. As they move to automate data lineage processes by incorporating metadata management into their frameworks, firms can start to benefit from enhanced data sharing across the enterprise, more rapid response to change, reduced data-related risk and costs, and more streamlined operations.
This webinar will address the need to manage metadata within your data lineage framework, and how to turn data lineage from a regulatory response into a business advantage. It will cover the regulatory and business drivers of data lineage, potential obstacles to automation, and considerations for choosing the right data lineage tool. Specific use cases of data lineage beyond regulatory compliance will be shared.
Listen to this webinar to learn:
What the business and regulatory drivers are for data lineage and how you can adapt your business processes accordingly;
Why metadata management is important and how to implement it;
Key challenges of data lineage automation and how to deal with them;
Key considerations for choosing a data lineage tool;
Insight into real use-cases beyond regulatory compliance.
Speakers:

Arvind Joshi, Director, Data Management, Scotiabank

Irina Steenbeek, Financial Reporting Grid Business Manager, ABN AMRO

Harry Chopra, Chief Client Officer, AxiomSL

Moderator: Andrew Delaney, Chief Content Officer,
A-Team Group
More about our Speakers:
Arvind Joshi
Director, Data Management
Scotiabank
Arvind is the Data Management Lead at Scotia Bank reporting into the US CFO. He is responsible for the Data Governance initiative/program for US Finance.
Arvind's previous engagements include: Credit Suisse Holdings (USA) Inc. where he lead the CCAR data governance initiative; Deloitte Advisory, where he managed multiple engagements at BHCs and FBOs; Morgan Stanley, where he implemented data governance/data quality program for Basel and CCAR compliance.
Irina Steenbeek
Financial Reporting Grid Business Manager
ABN AMRO

Irina is a Senior Data Management professional. She has been working in data management for 10 years in several (multinational) banks and organizations. She has implemented the full scope data management function at the Amsterdam Trade Bank and is currently participating in the DWH implementation project at ABN-AMRO. Her key areas of expertise are data lineage and metadata, data governance, data architecture and modeling, and data analysis. She is also experienced in project management for software implementation, business consultancy and control, and data science. In 2016, Irina founded Data Crossroads – a consulting firm in the area of Data Management and business planning. She is the author of The Data Management Toolkit and The Data Management Cookbook, and various whitepapers and articles on trending topics in Data Management.
Harry Chopra
Chief Client Officer
AxiomSL
With more than 30 years of experience in global sales and financial services, Harry Chopra oversees AxiomSL's global business development efforts, implementing go-to-market strategies and building worldwide client-driven growth.
Previously, Harry was chief commercial officer for Credit Benchmark, where he developed the concept of consensus credit estimates by working with the chief risk officer and chief credit officer community across national, regional and global banks.
Harry holds a B.A. in mathematics with a minor in economics, from the University of Delhi, and an M.B.A. in marketing and information systems from the University of Michigan.
---
Sponsors:
Being away from your computer doesn't mean you have to miss out on our webinars. Download these free apps to take part.