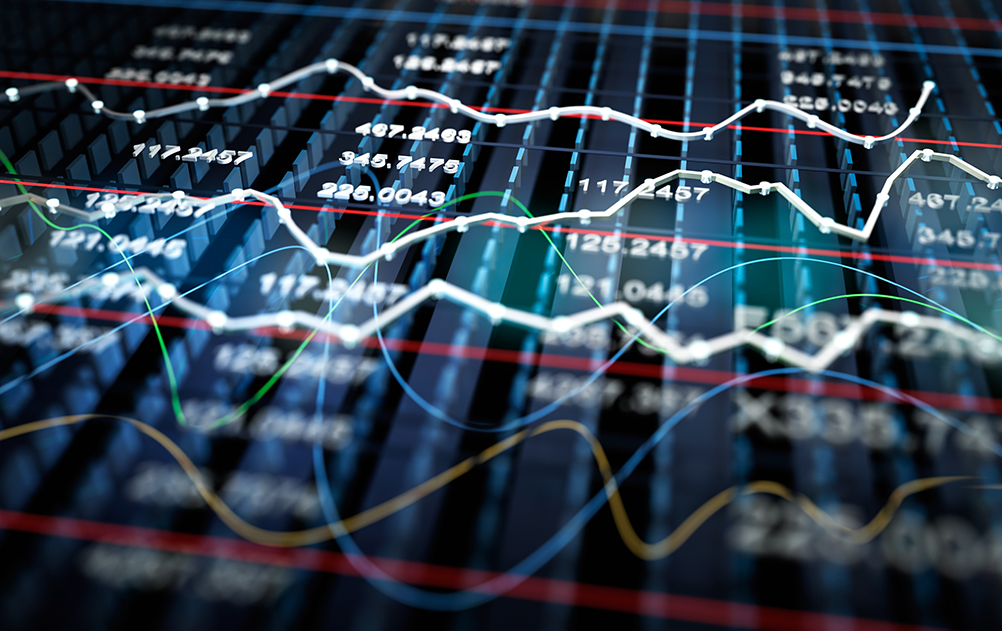 Recorded Webinar: How to track and control usage of market data services you pay for
13 September 2018
---
Don't miss this opportunity to view the recording of this recently held webinar.
If you're like most market data managers, you'll be under constant pressure to provide greater access to a wider variety of financial information services, while at the same time reducing the spend on such data services. You'll also need to take control of services to make sure you know exactly what is being used and paid for across your organisation, and ensure easy access to financial information services for end users.
But how can you do this effectively? Two-thirds of financial services firms polled recently by A-Team Group do not believe they have enough transparency into the consumption of the information services they pay for. But you can't manage what you can't measure.
This webinar will discuss:
The challenges of understanding how various information services are being used across your organisation
How to gain control of all data usage and achieve transparency
How to provide end users with easy access to information services
How to manage market data costs effectively
How to ensure compliance with vendor policies on data usage
Speakers:

Moderator: Sarah Underwood, Editor,
A-Team Group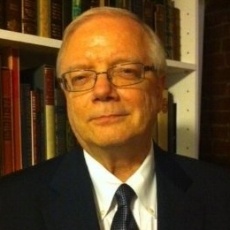 Bill Lee,
Senior Market Data Advisor,
Interactive Brokers LLC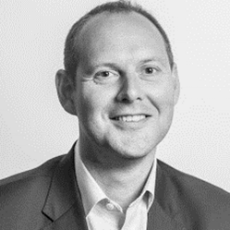 Leigh Walters,
Chief Revenue Officer, TRG Screen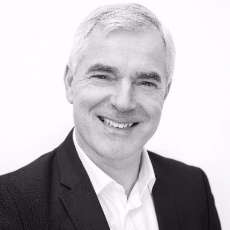 Evert-Jan ten Brundel, Business Development Director & Head of Consultancy, TRG Screen
---
More About Our Speakers:
Bill Lee
Senior Market Data Advisor
Interactive Brokers LLC
Bill has been in the Securities Industry for 47 years, joining Interactive Brokers in 2015 after 15 years with companies containing the name Morgan. He leverages his relationships within the market data industry to expand the uses of information while reducing or eliminating administrative burdens. Prior to New York investment banks, Bill spent 18 months in Egypt working with Chemonics International Consulting for the Egyptian Capital Markets Authority and the Cairo and Alexandria Stock Exchange. At the Boston Stock Exchange he served in many capacities including managing the Trading Floor, directing Corporate Communications and serving as the representative to the Consolidated Tape Association. In his early years, Bill worked for Merrill Lynch while putting himself through both under Graduate and Graduate degree programs at Suffolk University in Boston.
Leigh Walters
Chief Revenue Officer
TRG Screen
Leigh is responsible for the overall revenue performance of the company, including: growth strategy, sales, marketing and relationship management.  Having spent 20 years in the technology and financial service industries, he has broad experience working in multiple business functions, ranging from finance and product management through to sales. Outside of work, he enjoys global travel, having lived and worked in both the UK and US, and can be found coaching junior rugby at the weekends.
Evert-Jan ten Brundel
Business Development Director & Head of Consultancy
TRG Screen
Evert-Jan ten Brundel is Business Development Director & Head of Consultancy at Screen Consultants. As a Managing Consultant Evert-Jan performs interim assignments in various market data management disciplines, with particular emphasis on demand management, audit assistance and vendor relations. Before joining Screen in 2009, Evert-Jan was Group Managing Director and Head of Product Management, Financial Markets for IHS Global Insight. Prior to joining Global Insight, he held senior positions at Morgan Stanley Capital International, Primark Corporation (now part of Thomson Financial) and Deloitte Haskins & Sells, in disciplines as diverse as Client Service, Product Management, Data Operations and Finance.
Sponsors: