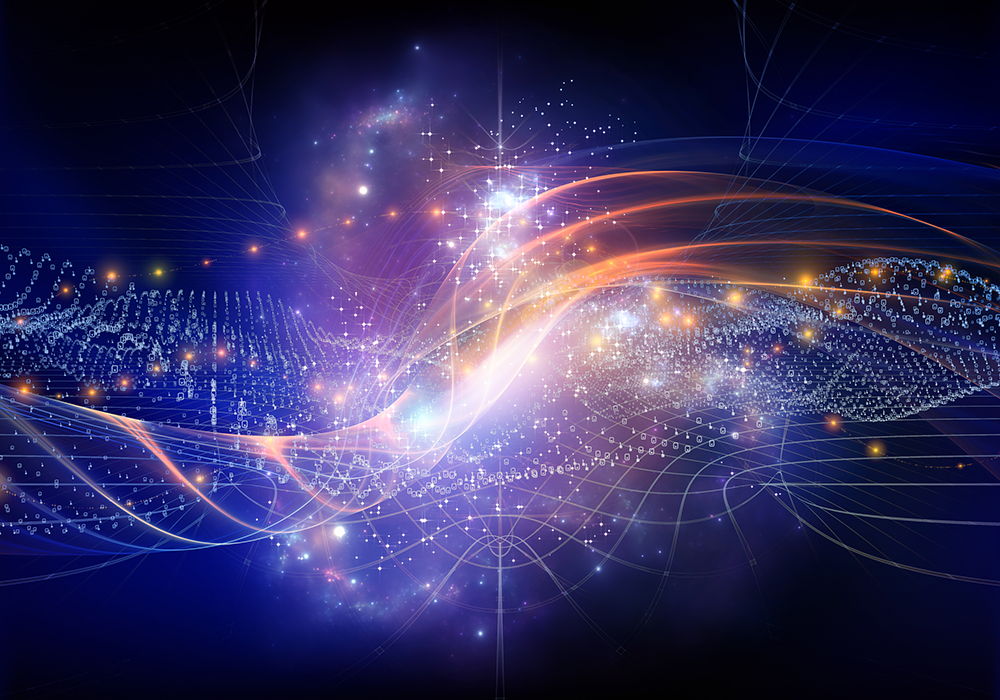 Recorded Webinar: How to optimise the business value of your data using agile data governance
10 March 2022
---
Data governance is transforming from a risk management and compliance tool with limited and prescriptive controls, to a solution that can help you optimise the business value of your data. In this role, data governance must scale to manage rising volumes of data, more and different data types, and changing user requirements, while continuing to ensure data control and compliance. Agility and automation are also key.
The webinar will discuss how agile data governance can optimise the business value of your data and the underlying importance of issues such as best practice implementation, data quality, and integration with existing systems and data stores. It will also consider the business and operational benefits of agile data governance, and the extent of value that can be extracted from organisations' ever-changing data landscapes.
Register for the webinar to find out more about:
The potential of agile data governance to deliver value from data
How to automate and implement agile data governance
How to ensure sustainable and compliant solutions
Technologies, skills and resources for successful projects
The business and operational benefits of agile data governance
Speakers: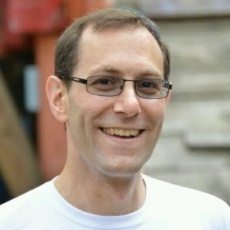 David Masters, Former Chief Data Officer – SGIL (UK) & Prime Services (Global), Societe Generale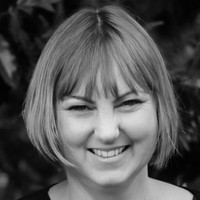 Lynn Watts, Head of Data Governance, Royal London Asset Management

Philip Dutton, Co-CEO & Co-founder, Solidatus

Peter Baumann, CEO & Founder, ActiveNav

Francis Wenzel, Co-founder & CEO, TickSmith

Moderator: Sarah Underwood, Editor,
A-Team Group
More About Our Speakers:
David Masters
Former Chief Data Officer – SGIL (UK) & Prime Services (Global)
Societe Generale
David Masters was the Chief Data Officer for Societe Generale International (09/2018-Present). during this time, has experienced a broad range of data management areas, including data strategy, data governance, data quality, incorporation of company established data processes and tooling into the business, data security and data-related regulation including GDPR and BCBS 239. David has utilised his knowledge and experience of client and product referential data to ensure that various issues identified are addressed and that the data and digital transformation requirements were being met. David has also been working as project manager for "The Future of Client Reporting" stream of the data and digital transformation program being undertaken by the business.
In his recent roles, David has taken an active role in industry conferences, seminars and industry working groups, being able to use his experience when participating in panel discussions, leading discussions or chairing conferences.
Prior, he was the Referential Data Coordinator, Regulatory Reporting (07/2016-09/09/2018) and the Head of Operations Regulatory Reporting Production (01/2012-07.2016) for Societe Generale International, working as an SME in MiFIR and EMIR regulatory reporting and other non-financial regulatory reporting including Dodd-Frank, Canada, REMIT, as well as new regulations such as SFTR.
David has also worked in regulatory operations and Asset Management operations in Goldman Sachs for over 16 years.
Lynn Watts
Head of Data Governance
Royal London Asset Management
Lynn Watts is Head of Data Governance at Royal London Asset Management and has been a data professional for 25 years. She is responsible for making data governance practical and ensuring that solutions support Data Scientists and Analysts as well as ensuring that data becomes properly part of Risk taxonomies.
Philip Dutton
Co-CEO & Co-founder
Solidatus
Philip Dutton is Co-CEO & Co-founder of Solidatus and is a thought leader in the data management space. He is passionate about revolutionising the data economy and empowering businesses to become proactive rather than reactive when it comes to the management of their data, people and processes.
Peter Baumann
CEO & Founder
ActiveNav
Peter Baumann is the CEO and founder of ActiveNav, a data privacy and governance software provider. Peter is a business builder who cut his teeth in the electronic publishing industry at Bureau van Dijk, Standard & Poor's Global Markets and several start-ups. He has 25+ years international experience in high growth finance and technology industries.
---
Sponsors: