Recorded Webinar: How to optimise client onboarding, KYC and ultimate beneficial owner data
1 May 2018
---
Don't miss this opportunity to view the recording of this recently held webinar.
Optimising client onboarding and Know Your Customer (KYC) processes continues to challenge banks operating in a highly regulated and competitive market. The challenge is exacerbated by increasing requirements to track and understand entity hierarchies and ultimate beneficial ownership. The webinar will discuss the ongoing challenges of client onboarding and KYC, and how best they can be addressed. It will also detail requirements for ultimate beneficial ownership data, how to source and manage the data, and how to use it to your advantage.
Listen to the webinar to find out about:
Ongoing onboarding challenges
Ultimate beneficial ownership data
How to source required data
Best practice processes
Beneficial outcomes
Speakers:

Moderator: Sarah Underwood, Editor,
A-Team Group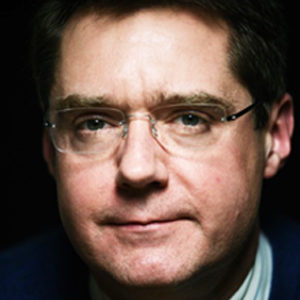 Roland Guennou, KYC & Onboarding Industry Professional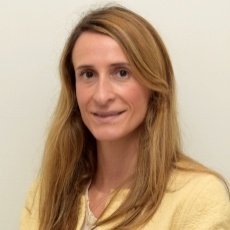 Marisol Lopez, Regional Head of Policy & Standards,
Thomson Reuters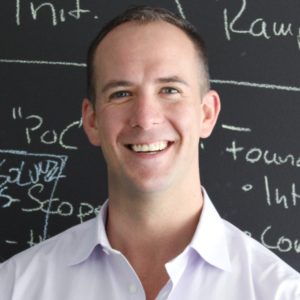 John Mulligan, Senior Consultant, Appway
---
More About Our Speakers:
Marisol Lopez
Regional Head of Policy & Standards
Thomson Reuters
Marisol Lopez is the Regional Head of Policy & Standards within Thomson Reuters Financial and Risk Division, responsible for supporting financial institutions and corporates to build up their AML/KYC due diligence programmes.
Marisol has a formidable legal and compliance background . Having commenced her career as a dual qualified lawyer (Spain & UK), she made thetransition to business development. In her 10 plus years, she has helped organizations develop and implement their compliance, anti-corruption and third party due diligence programmes
Her most notable recognitions include creating market strategies for multinational companies to penetrate jurisdictions with challenging regulatory frameworks regarding anti-corruption and competition laws.  She also advised companies in developing a complete compliance programme.
Marisol holds two Masters of Law (LLM) in International Corporate Governance, Financial Regulation and Economic Law, University of London, Institute of Advance Legal Studies, London and International and Comparative Business Law, London Guildhall University, London.
She is a frequent speaker at industry conferences for compliance.
John Mulligan
Senior Consultant
Appway
John Mulligan has played a pivotal role in the growth and success of Appway in North America. As a Senior Consultant, John provides expert guidance to our clients while leading the design & implementation of Appway solutions. Prior to joining Appway, John spent 10 years developing web & mobile business applications with a focus on customer engagement. He holds a Bachelor's Degree from Stony Brook University.
Sponsors: