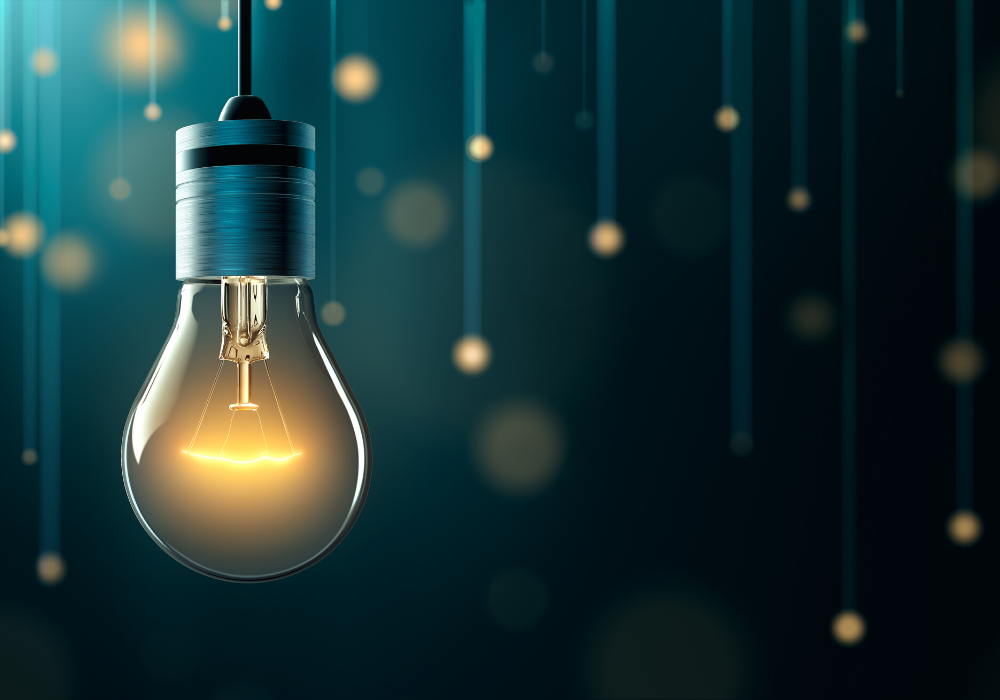 Recorded Webinar: How to leverage the LIBOR transition to improve your data management game
30 April 2020
---
The transition away from LIBOR (London Interbank Offered Rate) is well underway, but there remains considerable ambiguity around how the final stages will be executed – especially with regards to benchmark replacements in markets outside the UK. What are the options, where are the uncertainties and what stage have firms reached in their preparations?
The data management challenges for the LIBOR transition are immense and can seem overwhelming, but a change in perspective has the potential to shed light on the subject.
Instead of viewing the LIBOR transition as just another costly, resource-consuming exercise, why not approach it as a platform through which to improve your data management game, better understand your data and reorganize your approach to gain competitive advantage?
To deal with this transition, organizations must first execute a comprehensive inventory of data – where are the data assets and how will they be affected? Next, that data must be contextualized – what lines of business do they fall under and how much exposure will they incur? Finally, it must be evaluated – how do you calculate that risk, how is it modelled, how will a new offering rate alter that risk calculation and how can that data be transformed into the correct format? But there are other considerations too. How will the LIBOR transition interact with other regulations such as FRTB?
LIBOR is not just a cost, but an opportunity – and that opportunity lies in the enhancement of your data management process to improve data quality and leverage data intelligence.
This webinar will help you to:
Learn about the LIBOR-related data management challenges and what gaps need to be filled
Evaluate the stages in the process to total transition and compare where you are with your peers
Explore which regulations will be impacted by the transition and how you should be dealing with them
Identify potential solutions for data intelligence
Speakers:

Michael King, Director, Enterprise Data Governance, BNY Mellon

William Knapik, Principal Director, Tech Advisory, Accenture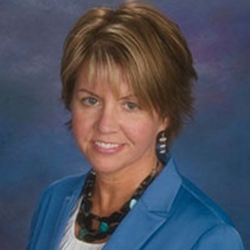 Sue Laine, Vice President, Strategic Technologies, ASG Technologies

Moderator: Andrew Delaney, Chief Content Officer,
A-Team Group
More about our Speakers:
William Knapik
Principal Director, Tech Advisory
Accenture
William Knapik is Principal Director, based in Atlanta and is part of Tech Advisory practice with a focus in Analytics and Data. William has over 15 years working in Financial Services. During his career he has focused primarily in investment, corporate and retail banking across data governance, data architecture, risk rating, and operational risk. Over the most recent years William has worked with a number of NA FS Institutions to either enhance or construct their data and analytic capabilities to better leverage new technology platforms. William's current responsibilities include acting as the Lead Architect within Accenture's Banking Utility as well as overseeing both Data Governance and AI enhanced Data Management offerings within Accenture's Tech Advisory Practice.
Sue Laine
Vice President, Strategic Technologies
ASG Technologies
Sue is the chief evangelist and VP of Strategic Technologies for ASG's Data Intelligence solution. A thought leader in the application of technology and business process to solve real business problems, Sue has over 18 years' experience working with metadata on the buy side as a customer and the sell side as a vendor, including implementation, showcasing, and program support. She has worked to structure and drive enterprise metadata/data governance programs. Additionally, Sue has extensive support experience to sustain these initiatives within an organization. She has supported a wide range of clients, including financial, insurance, healthcare, manufacturing and e-Commerce with a general need to provide data-driven business practices. Sue is responsible for launching and guiding ASG's Enterprise Data Intelligence solution's superior Metadata/Data Governance technology in fresh, modern offerings that deliver excellent value for today's challenging business demands.
---
Sponsors: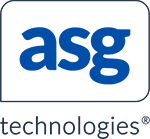 Being away from your computer doesn't mean you have to miss out on our webinars. Download these free apps to take part.