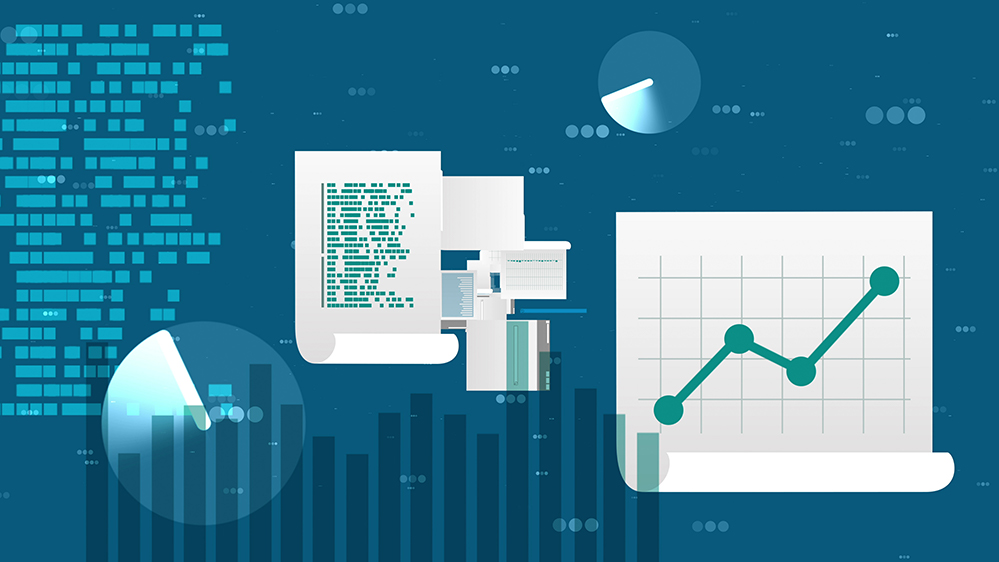 Recorded Webinar: How to get data lineage right
26 June 2018
---
Don't miss this opportunity to view the recording of this recently held webinar.
Data lineage is key to regulatory compliance and financial institutions' ability to understand and use their data to business advantage. It is also important from an operational perspective, as a successful implementation can identify systems and data feeds that are no longer necessary and can be switched off, saving money and resource. The webinar will consider the drivers of data lineage, best practice implementation and beneficial outcomes.
Listen to the webinar to find out about:
Regulatory requirements for lineage
Challenges of development
Best practice implementation
Technology solutions
Beneficial outcomes
Speakers:

Moderator: Sarah Underwood, Editor,
A-Team Group
Dan Bucosky, Consultant, Data Quality & Data Governance,Tier 1 Institution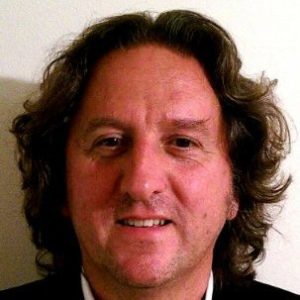 Stephen Veasey,
CEO, 3di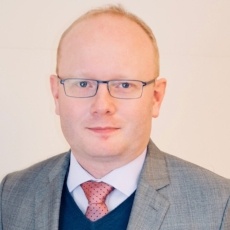 Philip Miller,
Co-Founder,
Solidatus
---
More About Our Speakers:
Dan Bucosky
Consultant, Data Quality & Data Governance, Risk & Finance
Tier 1 Institution
Dan Bucosky has over 25 years of diversified Financial Services experience gained in large money center institutions (Citigroup, Royal Bank of Scotland). With a foundation in Governance, Risk and Controls (GRC), Dan has leveraged his experience to expand into Data Management the last 10 years. He has established enterprise level Data Governance, and Data Quality Programs that focused on aligning data practices with specific business outcomes and with corporate objectives. Currently, Dan is in a consulting capacity with Citigroup Global Risk and Finance Infrastructure Group supporting major programs such as BCBS 239, Part 30 Regulatory effort to define data solutions and enhanced practices.
Dan holds an MBA in International finance from Adelphi University (New York), Certified Public Accountant – New York State (CPA), Chartered Global Management Accountant (CGMA) and Certified Audit designations.
Stephen Veasey
CEO
3di
Stephen has over 30 year's industry experience in the Financial Markets. An ex-lawyer who cross-trained into technology in the 1980's, Stephen has worked for a number of mainstream Technology and Management Consulting firms (DEC, CSK, Ernst & Young, Accenture, etc.) Engagement roles at Bankers Trust, UBS, Nomura, Credit Suisse, Texas Utilities – and many more – have rendered broad expertise particularly in areas such as Market Data and Risk Management. Stephen is the majority share-holder and co-founder of 3d innovations. Many of 3di's products and services for Market and Enterprise Data management were originally defined by Stephen. As 3d innovations has developed into a globally successful business, Stephen's role as CEO has settled into that typically associated of a general manager and business developer in a SME software and services company.
Philip Miller
Co-Founder
Solidatus
Philip is a Senior Architect, Analyst and Engineer with over 18 years' experience in the Financial Services industry, focusing on creating elegant solutions to tough problems. Philip specialises in high performance computing, massively parallel computing, complex event processing and system integration.
Sponsors: