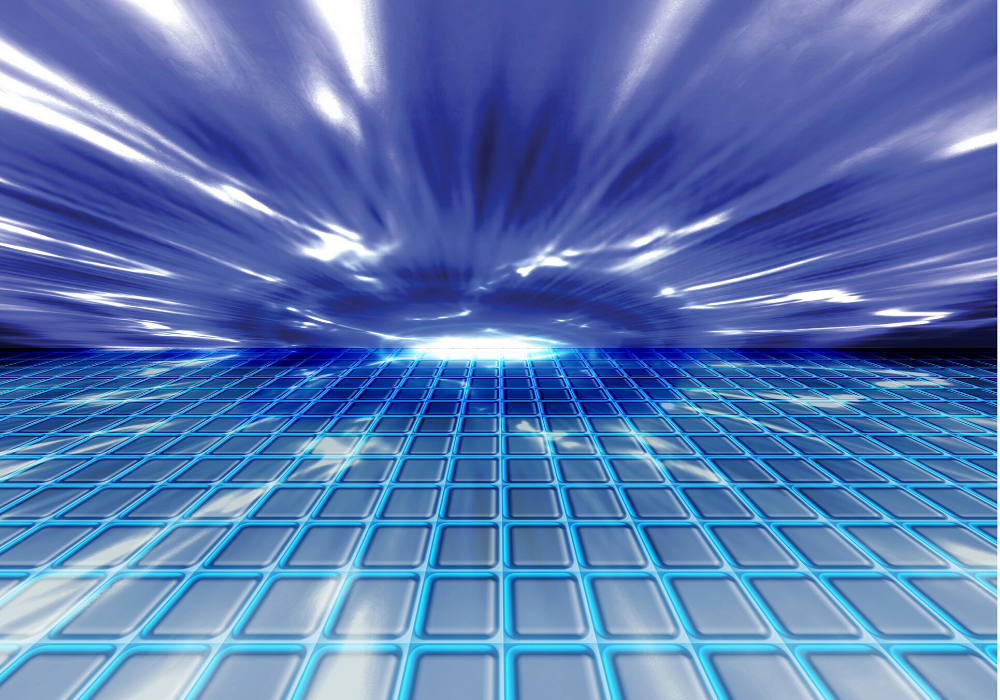 Recorded Webinar: How managed data services can support your digital journey
11 December 2019
---
While data management has been very much an in-house function for many asset managers, recent analysis pinpoints accelerators that can help buy-side firms adopt Data-as-a-Service (DaaS) to help them gain competitive edge.
The analysis, commissioned by SimCorp Gain, discusses the accelerators and obstacles of adopting DaaS. It also highlights the significant cost benefits and efficiencies of implementing these types of solutions – so what are you waiting for?
Listen to the webinar to find out more about:
The business and client benefits of managed data services
The shortcomings of traditional BPO and data service initiatives
How to outsource the core data management process to managed data services
How to get the fundamentals right for end-to-end managed data solutions
A user perspective of managed data services
Speakers:

Ruchir Verma, Head of Global Services, Investment Management, Zurich Insurance Company

Michael Kopf, Chief Finance and Operating Officer, Investment Management, Zurich Insurance Company

Gert Raeves, Founder & Research Director, Adox Research

Josef Sommeregger, Managing Director, SimCorp Gain

Moderator: Sarah Underwood, Editor,
A-Team Group
More about our Speakers:
Ruchir Verma
Head of Global Services, Investment Management
Zurich Insurance Company
Ruchir is accountable for global process ownership of investment data, accounting, operations, risk and global CRM. His is focused on shaping the future organisation via data strategy, automation (RPA), innovation and partnerships. Prior to joining Zurich, Ruchir has worked in a number companies such as Thomson Reuters, RBS Investment Banking, Clifford Chance, Avanade and HCL.
Michael Kopf
Chief Finance and Operating Officer, Investment Management
Zurich Insurance Company
Michael is leading the Finance and Operations team of ZIG's Investment Management business globally. He was responsible for business strategy and business development for the same organization prior to 2015. Before joining Zurich in 2009 he was a management consultant for financial services clients for about 10 years.
Gert Raeves
Founder & Research Director
Adox Research
Gert Raeves is the founder and lead Research Director at Adox Research. With over 20 years of experience in banking, asset management and technology at firms including JP Morgan, SWIFT, CheckFree, GoldenSource, and CEB TowerGroup, he covers strategic issues facing buy-side and sell-side firms globally and advises clients on strategy, regulation, technology and product development.
Josef Sommeregger
Managing Director
SimCorp Gain
As a co-founder of AIM Software Josef has helped build one of the most innovative and fastest growing companies in the data management space. He helped disrupt a market still heavily built around bespoke implementations via a new productized approach to data management and data as a service.
---
Sponsors:
Being away from your computer doesn't mean you have to miss out on our webinars. Download these free apps to take part.