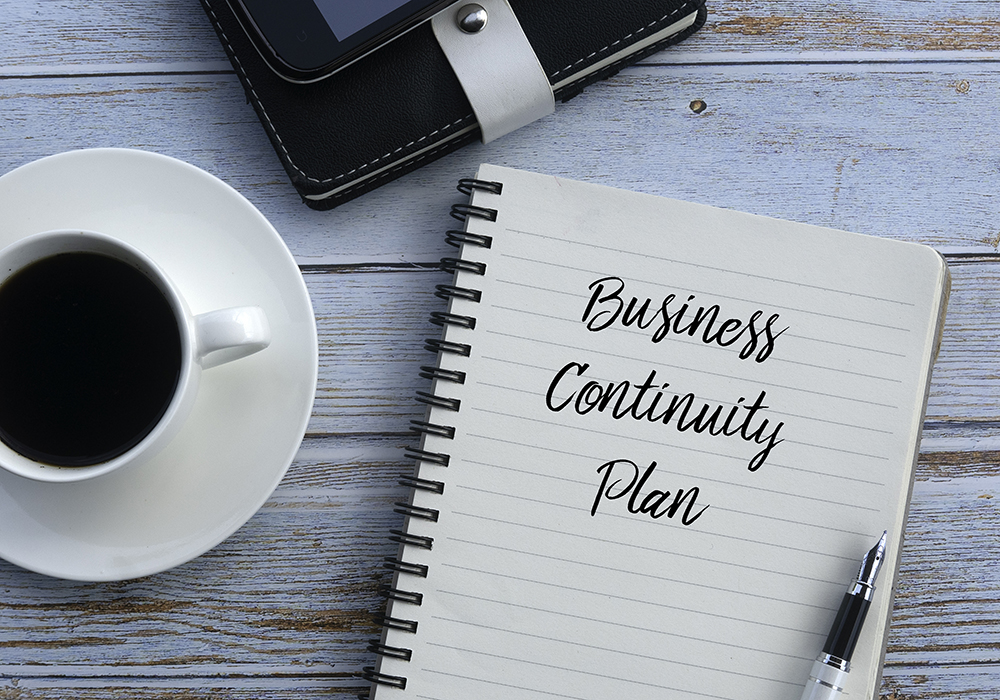 Recorded Webinar: How Financial Institutions can adjust to working in the New Normal
8 September 2020
---
The very sudden impact of Covid-19 and resultant shutdown of physical sites has stress-tested financial institutions and vendors to their limits. Now banks and firms are slowly starting to re-open offices. But what will the new normal look like and what steps should you be taking now to make the most of this situation?
This webinar will discuss next steps financial institutions can take, and how to balance between on-site and more distributed working. It will also examine regulatory expectations coming out of the crisis (such as managing market abuse), key issues and pitfalls, and lessons learnt from things that didn't go well.
We will also explore approaches to data, technologies and governance that could help weather these storms in the future, and how vendors should be helping you. And we will look at best practices that can be implemented in future Business Continuity Planning and Disaster Recovery planning, as well as incorporating these plans into your ESG programme.
Join us to learn:
Whether now is the time for change to build new working processes, away from the old norm, and take advantage of what has worked during this lockdown?
The priority hot topics to be urgently addressed in adjusting both the infrastructure and control frameworks to the business model for the new normal
How financial institutions can maintain compliance in a business model that includes distributed working (working from home)
How to address longer-term information security needs and increased cyber risk
What the next operational resilience steps to be taken are, now the big move to cloud-based approach has occurred
What other technologies could prove useful for businesses future operational resilience, particularly for data, technology and governance, risk and compliance
BCP – What's worked, what's proven challenging and what do you build in for the future?
ESG – How should you relate this back to your programme, demonstrating sound practice?
Speakers:

Eren Erman, Global Compliance Technology Lead – Trade & Business Communication Surveillance, TP ICAP

Brian Wink, VP of Solutions Architects, Panzura 

Simon Elvidge, Founder, 3LDC

George Ralph, Managing Director, RFA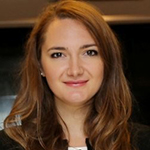 Moderator: Laurie McAughtry, Editor,
A-Team Group
More about our speakers:
Eren Erman
Global Compliance Technology Lead – Trade & Business Communication Surveillance
TP ICAP
Eren is an experienced IT, Regulation, and Trade/Business Comm's Surveillance professional working in the Commodities & Financial Services sectors for over 15 years. His focus the past 7 years is Regulation, Surveillance, and related technology having previously built PwC UK's Commodity Regulation & Trade Surveillance practice. Eren currently is the Global Compliance Technology Lead at TP ICAP and oversees the technology program for Trade & Comm's surveillance across Americas, EMEA, and APAC.
Brian Wink
VP of Solutions Architect
Panzura
Brian is the VP of Solutions Architect at Panzura – the fabric that transforms cloud storage into high-performance enterprise file systems. Brian has over 20 years of experience in storage and networking, combined with cloud and global data distribution.
Simon Elvidge
Founder
3LDC
Simon is the Founder of 3 Lines of Defence Consulting, a leading independent consulting firm specialising in governance, control, risk and information security with a focus across banks, brokers and asset managers, as well as supporting professional service firms and the corporate sector.
George Ralph
Managing Director
RFA
George is a technology and business leader with a 20 year proven track record of strategic alignment and process improvement. As an assessor for the British Computer Society, he provides transparent guidance to every business he serves. George has extensive delivery and technical experience in network and server architecture, large-scale migrations utilising leading technology brands, and IaaS offerings.
---
Sponsors:
Being away from your computer doesn't mean you have to miss out on our webinars. Download these free apps to take part.