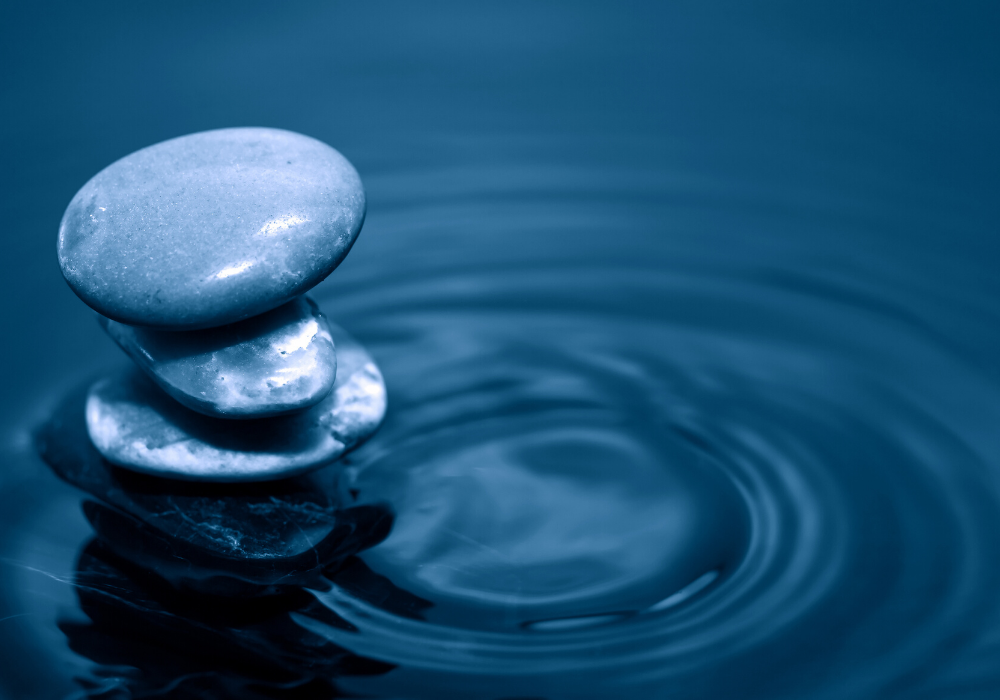 Recorded Webinar: How far should counterparty screening go? Balancing the ideal and the realistic
30 July 2020
---
Counterparty screening is a regulatory requirement, but do you know enough about your clients' clients, and beyond? How can you source this information and how does it benefit your business? How far do you need to dig into entity ownership structures?
This webinar discusses these challenges and how they relate to your organisation, whether you're a Tier 1 financial institution or small regional bank. It will explore what's the 'screening ideal' versus what's realistic, all in the context of current regulations.
It will also investigate tools that make screening a proactive process, can keep you compliant, and help you identify previously 'hidden' exposure and risk.
Listen to the webinar to explore:
What are the limitations of current screening practices?
How far should you delve into ownership structures?
How do you balance ideal and realistic screening?
What tools are available to help you make your screening more effective?
Speakers:

John Osei-Kwaku, Head of Customer Due Diligence, Bank of China

Kai Schrimpf, Global Head of Transaction Monitoring, Credit Suisse

Nikki Landes, VP, Operations, RDC

Anders A. L. Rodenberg, Senior Director, Financial Institutions and Advisory, Bureau van Dijk, a Moody's Analytics company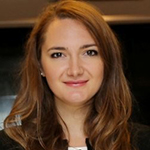 Moderator: Laurie McAughtry, Editor,
A-Team Group
More about our speakers:
John Osei-Kwaku
Head of Customer Due Diligence
Bank of China
John has worked in Financial Services for the last 19 years working for a number of National and International Banks.
In 2017, John was recruited by Bank of China to create a Centre of Excellence in building a new Customer Due Diligence Department to manage the Client Lifecycle of Corporate Entities and Financial Institutional Clients.
As the Head of CDD, John works closely with the Business Lines and the Second Line of Defence to continuously strengthen the Bank's AML & CTF Policies, Procedures, Processes and Systems to ensure compliance with multi-jurisdictional regulators requirements and to protect Clients, Staff and the Bank.
Kai Schrimpf
Global Head of Transaction Monitoring
Credit Suisse
Kai has been working in the Financial Crimes area for multiple international Banks for the last 20+ years. In his current role as Transaction Monitoring Head for Credit Suisse he is responsible for the operations and transformation of TM Risk mitigation. This includes overseeing the development of a next generation Transaction Monitoring solution that holistically identifies risk across the entire footprint of the bank. Prior to this Kai has been responsible for forensic investigations as part of a rapid response to FCC topics as well as involvement in strategic transformation of all pillars of the FCC world.
Nikki Landes
VP, Operations
RDC
Nikki is responsible for managing RDC's global analyst and data operations.
With over 8 years' experience in the AML field with RDC; she has a deep understanding and insight into RDC's customer screening processes, systems and data. Nikki previously held various positions including Director of Data Research & Operations, and Advanced Reporting Manager.
Nikki received her Bachelors and Masters degrees from West Chester University and is a certified Anti-Money Laundering Specialist.
Anders A. L. Rodenberg
Senior Director, Financial Institutions and Advisory
Bureau van Dijk, a Moody's Analytics company
After having held numerous positions in Bureau van Dijk's European offices, Anders is currently responsible for the FI & Advisory sales operation in the Americas. He's helped clients improve on-boarding procedures, sanctions 50%-rule identification, and monitoring through automation and standardization of data processes.
Having built relationships with regulatory authorities and industry leaders in numerous countries, Anders speaks at conferences on current trends and developments in compliance regulation.
Anders has a Masters degree from Aarhus University, and further qualifications from the London School of Economics and Copenhagen Business School.
---
Sponsors:
Being away from your computer doesn't mean you have to miss out on our webinars. Download these free apps to take part.