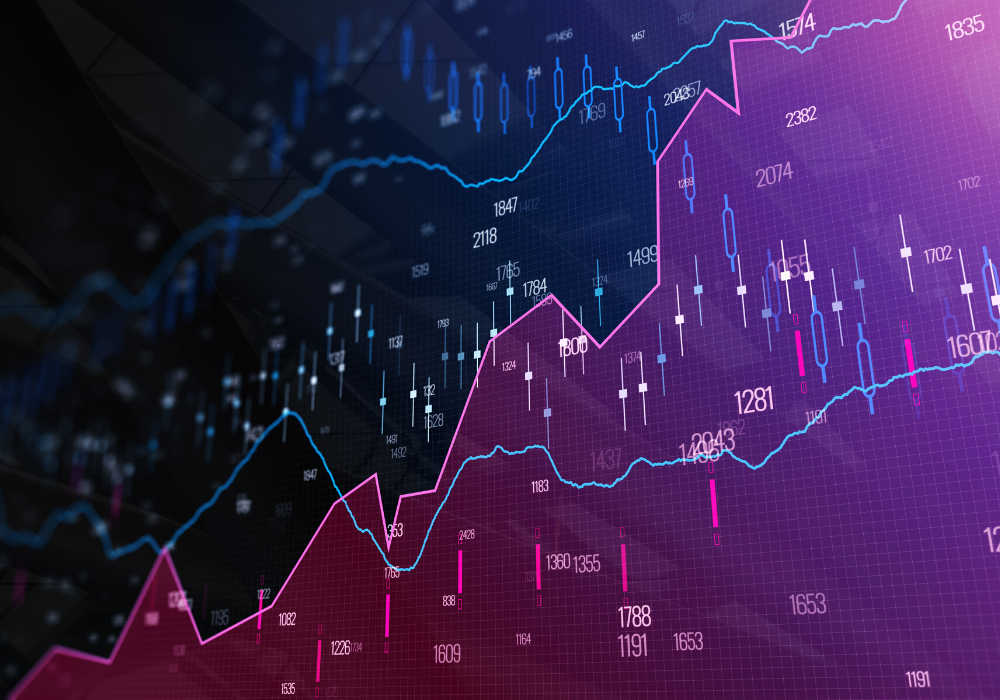 Recorded Webinar: High noon for surveillance: resolving tension between the costs of false positives, challenges of calibration, and compliance
30 January 2020
---
When it comes to trade surveillance, regulators want firms to do their own alert calibration, examine all alerts, and keep auditable records. Firms need to balance the real cost of false positives with the technical challenge and risk of self-calibrating and auto-calibrating, while compliance, IT and vendors have to grapple with the need for defensible and transparent audit, which challenges dynamic parameters.
The webinar will review recent regulatory statements noting concerns about how trading organisations are setting parameters and managing surveillance. Moving on, it will discuss approaches and technologies that can mitigate these concerns, and question whether advanced approaches such as machine learning are a help or hindrance. Finally, it will set out practical plans for achieving successful surveillance for Market Abuse Regulation (MAR).
Listen to the webinar to find out about:
Regulatory concerns around trade surveillance
Where responsibility should lie for tuning alerts and setting surveillance parameters
How to minimise alerts so that all can be reviewed, yet real problems are not hidden
Surveillance audit requirements firms should be concerned about
Technology approaches to resolving these concerns
How to build accurate, scalable and defensible surveillance
The benefits of best practice trade surveillance
Speakers:

Justin Nathan, Chief Technical Surveillance Officer, Credit Suisse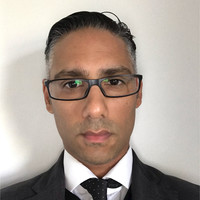 Anish Kalraiya, Director of Surveillance, Credit Agricole CIB

Dermot Harriss, Senior Vice President – Regulatory Solutions, OneMarketData

Moderator: Sarah Underwood, Editor,
A-Team Group
More about our Speakers:
Justin Nathan
Chief Technical Surveillance Officer
Credit Suisse
Over the past 20 years, Justin has been learning about Market Abuse and trying out different approaches to understand the most effective ways to capture it. He views surveillance as 'other side' of trading and is driven to outsmart those who are coming up with increasingly sophisticated ways of abusing and manipulating markets. Whilst the surveillance challenges faced by markets and participants differ, the psychology and philosophy he has developed during his career unifies them all.
Anish Kalraiya
Director of Surveillance
Credit Agricole CIB
Anish Kalraiya who currently works at Credit Agricole as the Deputy Head of London Surveillance. Former places of work include Deutsche Bank and Standard Chartered Bank. He has a varied career background which includes Front Office Operational Risk and being part of the FX Forwards trading desk at Stanchart. Past work experiences have helped mould his Compliance career. His most recent endeavours include managing a small team and focusing on market abuse surveillance across both Trade and E-Communication.
Dermot Harriss
Senior Vice President – Regulatory Solutions
OneMarketData
Dermot Harriss joined OneMarketData in 2015, and is responsible for delivering solutions that help firms meet their regulatory compliance needs. Mr. Harriss brings over twenty years of financial industry experience from roles involving futures trading, quantitative strategy development, derivatives risk management, program trading, execution services, and technology management.
---
Sponsors:
Being away from your computer doesn't mean you have to miss out on our webinars. Download these free apps to take part.