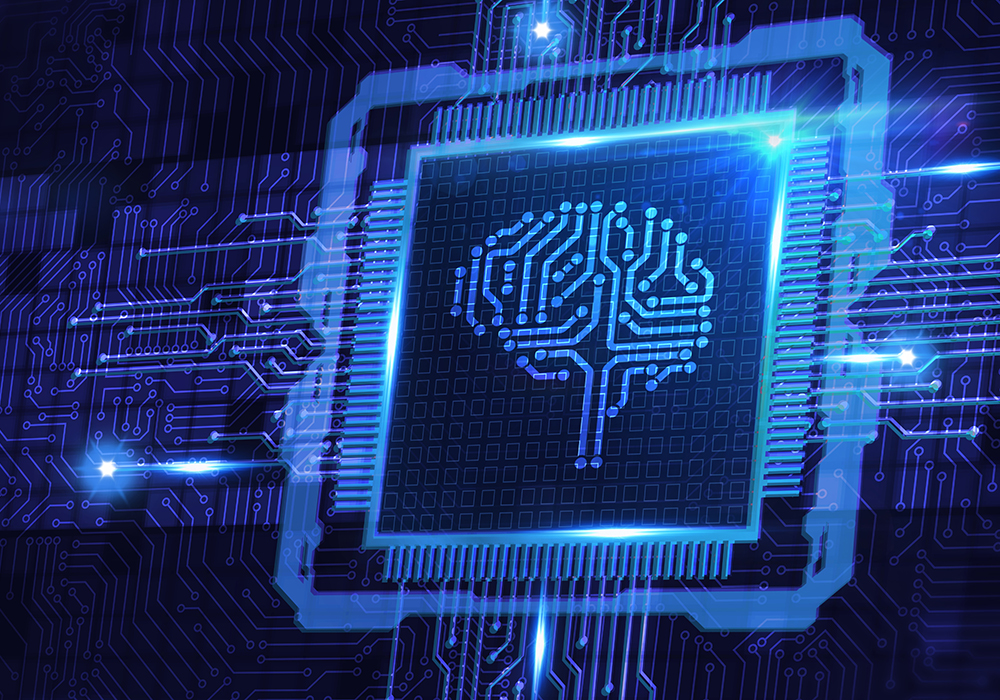 Upcoming Webinar: How AI can help trading venues ease the burden of post-Brexit MiFID II data continuity checks
6 October 2022
---
Date: 6 October 2022
Time: 10:00am ET / 3:00pm London / 4:00pm CET
Duration: 50 minutes
Brexit has brought a number of additional challenges to trading venues, not least a new layer of complexity when fulfilling Markets in Financial Instruments Directive II (MiFID II) transparency requirements. This has been caused by ESMA increasing the data continuity checks trading venues must make when reporting instrument reference and instrument quantitative data.
Typically, trading venues check their data continuity records retrospectively on a three-month basis against large ESMA data files. This is a complex task that creates a considerable operational burden and can prove costly.
As trading venues look to modernise and automate reconciliation processes, this webinar will discuss alternative solutions for data continuity checks and the capabilities, tools and technologies available to help ease the operational burden and deliver daily results.
Quantitative Reporting Outlier Reconciliation, which uses AI techniques to ease the operational burden and cost, and deliver daily results.
Sign up for the webinar to find out more about:
Post-Brexit MiFID II transparency requirements
Challenges of increasing ESMA data continuity checks
Approaches to modernising the reconciliation process
The role of AI in modernisation and automation
---
Sponsors: