Recorded Webinar: High Performance Technologies for Electronic Execution
1 June 2017
---
Don't miss this opportunity to view the recording of this recently held webinar.
When firms pursue higher performance in the electronic trading execution technology they use, they must consider the exchange and trading venue landscape as the context for their approach. Their approach can be accomplished in-house or with support from providers, which can be a challenging choice. This webinar will explore the factors firms consider, and also how data and real-time updates figure into the landscape for trade execution.
Join the webinar to find out about:
Differences between competing exchanges
Factors in outsourcing choices
Regulatory compliance considerations such as MiFID II
Technology improvements that drive performance
Speakers: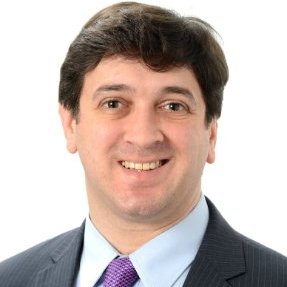 Moderator: Michael Shashoua, Editor,
A-Team Group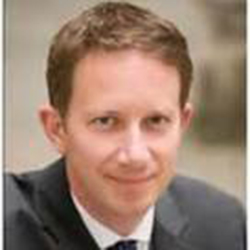 Ian Salmon, Director, igniteG2M Ltd

Will Winzor-Saile, Execution Architecture, Redburn

Ollie Cadman,
Head of Product & Strategy, EMEA,
Vela Trading Technologies
More About Our Speakers:
Will Winzor-Saile
Execution Architecture
Redburn
Will joined Redburn Execution in 2015 and is responsible for infrastructure and technology to support the growing execution team. Prior to joining Redburn, he worked as an Electronic Execution Specialist at Fidessa, developing their low-touch trading tools, and algorithmic products in Europe.
Will has nearly ten years' experience in the industry, specialising in advanced trading tools and liquidity capture.
Ollie Cadman
Head of Product & Strategy, EMEA
Vela Trading Technologies
Ollie is responsible for driving product development, strategy, and roadmap priorities. His role also includes identifying new market, partnership, and product opportunities through ongoing engagements with the firm's global client base. Prior to Vela, Ollie has held senior roles at Intercontinental Exchange (previously Interactive Data), Citihub Consulting, JP Morgan, and the London Stock Exchange. Ollie holds a BSc in Computer Science from the University of Hertfordshire.
Sponsors: