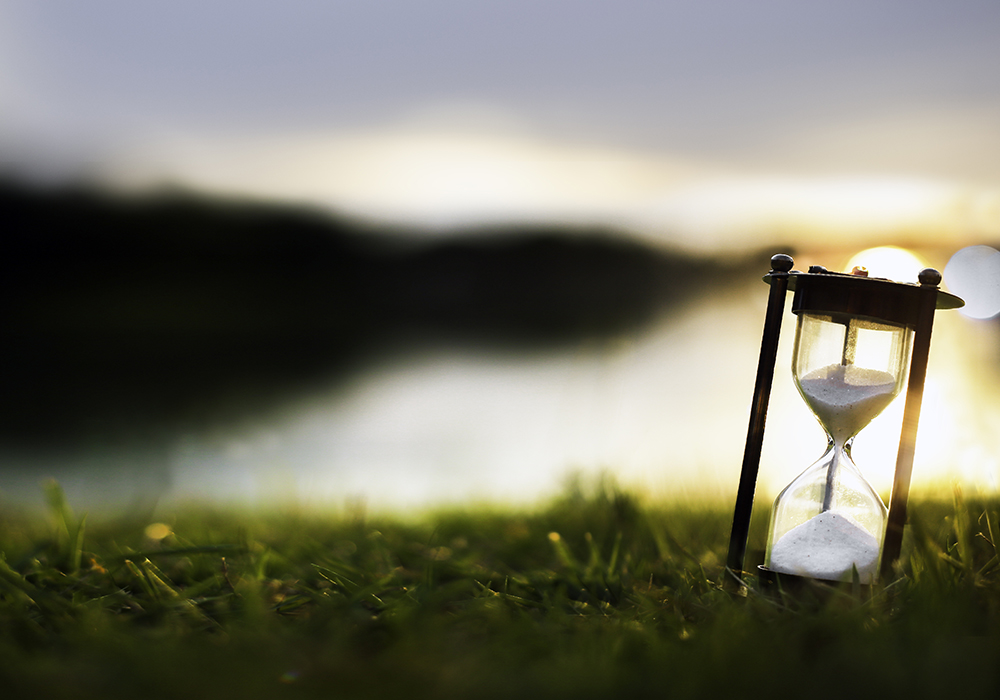 Upcoming Webinar: FRTB: What still needs to be done before the global deadline of January 2023?
8 March 2022
---
Date: 8 March 2022
Time: 10:00am ET / 3:00pm London / 4:00pm CET
Duration: 50 minutes
While implementation of Fundamental Review of the Trading Book (FRTB) regulation has been delayed twice for reasons first of complexity and second of the coronavirus pandemic, the final deadline of January 1, 2023 is less than a year away. For banks in scope of the regulation, the time to put necessary risk infrastructure and data management processes in place to achieve compliance is now – but there are challenges.
Many banks still need to finalise decisions on which of their trading desks will adopt the complex Internal Model Approach (IMA) to calculating market risk capital requirements and which the less complex Standard Approach (SA). Decisions must also be taken on how to source the vast amounts of internal and external data, including data never previously required, needed to meet reporting obligations. Differing jurisdictional interpretations of elements of the regulation add to the challenges – but there are solutions.
Register for the webinar to find out more about:
The FRTB implementation and reporting timeline
Outstanding challenges that must be addressed
Approaches to complex data sourcing requirement
Helpful technologies, tools, services and solutions
Benefits of getting FRTB right, penalties of getting it wrong
Speakers:

Hany Farag, Senior Director, Head of Methodology and Analytics, Capital Markets Risk Management, CIBC

Fausto Marseglia, Head of Product Management, FRTB and Regulatory, Refinitiv, an LSEG business

Moderator: Sarah Underwood, Editor,
A-Team Group
More about our speakers:
Hany Farag
Senior Director, Head of Methodology and Analytics, Capital Markets Risk Management
CIBC
Hany Farag is Senior Director and Head of Risk Methodology and Analytics at CIBC. Prior to his current position he was a partner at Eastmoor Capital Partners, LLP; Managing Director and Head of FX Statistical Arbitrage at CIBC; and Head of Quantitative Research at OANDA Corporation. Prior to his industry positions he was a Postdoctoral Fellow at Caltech and at Rice University. He holds a PhD in Mathematical Analysis from Yale, a MS in Theoretical Physics from Yale, and a BSC in Electronics and Communication Engineering from Ain Shams.
Fausto Marseglia
Head of Product Management, FRTB and Regulatory
Refinitiv, an LSEG business
Fausto leads the product management function for a number of regulatory propositions including the FRTB regulation. He is responsible for defining and building new and innovative business propositions around financial regulations and compliance. Fausto has 20+ years of experience in the financial services and capital markets industry.
---
Sponsors: