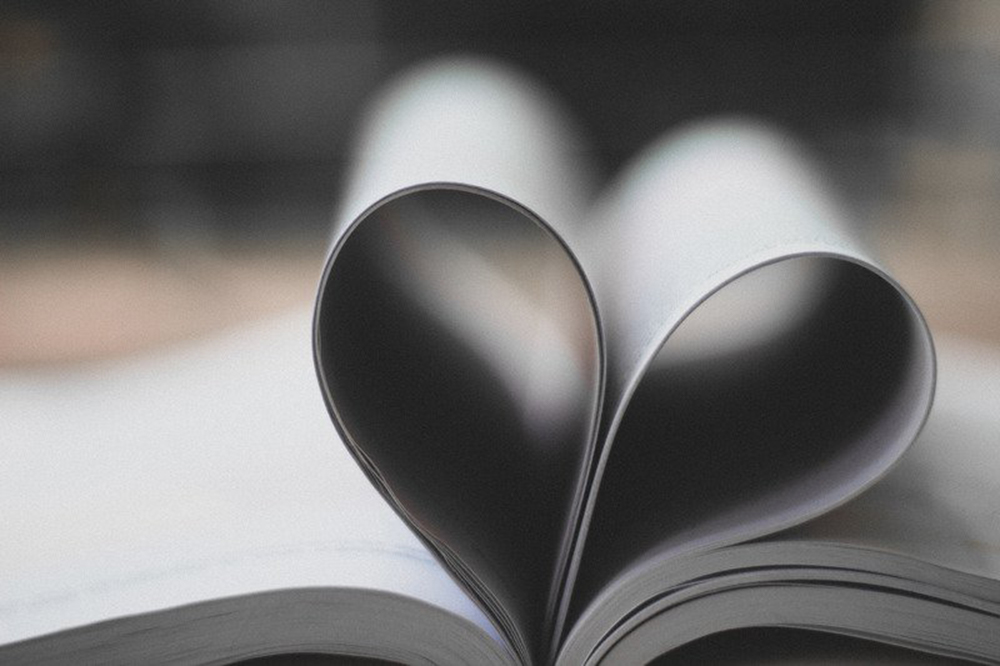 Recorded Webinar: FRTB: The time to get your data in order is now
12 September 2019
---
Fundamental Review of the Trading Book (FRTB) regulation requires firms within its scope to source significant amounts of data, some of which has not previously been required and is difficult to pin down.
The data management challenges of the regulation's Internal Model Approach (IMA) to market risk capital calculations include ongoing P&L attribution, back testing and identifying whether risk factors are modellable or non-modellable based on real price data that can be difficult to source, particularly in OTC markets with little transparency.
The Standardised Approach (SA) to market risk is also overhauled by FRTB, requiring large banks to take a sensitivity-based approach to market risk and adopt the regulation's expected shortfall standard risk measure and redefine boundaries between banking and trading books.
This webinar will discuss these and other data challenges of FRTB, consider how required data can be sourced and managed, and outline best practice approaches to compliance.
Listen to the webinar to find out more about:
The data requirements of FRTB
Challenges presented by these requirements
Modellable and non-modellable risk factors (NMRFs)
Best practice approaches to successful data sourcing
Technology and partner solutions to support compliance
Speakers: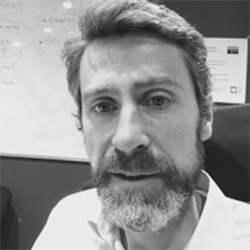 Jerry Goddard, Former Director of Traded Risk, Santander UK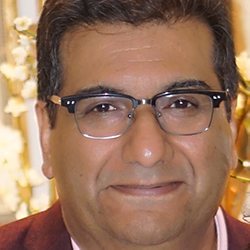 Satinder Jandu, Director, Viewset

Bradley Foster, Global Head of Content, Bloomberg L.P.

Moderator: Sarah Underwood, Editor,
A-Team Group
More about our Speakers:
Satinder Jandu
Director
Viewset
Satinder is an industry expert in delivering large and complex global multi-million pound regulatory risk and finance projects (FRTB, BCS239, FDFS, IPV) across every phase of the project lifecycle from Initiation through to "Go Live" across Investment banks.
Bradley Foster
Global Head of Content
Bloomberg L.P.
Brad Foster joined Bloomberg in June 2017 and currently manages Content across Enterprise Data.
He has a global remit that includes Bloomberg Evaluated Pricing (BVAL) for all cash products, Reference Data, Regulatory & Accounting Products and Liquidity Analytics (LQA).
Prior to joining Bloomberg he spent almost 20 years on the sell-side in multiple locations including London, Tokyo and New York. He worked at Deutsche Bank for 16 years starting as a risk analyst and subsequently as a Managing Director responsible for various front office desks across fixed income, credit products, structured lending and front office risk management where he managed a team of risk managers that built a cross-product risk, margin and portfolio analytics risk management technology and risk function. In addition to this the group was tasked with financial resource optimization and various regulatory initiatives including Basel III / CRD IV and Dodd-Frank Un-cleared Margin. Brad started his career at Credit Suisse First Boston in the market risk management group focused on fixed income and equity products.
Jerry Goddard
Former Director of Traded Risk
Santander UK
Jerry Goddard is an experienced Risk professional with expertise in Market Risk and Risk Infrastructure. He was responsible for the delivery of the Santander Group RDA programme in the UK. Prior to that he was the Director of Market Risk responsible for all desk level and consolidated market risk analysis, control and reporting for the trading books.
Sponsors:
Being away from your computer doesn't mean you have to miss out on our webinars. Download these free apps to take part.