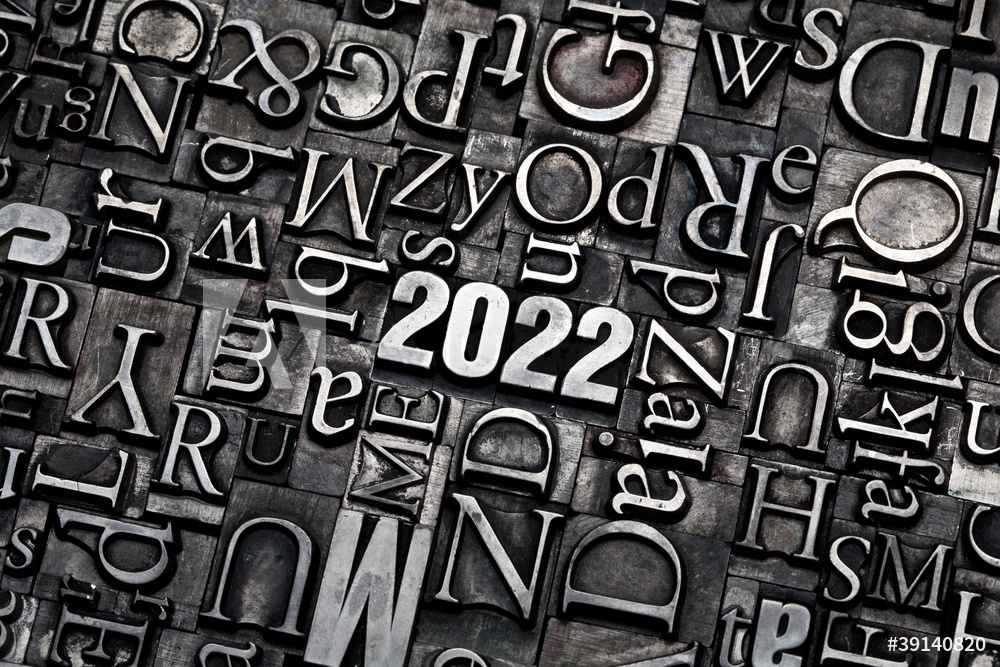 Recorded Webinar: FRTB: Laying the groundwork for compliance
6 June 2019
---
The January 2022 compliance deadline for sell-side firms within the scope of Fundamental Review of the Trading Book (FRTB) regulation may seem far into the future, but the complex demands of the regulation and the need to source regulatory data that has never previously been required mean firms should already be identifying tools, solutions and partners to achieve compliance.
Still more pressing, firms taking an Internal Model Approach (IMA) to market risk capital calculations must run their models for a year in advance of the 2022 deadline in order to gain regulatory approval.
This webinar will discuss the fundamental requirements of FRTB and how they differ from those of the Basel 2.5 market risk framework. It will also consider best practice approaches to compliance, how to decide whether to run an IMA or a Standardised Approach (SA) on each trading desk, and how FRTB could change the trading landscape.
Listen to the webinar to find out more about:
Details of the regulation's requirements
How best your firm can approach compliance
Implications of selecting IMA or SA models
Tools and solutions to support your programme
Benefits of implementation beyond compliance
Speakers:

Adolfo Montoro, Director, Global Head of Market Data Strategy & Analytics, Deutsche Bank

Hany Farag, Senior Director, Head of Methodology and Analytics, Capital Markets Risk Management, CIBC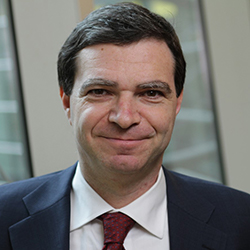 Eugene Stern, Global Market Risk Product Manager, Bloomberg

Moderator: Sarah Underwood, Editor,
A-Team Group
---
More About Our Speakers:
Adolfo Montoro
Director, Global Head of Market Data Strategy & Analytics
Deutsche Bank
Adolfo Montoro FRM, is a Director within Deutsche Bank's Market Valuation Risk Management department in London. He currently leads the Market Data Strategy and Analytics and represents DB in the Industry FRTB Working Group supporting elements of the FRTB implementation and advocacy for the Bank over the last five years. Previously he has been in charge of the Strategic implementation of Full Revaluation-based suite of VaR model ensuring as well the adequacy of quantitative methodologies used for market risk management and regulatory purposes (Pillar I and II). He has earned an MSc in Risk Management from Bocconi University, Italy, and graduated with a degree in economics (with honors) from Universita' della Calabria, Italy. He has earned his Financial Risk Manager (FRM) certification in 2005. Adolfo is currently affiliated with the Global Association of Risk Professionals, where he serves both as a Regional Director for the UK Chapter as well as member of the FRM Committee.
Hany Farag
Senior Director, Head of Methodology and Analytics, Capital Markets Risk Management
CIBC
Hany Farag is Senior Director and Head of Risk Methodology and Analytics at CIBC. Prior to his current position he was a partner at Eastmoor Capital Partners, LLP; Managing Director and Head of FX Statistical Arbitrage at CIBC; and Head of Quantitative Research at OANDA Corporation. Prior to his industry positions he was a Postdoctoral Fellow at Caltech and at Rice University. He holds a PhD in Mathematical Analysis from Yale, a MS in Theoretical Physics from Yale, and a BSC in Electronics and Communication Engineering from Ain Shams.
Eugene Stern
Global Market Risk Product Manager
Bloomberg
Eugene Stern heads Bloomberg's Market Risk products, working on the firm's risk services business, which provides solutions powered by Bloomberg data and analytics to risk managers and the front office. Eugene holds a Ph.D. in Math from UC Berkeley, and previously lectured at UPenn and ran risk products at RiskMetrics.
Sponsors:
Being away from your computer doesn't mean you have to miss out on our webinars. Download these free apps to take part.