Recorded Webinar: Four categories of entity data quality management
11 October 2016
---
This webinar has passed, but you can view the recording by registering here.
We all know entity data is difficult. But there are four key categories of data quality management that you can apply to make measurable improvements to your entity data.
Traditional methods no longer work. You need methods to accurately measure the quality of your data and give you the ability to take meaningful action.
In this webinar we discuss:
The biggest challenges with managing entity data quality
The four categories of data quality management
You can't manage what you can't measure. So how can you measure the quality of entity data?
Traditional vs modern methods for measuring entity data quality
Understanding the scale of ongoing entity data maintenance challenges
The impact of utilities and industry initiatives such as LEI on data quality
Speakers:

Moderator: Sarah Underwood, Editor, A-Team Group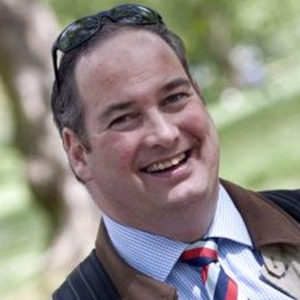 Sean Taylor, Executive Director, Canaccord Genuity Group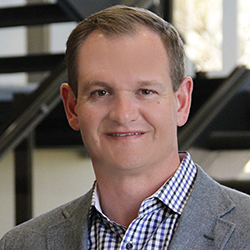 Tony Brownlee, Partner, Kingland

John Yelle, Executive Director of Enterprise Data Management, DTCC
More About Our Speakers:
Sean Taylor
Executive Director
Canaccord Genuity Group
Sean leads a team of Finance specialists who work closely with private clients, Charities, dedicated intermediaries, Law firms, Accountants & Family advisors.
He has UK and international experience in delivering solutions to complex client needs.
Sean previously held positions at UBS, Goldman Sachs and Deutsche Bank. Broad cross sector exposure & engagement.
Before entering financial services he served as an Officer in the British Army.
Tony Brownlee
Partner
Kingland
Kingland Partner Tony Brownlee is responsible for leading and setting the strategy for the company's Data Science and Research solutions and business worldwide. Mr. Brownlee's was instrumental in developing the world's first Legal Entity Identifier platform for DTCC. He is a recognized thought leader, having served on committees including SIFMA, ISO, and EDMC.
John Yelle
Executive Director of Enterprise Data Management
DTCC
John is a Vice President in Data Services at DTCC responsible for the Enterprise Data Management program including Data Governance and Master Data Management. His almost 30 years of experience include 19 years at DTCC in various roles in IT, architecture and business primarily focused on Data Management solutions.
Sponsors: