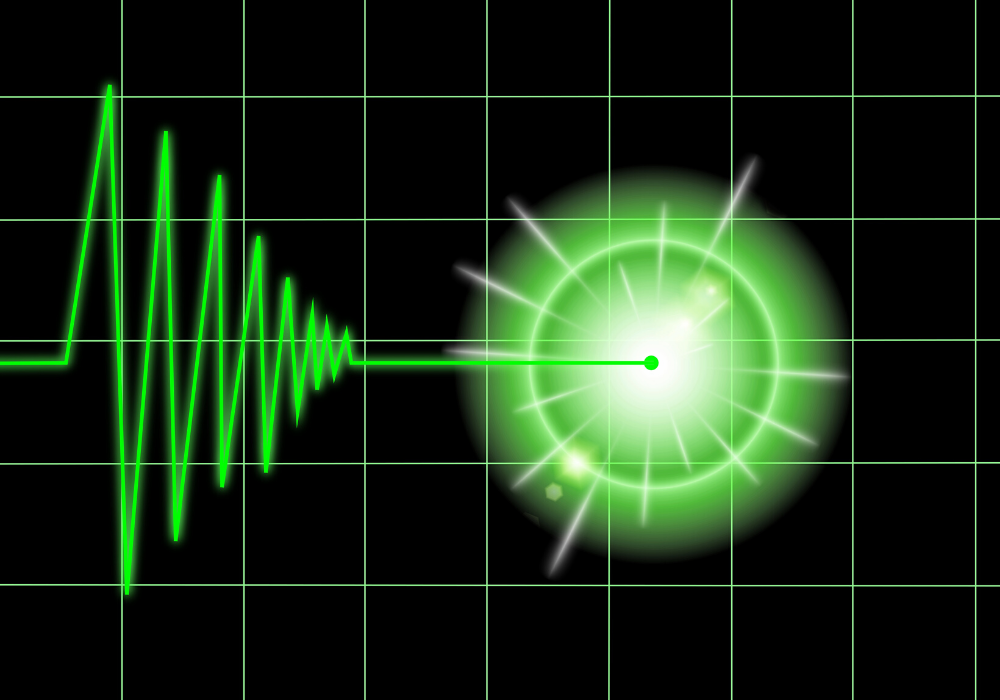 Recorded Webinar: Financial Services Infrastructure in the Post-Covid Environment
16 June 2020
---
The Covid-19 pandemic has shaken financial institutions' working practices to the core. Trading volumes have exploded, with some venues recording more than 10X the usual volume of transactions. Volatility has raged, with the benchmark VIX index testing new highs. And nor are these one-offs; the impact has been sustained since the virus hit in early March and the outlook is for more of the same.
In response to lockdowns imposed by governments across the globe, financial firms have moved all but small elite teams out of their headquarters buildings and regional offices. Staff have been redeployed to business continuity programme (BCP) or disaster recovery (DR) sites where available. But the majority have been forced to work from home, for the most part on unfamiliar IT and office equipment that in many cases is not best fit for purpose.
While the high volumes and volatility can reasonably be expected to return to more familiar levels as the pandemic ultimately recedes, firms are having to face the prospect that home-working will remain as a kind of 'new normal' for a substantial portion of their staff.
As a result, firms are now evaluating what they need to optimise the performance of their teams as they endure fragmentation across multiple physical sites and sub-par equipment at home. Regulated entities will need to meet their reporting obligations, requiring secure and robust communications as well as access to enterprise systems.
This webinar looks at the current infrastructure situations facing financial firms as they deal with extended lockdowns across multiple centres. It identifies functional areas posing particular challenges, and discusses how a mix of cloud, third-party data centre and interconnection can be co-opted to ensure maximum performance from home-working staff.
Speakers:

Robert Johnson, CTO, Coremont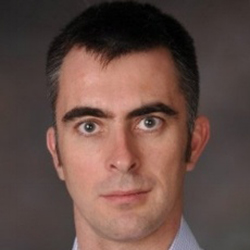 Jason England, Head of Capital Markets Networks & Hosting, TD Securities

Phil Brittain, Senior Account Executive, Financial Services, Equinix

Moderator: Andrew Delaney, Chief Content Officer,
A-Team Group
More about our Speakers:
Robert Johnson
CTO
Coremont
Rob Johnson is a Partner and CTO at Coremont LLP. Coremont was spun out of Brevan Howard in 2018 and is now an independent service provider to the finance industry, leveraging cloud to provide a global full-stack servicing model. Rob has been involved with cloud from its inception and has production-deployment experience with Azure, AWS and Google.  Previously Rob held the position of Managing Director heading up Front Office quant and technology services for MUFG Securities with teams in Hong Kong, London and New York. He holds a PhD in parallelised automated reasoning systems from the University of London then, following a period of post-doctoral research worked on data delivery for a couple of fintech firms.
Jason England
Head of Capital Markets Networks & Hosting
TD Securities
As Senior Manager, Head of Capital Markets Networks & Hosting, Jason is responsible for global network and application hosting facilities supporting TD Securities Trading operations. He's been instrumental in developing a program of improved capabilities and performance enhancements that have increased operational agility and reliability across multiple asset classes. By balancing innovation and operational excellence, he and his team have delivered solutions to a number of regulatory challenges, including MiFID, and they are currently focused on next-gen performance technologies.
Jason has over two decades of experience in financial services infrastructure and worked for market data vendors and a consulting firm prior to joining TD Securities.
---
Sponsors:
Being away from your computer doesn't mean you have to miss out on our webinars. Download these free apps to take part.